Knowing all about silver
Founded in 1927 (Showa 2) year. Mori Ginki Seisakusyo is a long-established silver manufacturer. The concept of their business is "From a silver toothpick to a gold bathtub." This is not a metaphor, it was jobs they actually handled. The gold bathtub took 2 years to complete by using 200 kg of pure gold in the Tokyo Olympic Games' 1964 (Showa 39) year. Not only projects which has variety of budget, also the market range is quite wide. From the goods for imperial family to little ornaments such as Netsuke, they produce dishes and cutleries in both Japanese and Western style, equipments for religions, medals for sports match and any silver products.
Moreover Mori Ginki deal with dissolution and rolling of silver as well as production, as the only factory in the city with facilities.
Masaru Mori, the current leader is the fifth generation. The first generation is Zennosuke Mori, his father. Born in Shitaya where the manufacture of silverware was popular since ancient times, after studying under Katsunosuke Tajima, who is a legend of silver maker of Ginza, he started Mori Ginki Seisakusyo as a silver maker.
When his father was making a gold bathtub, he was a junior high school student, but still remembers the briskness of the factory at that time.
He tries developing various silver products from the passion of the silver products to be delivered again to many people and to touch its beauty and function. He also collaborate with other traditional crafts and approach to regain the silver and other traditional crafts to be more spotted in the trend.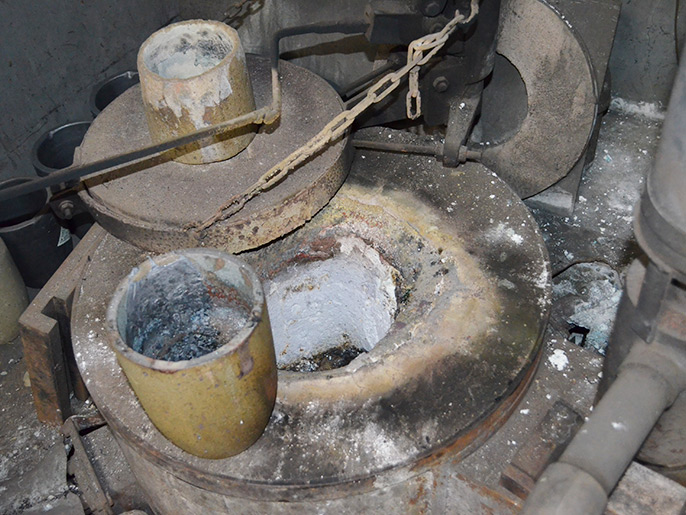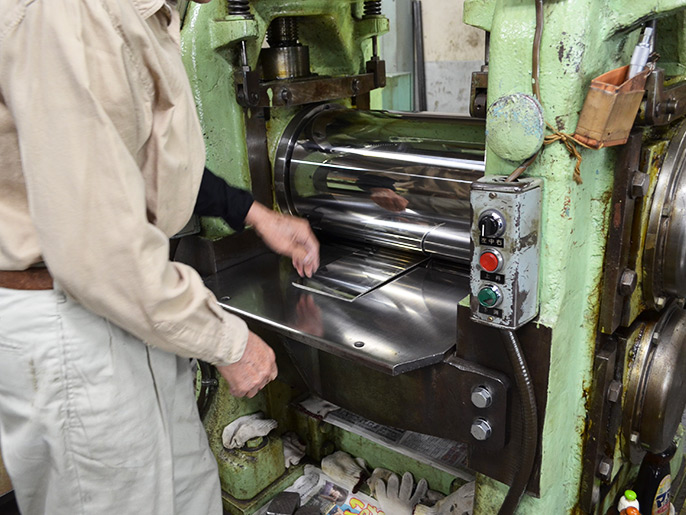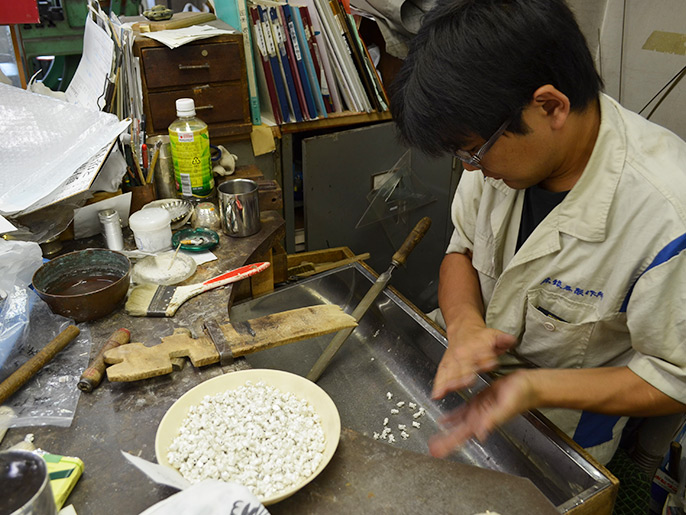 Mori Ginki Seisakusyo Co.,Ltd.
2-5-12,Higashi ueno,Taito-ku Tokyo 110-0015
Tel:+81-3-3833-8821
Fax:+81-3-3832-3762
Masaru Mori
info@moriginki.co.jp