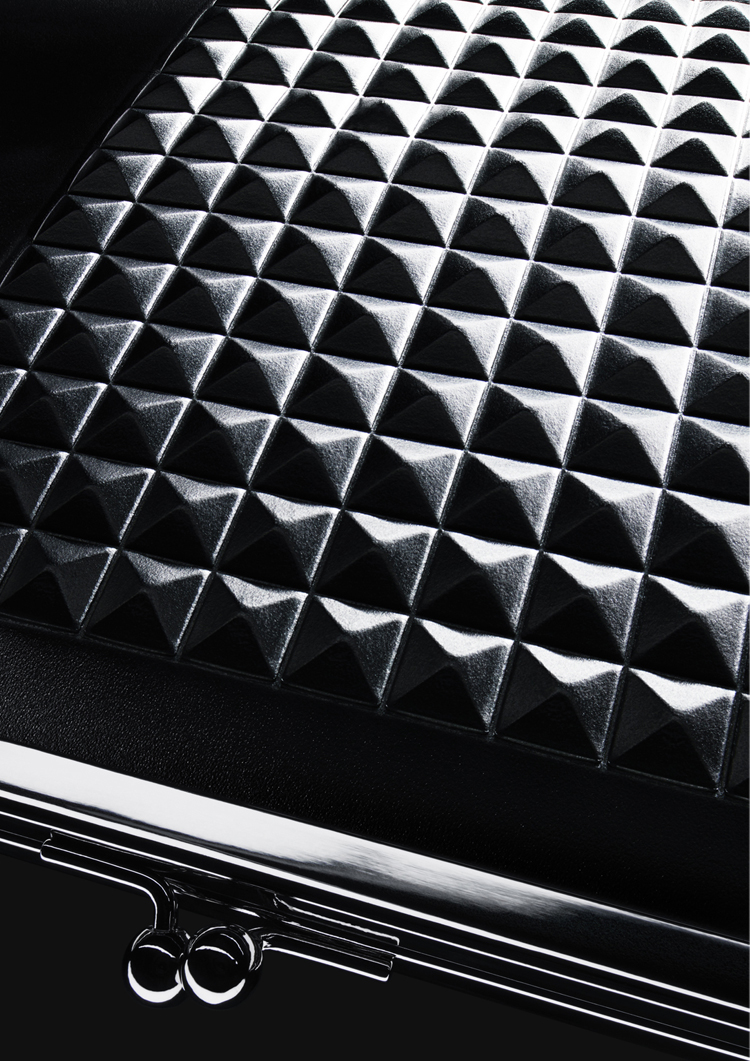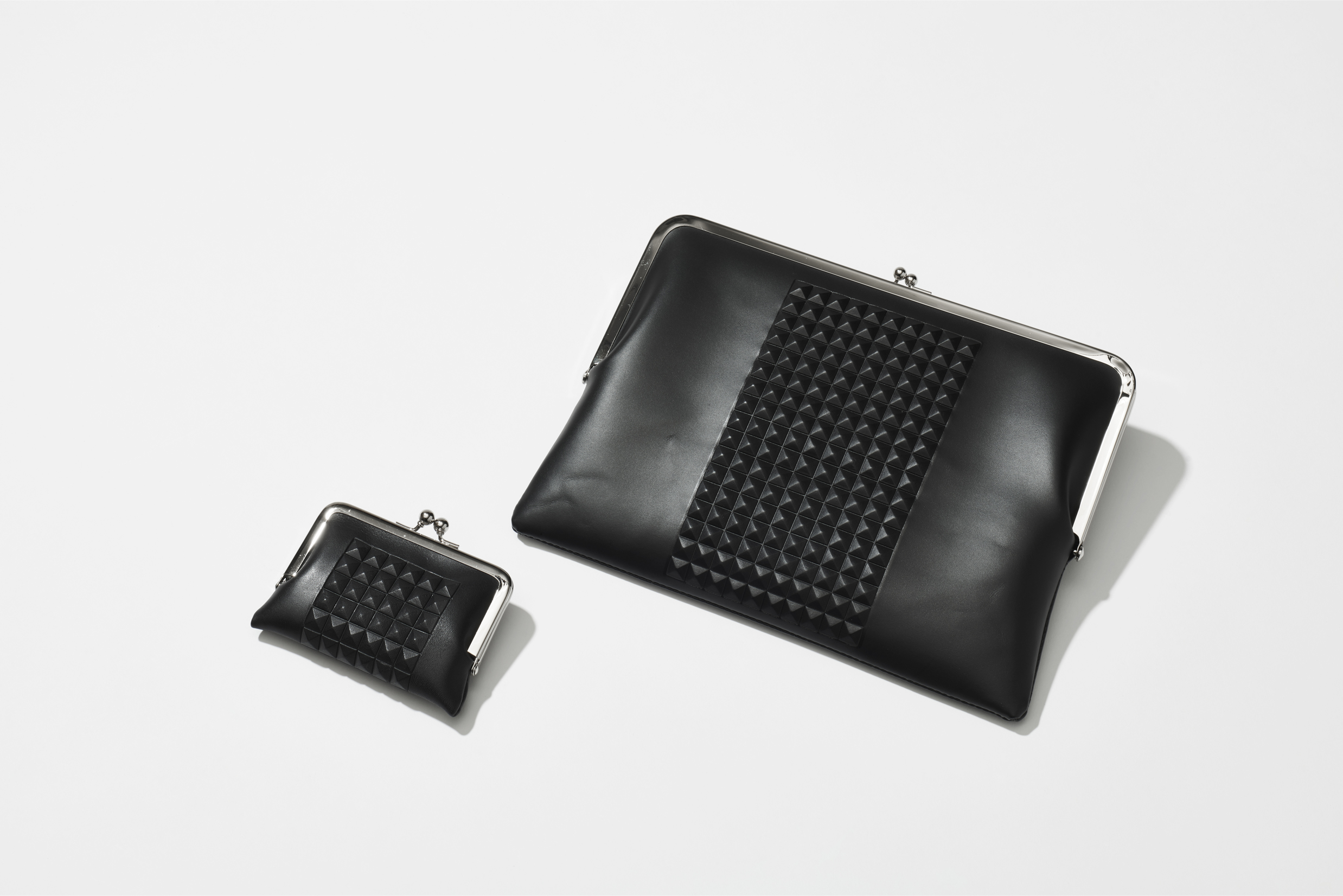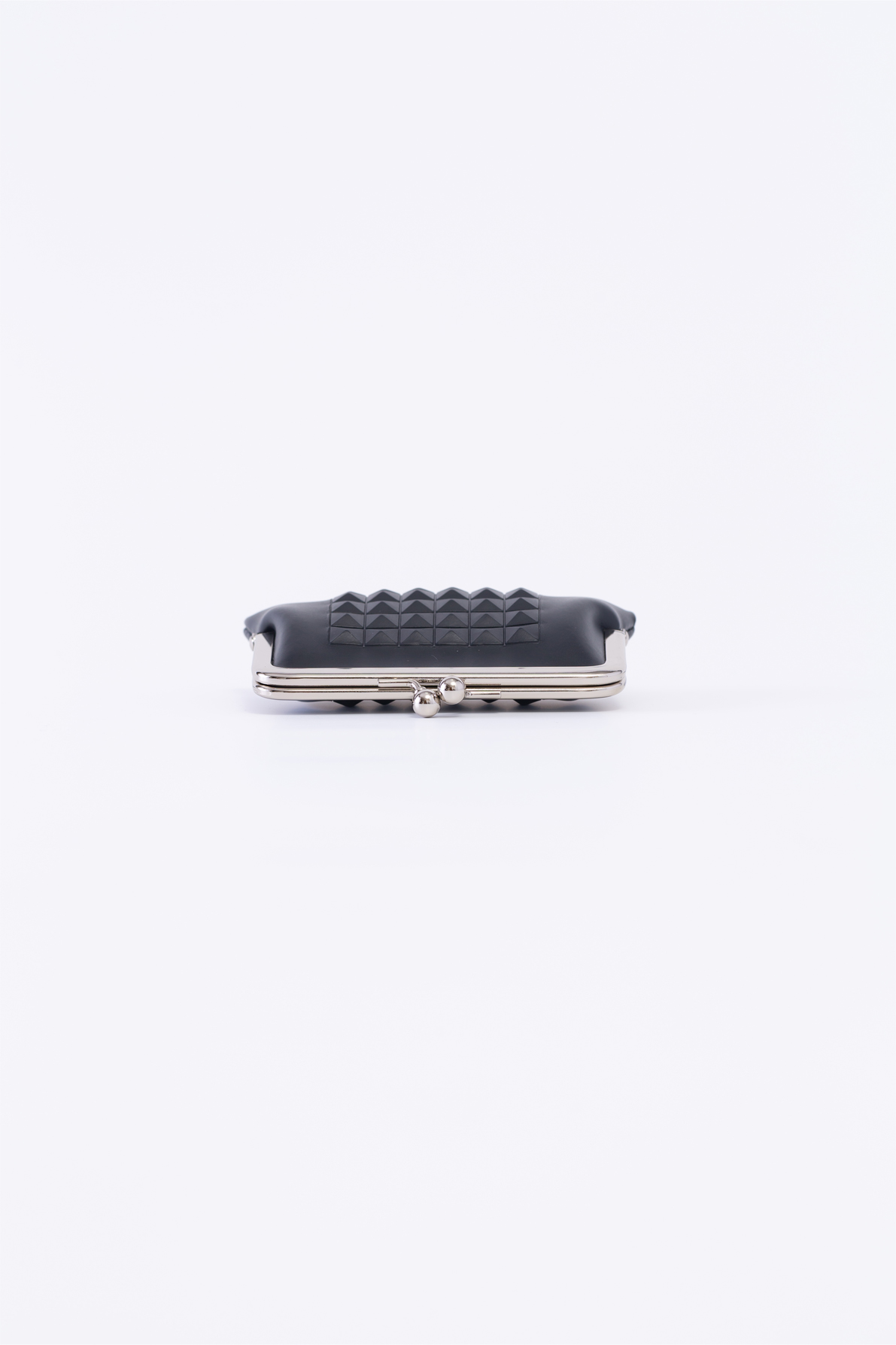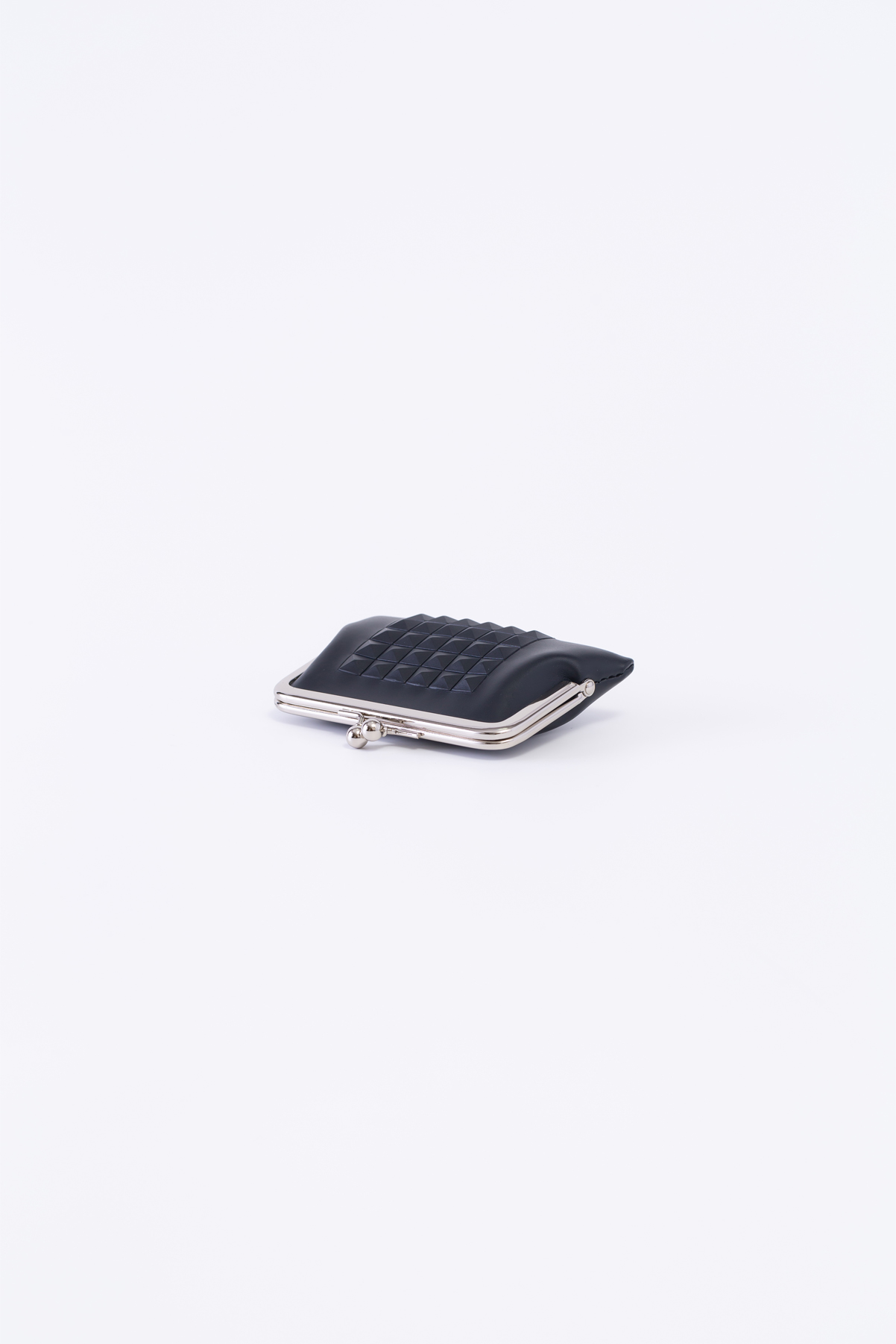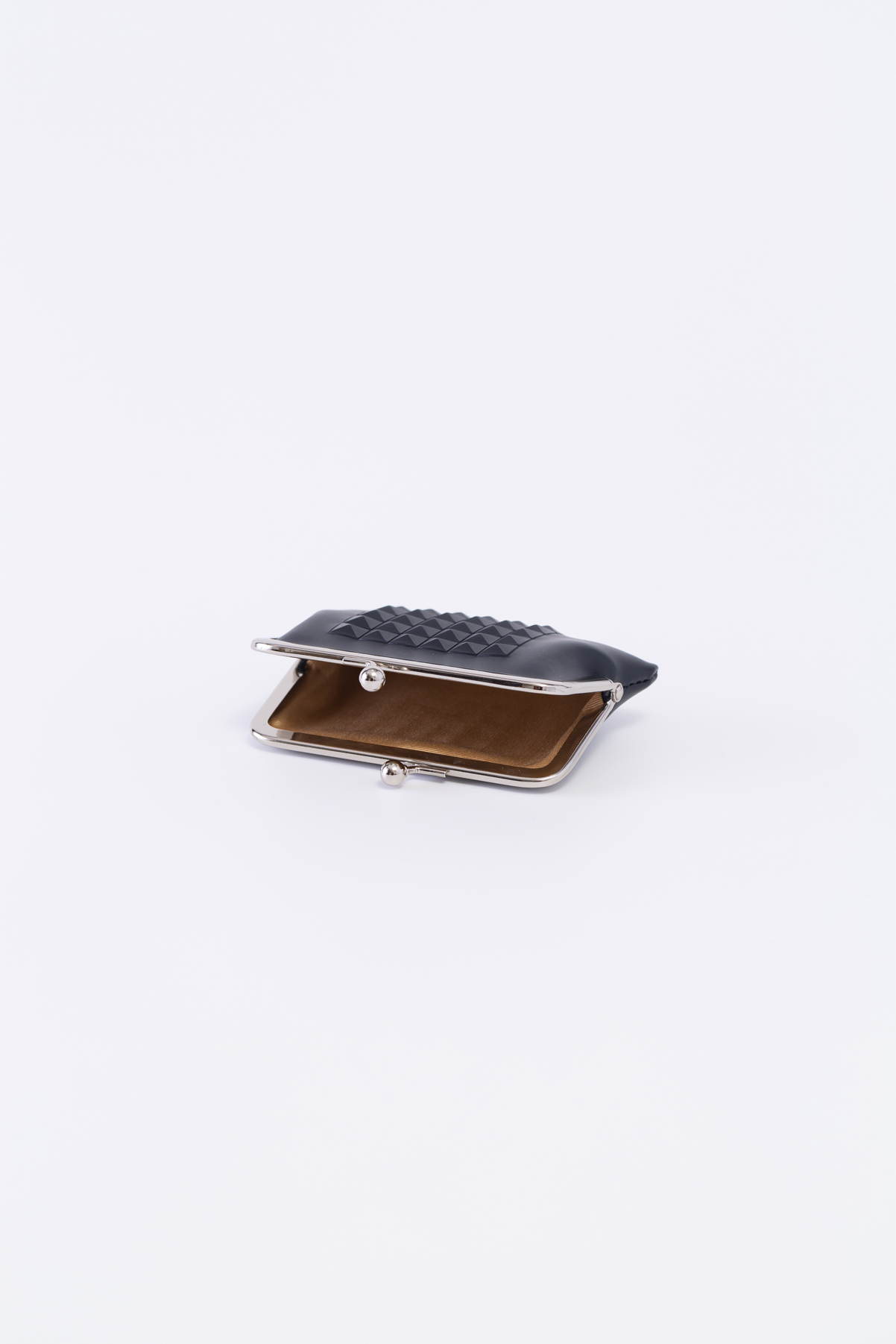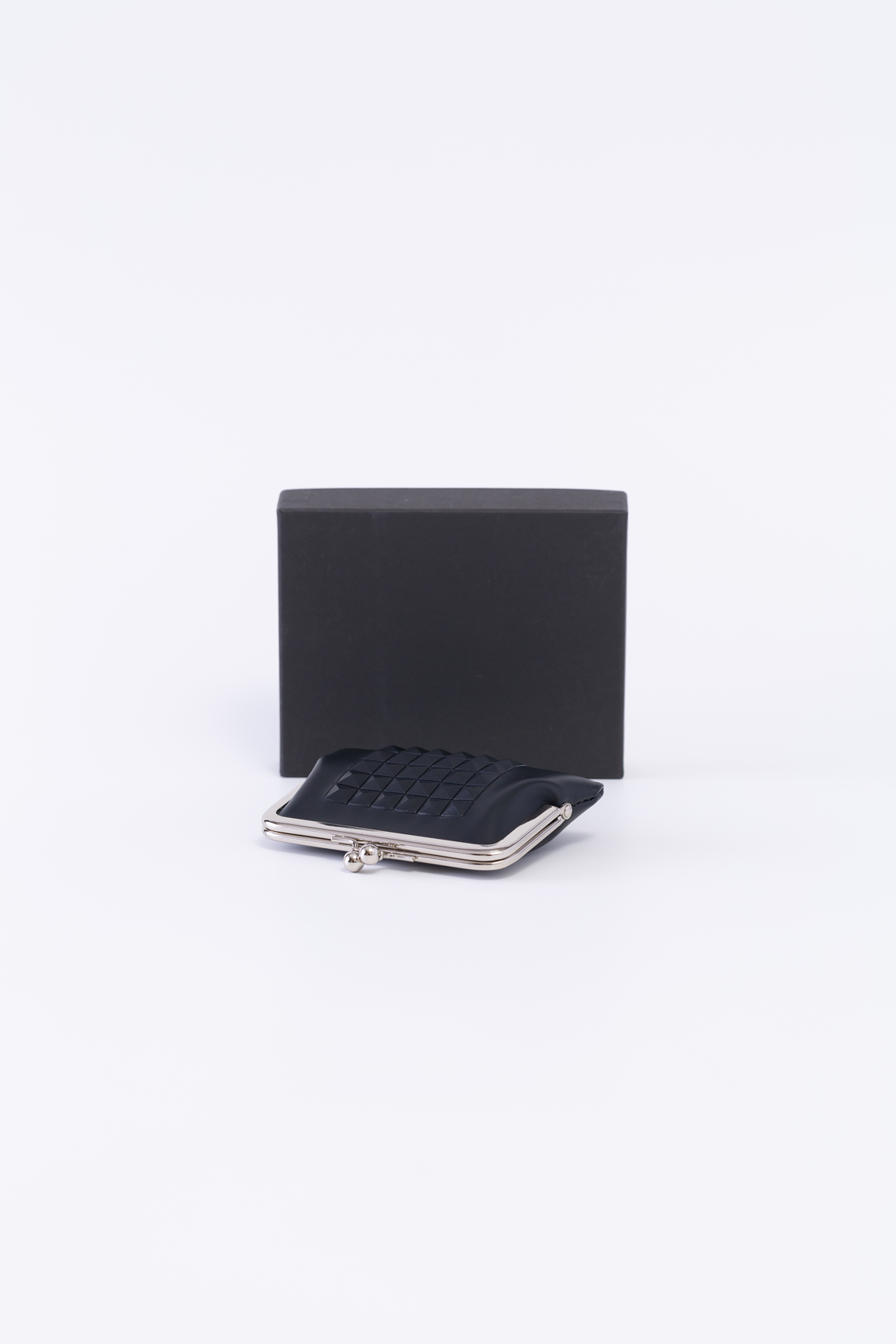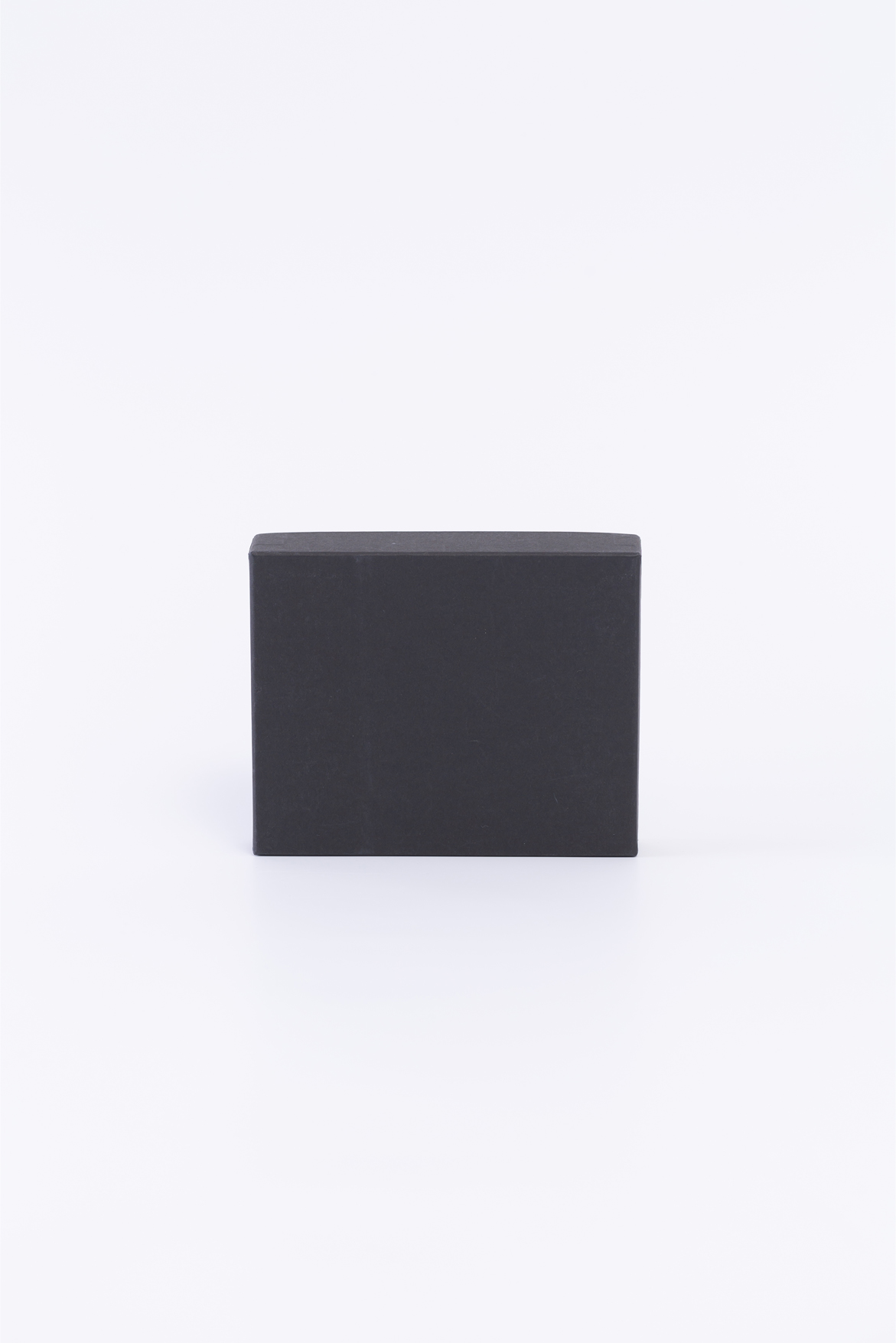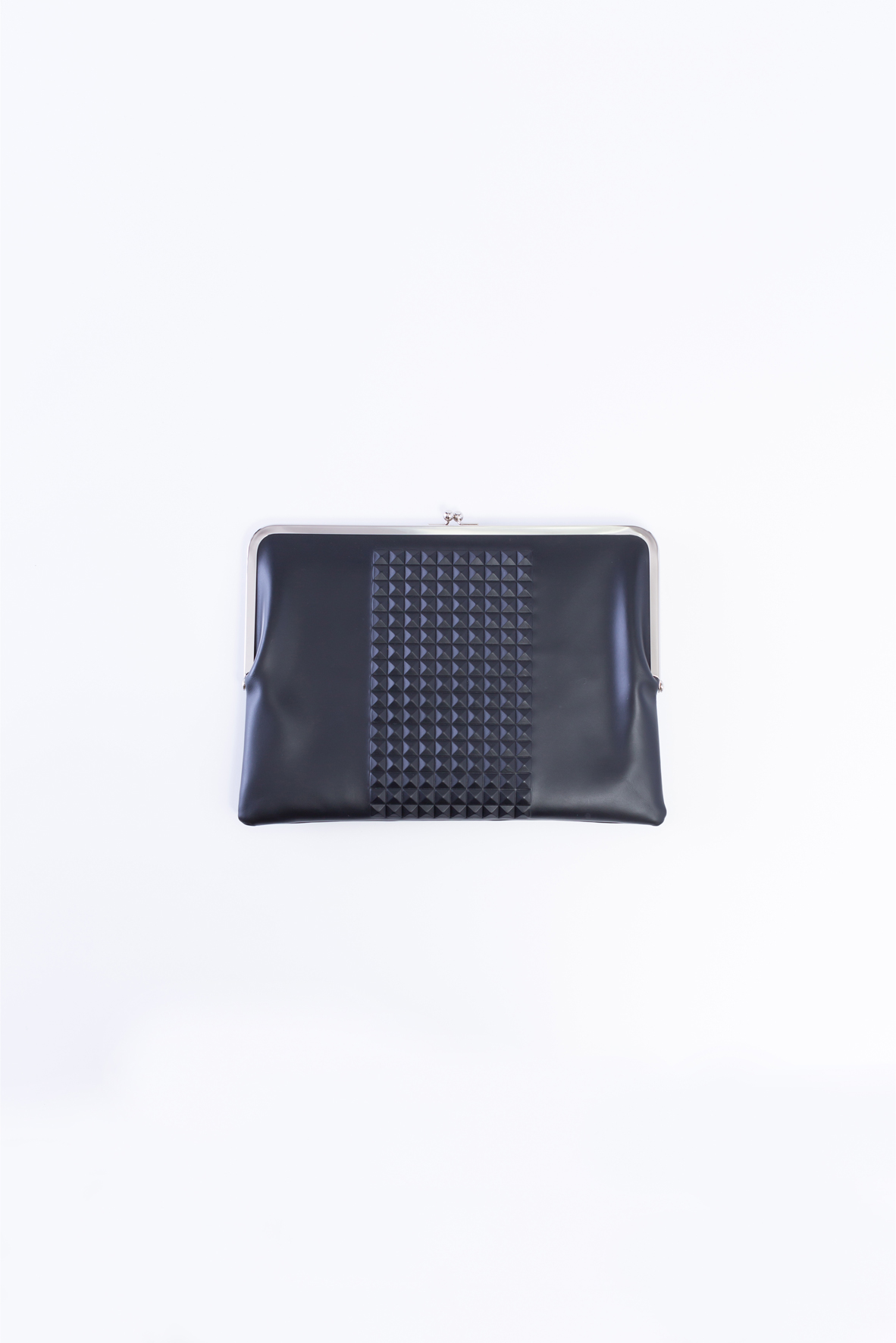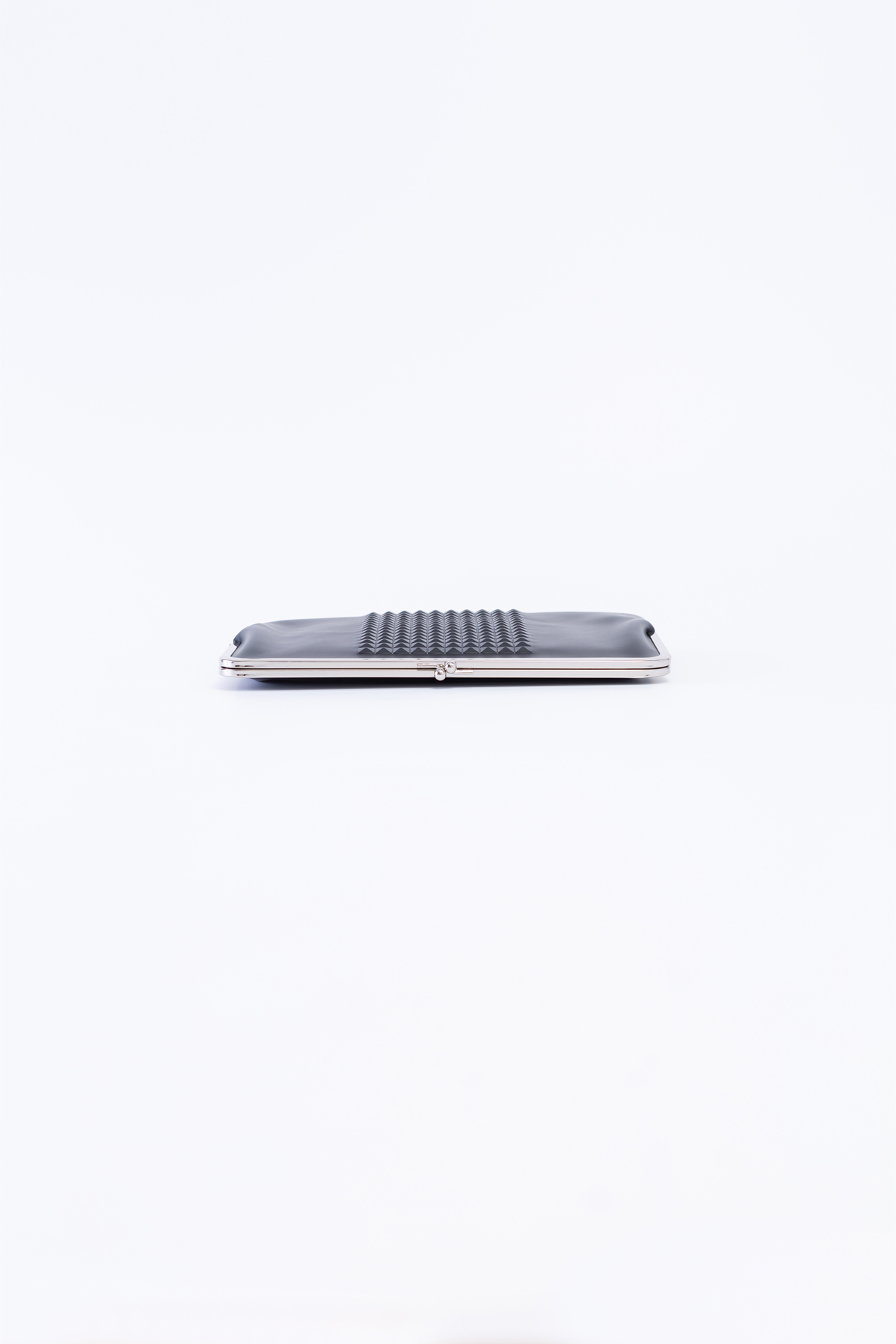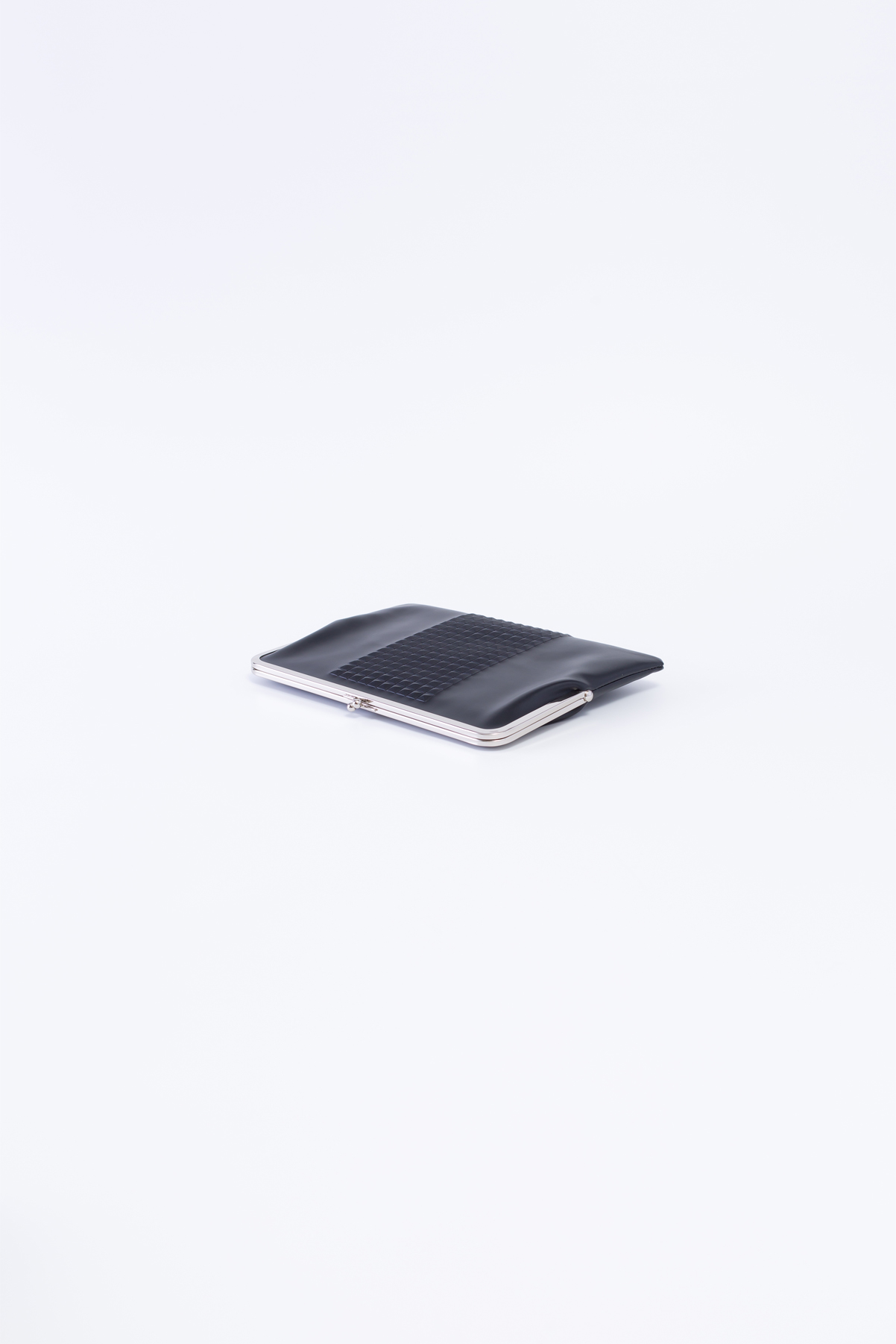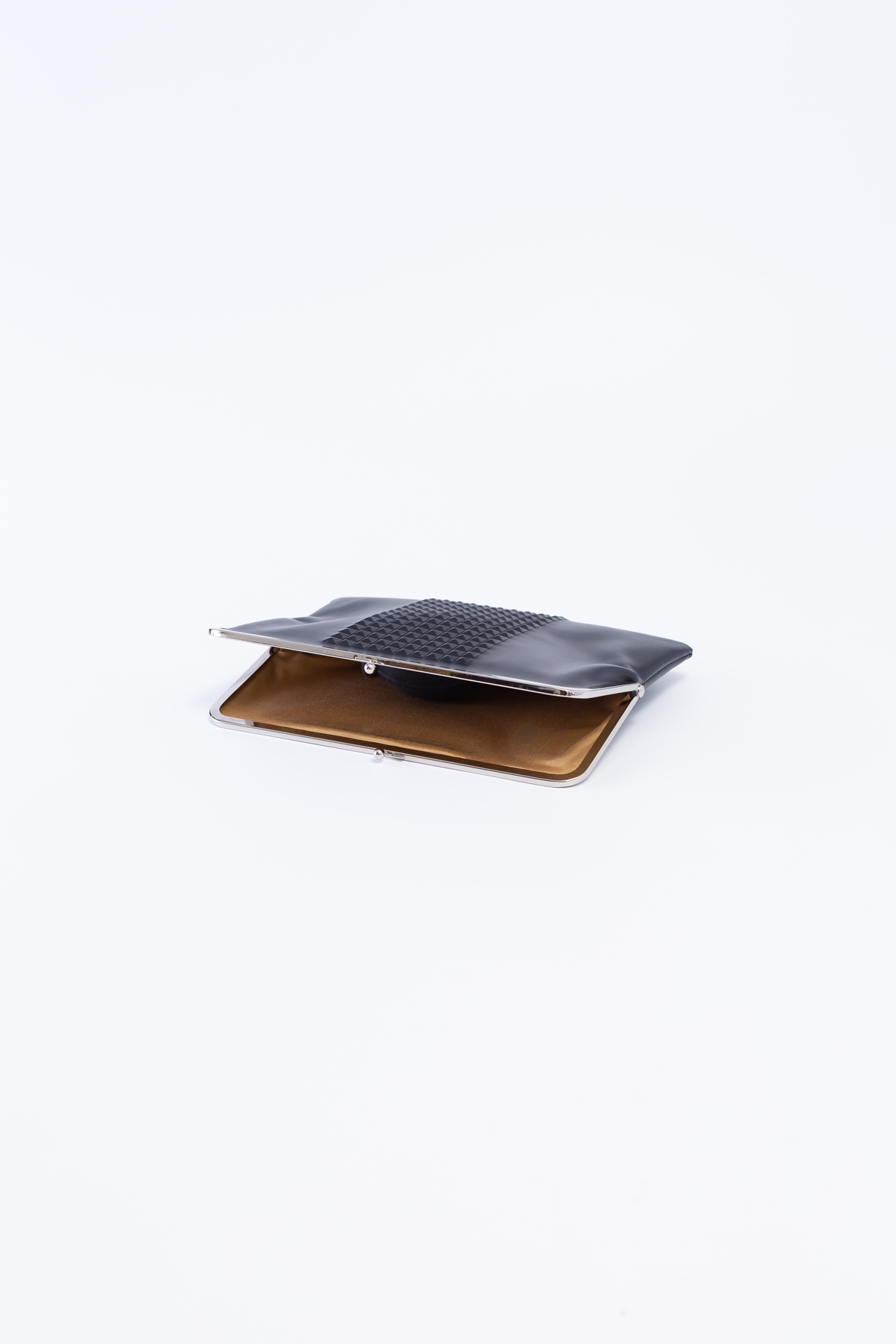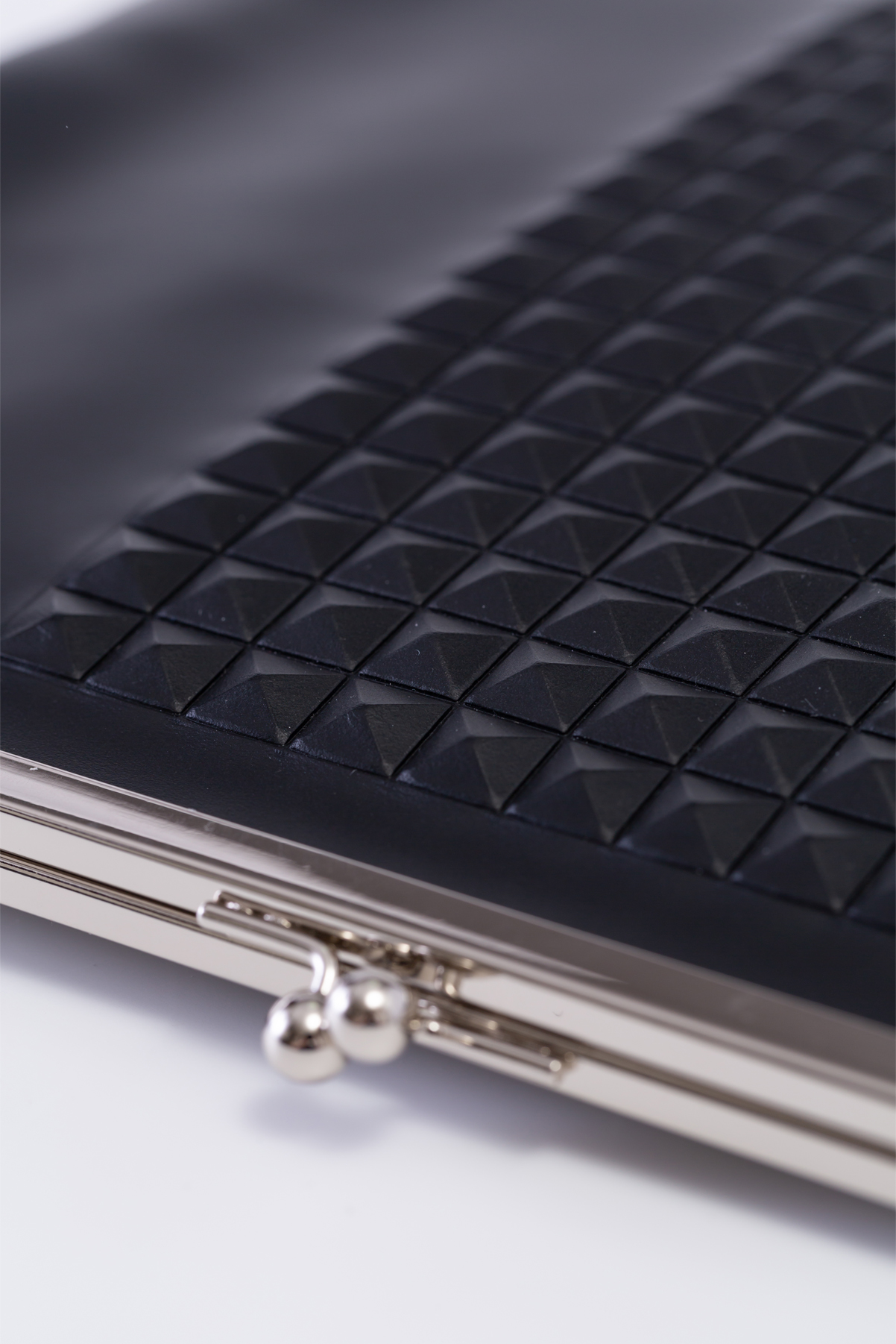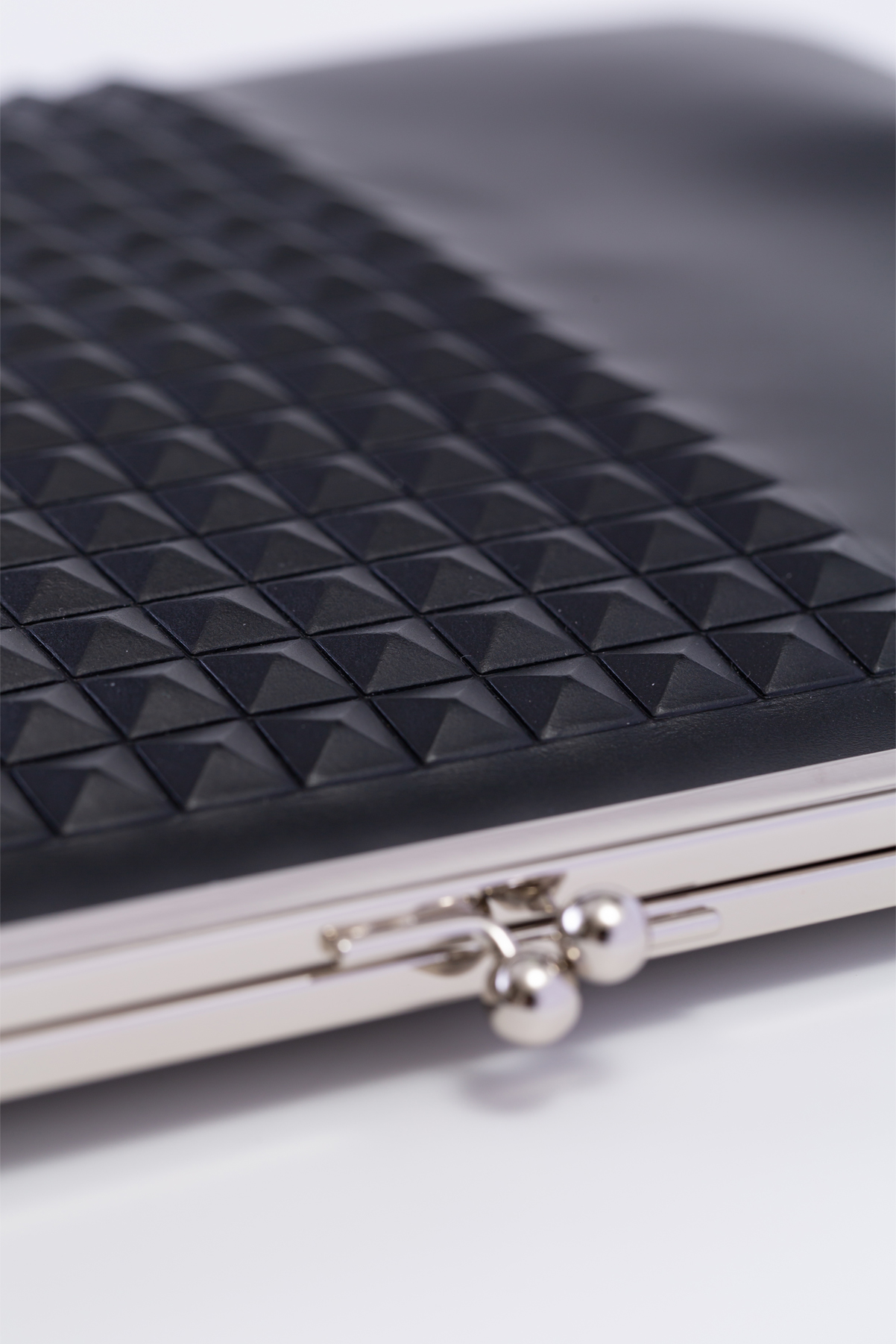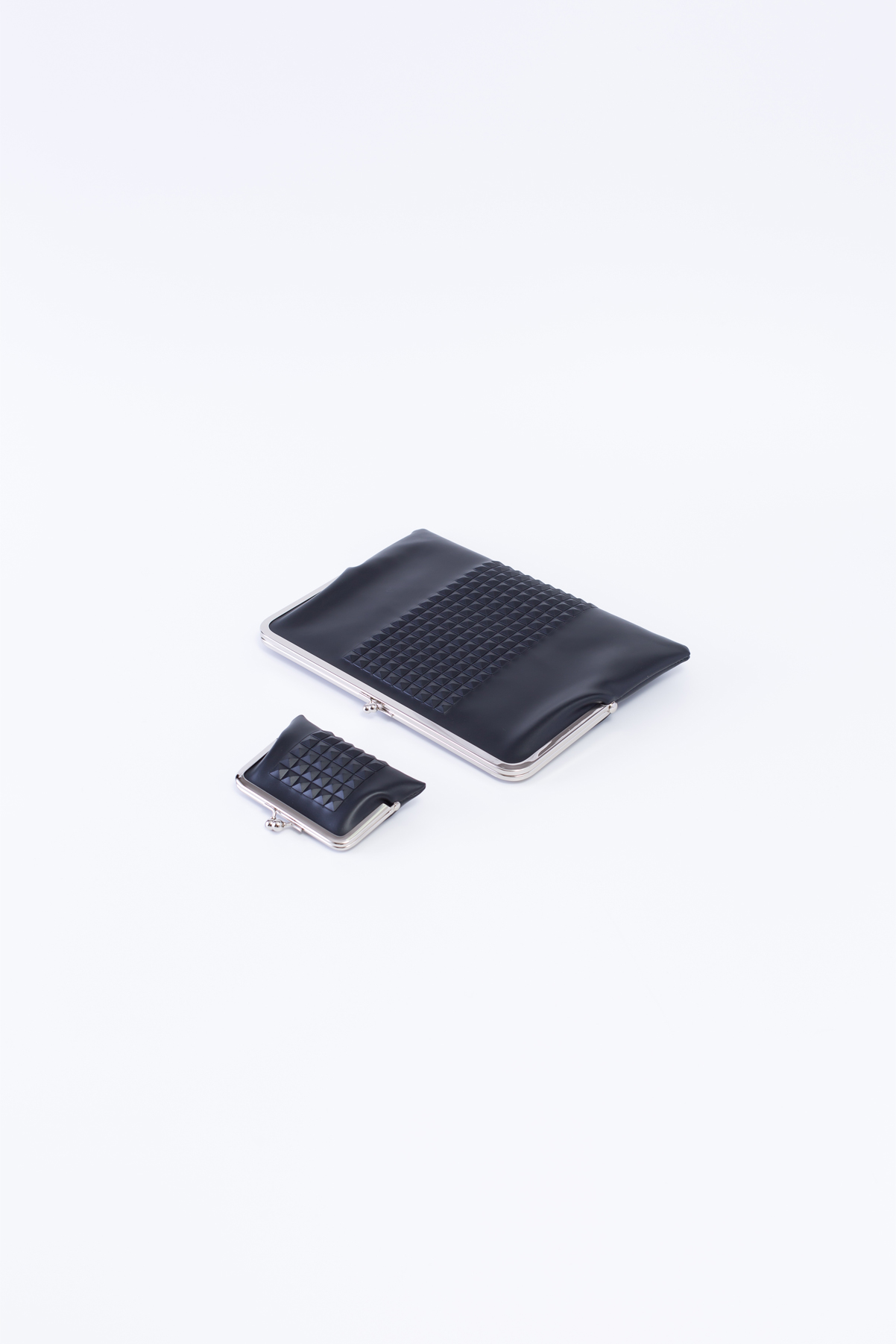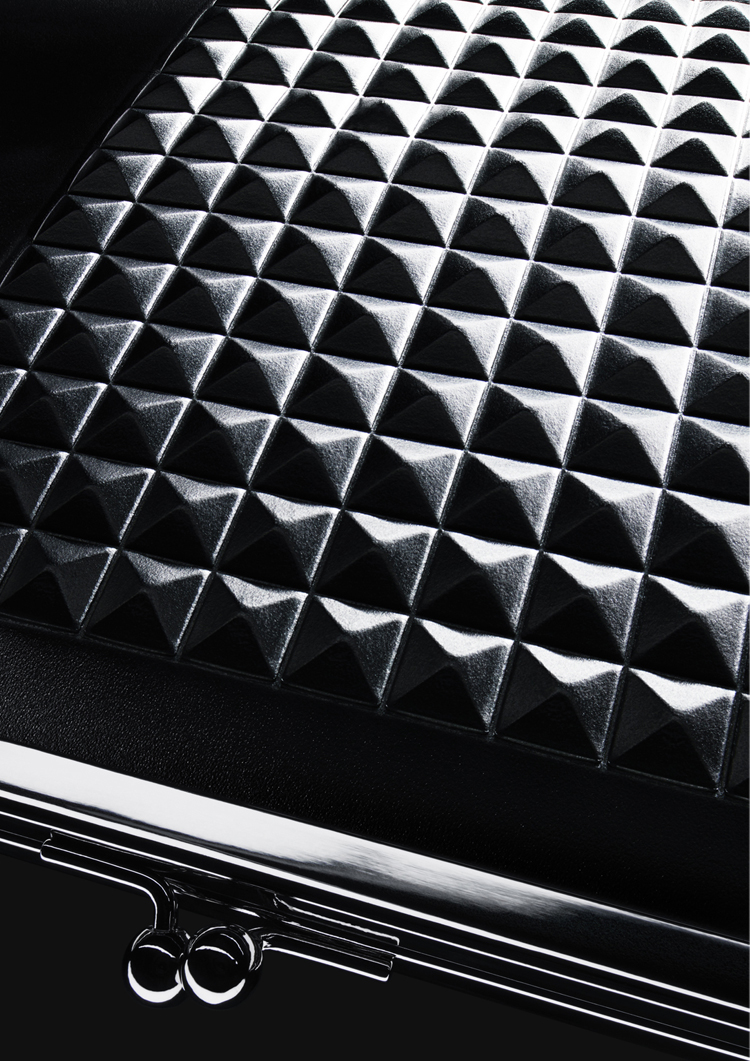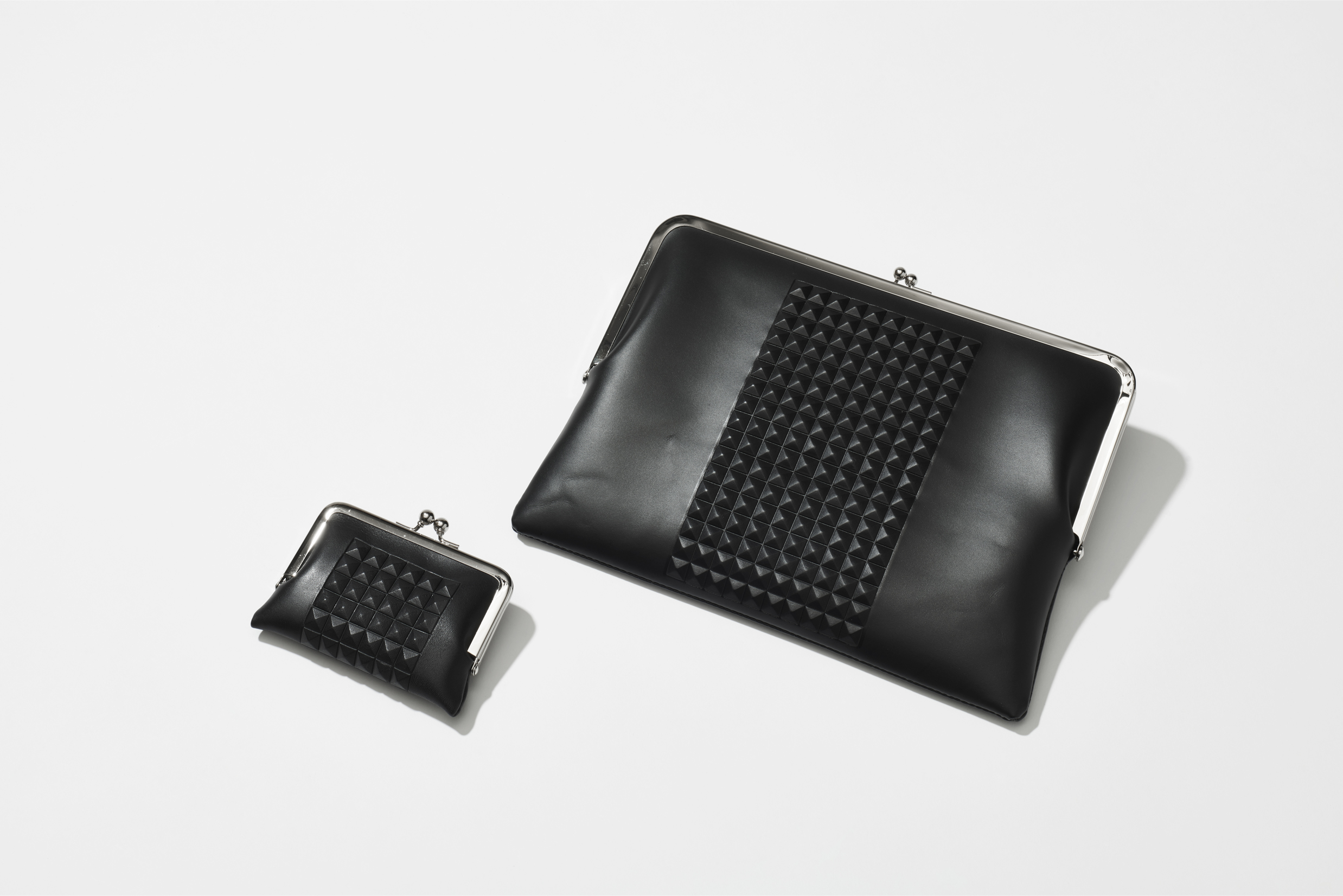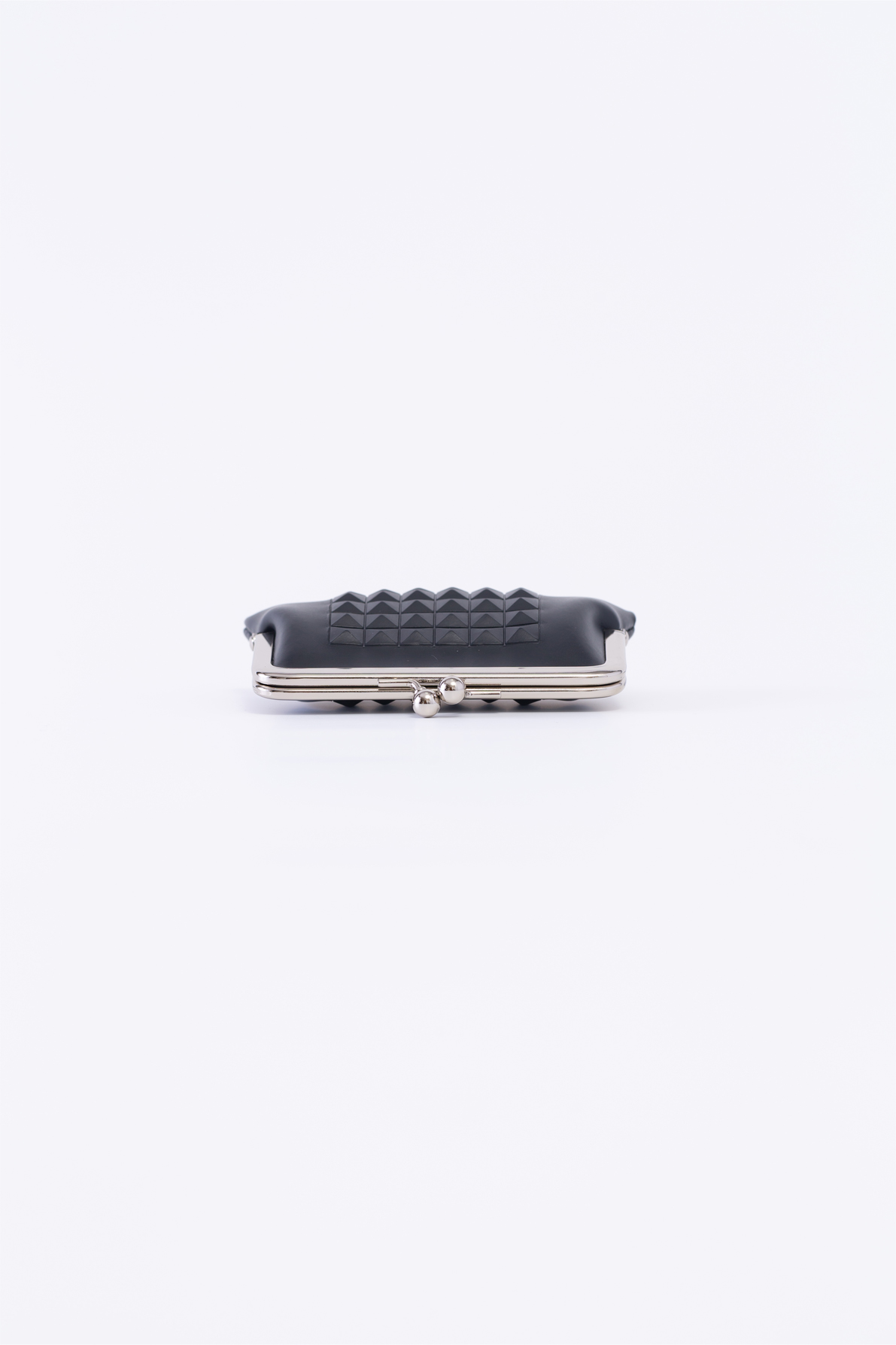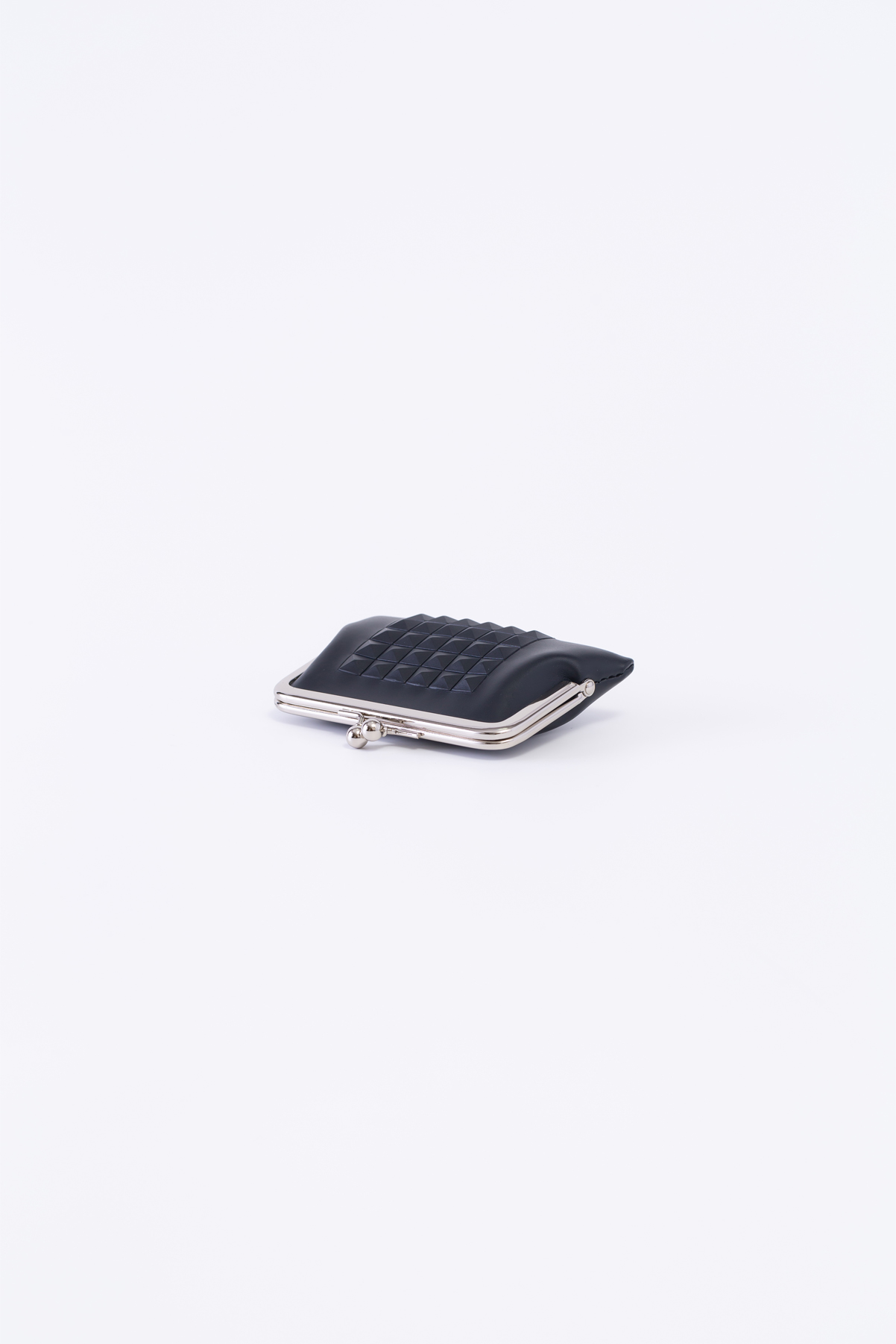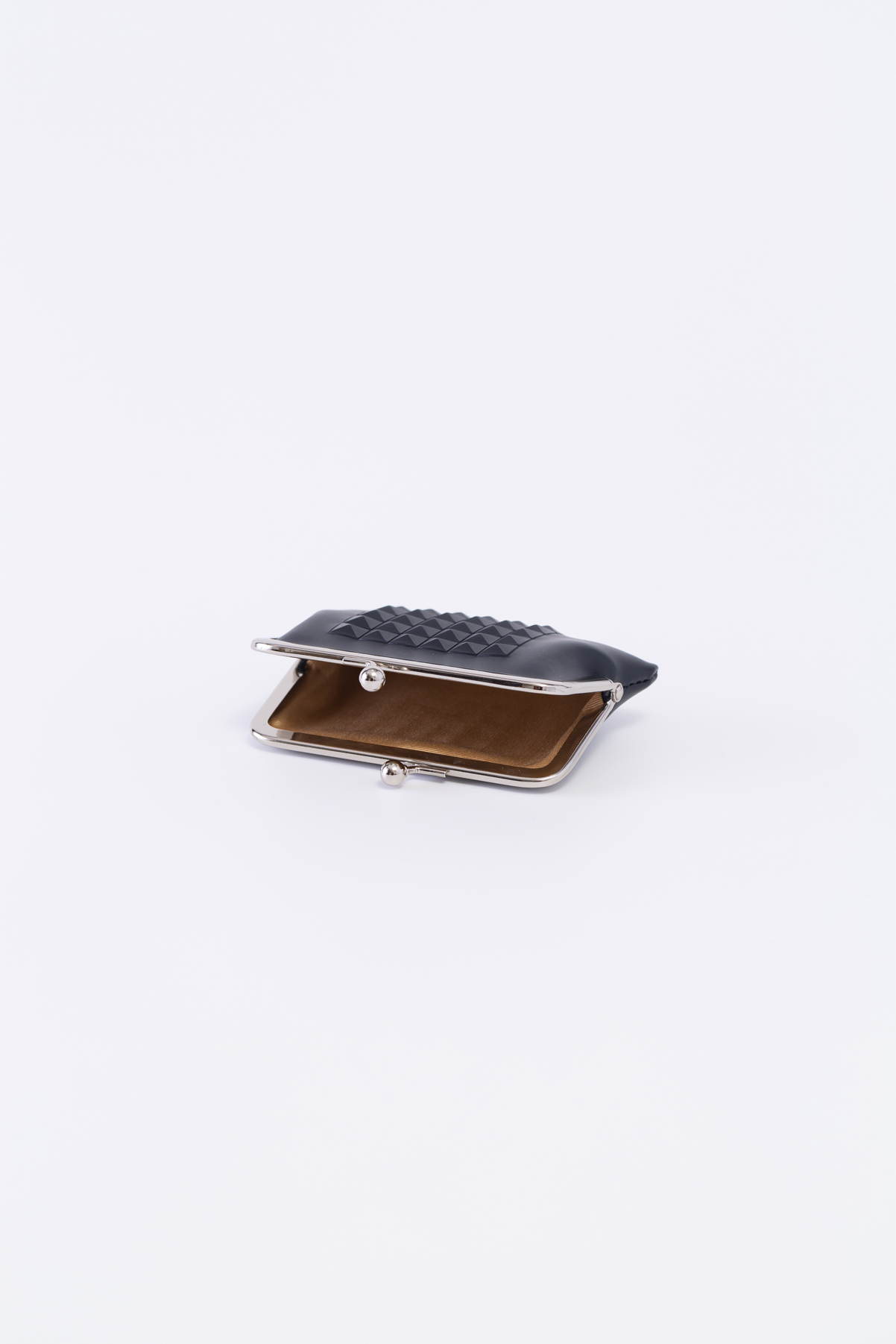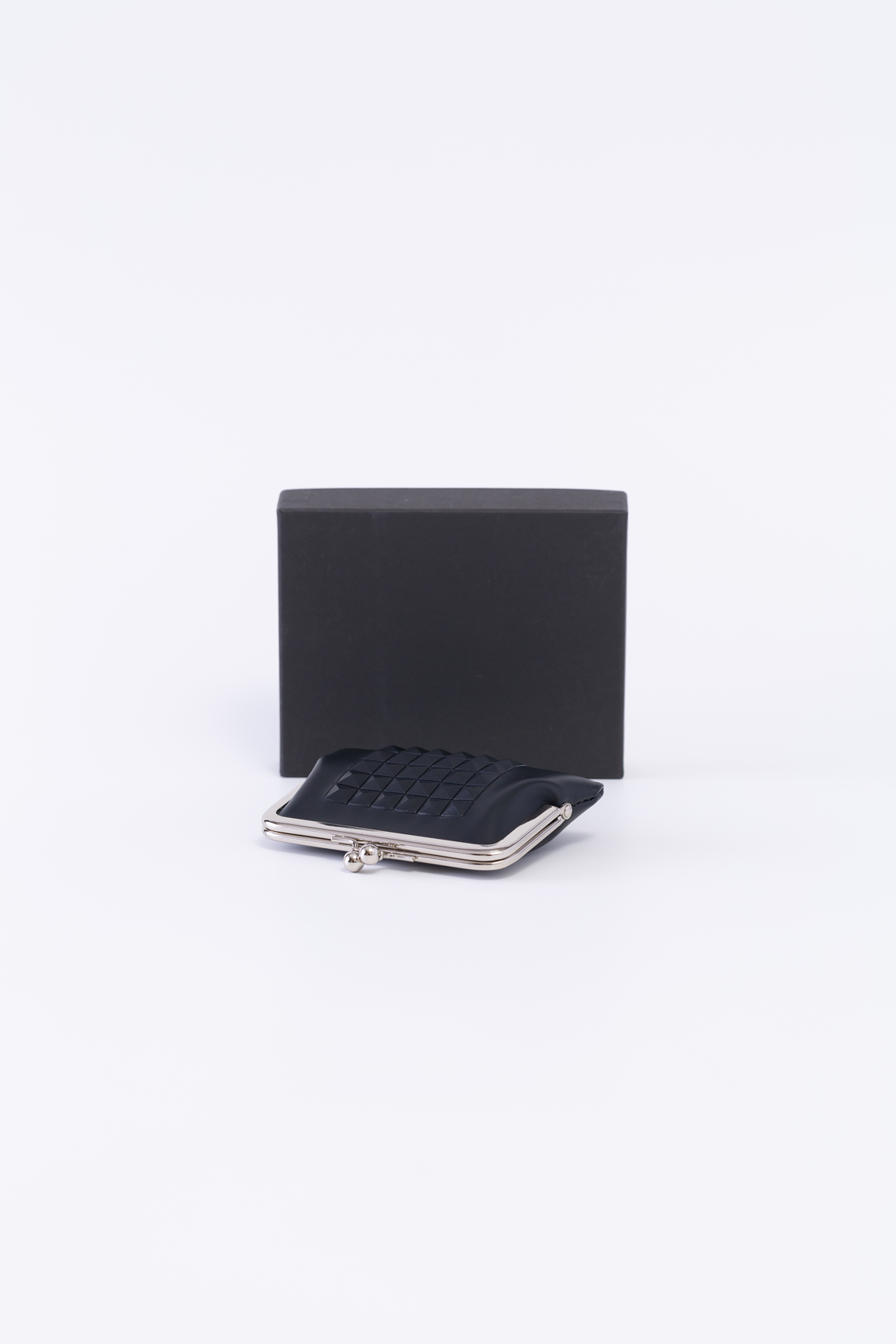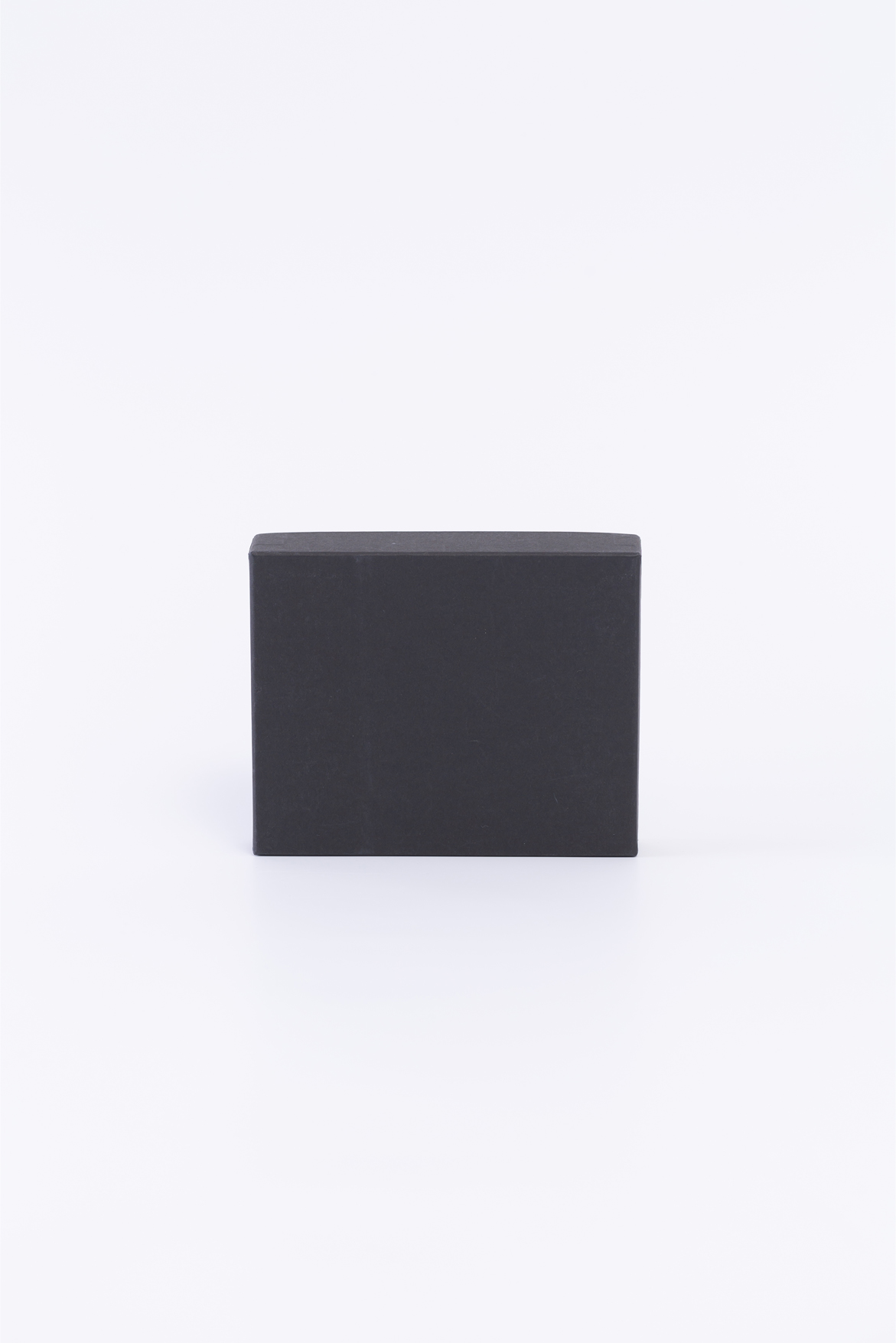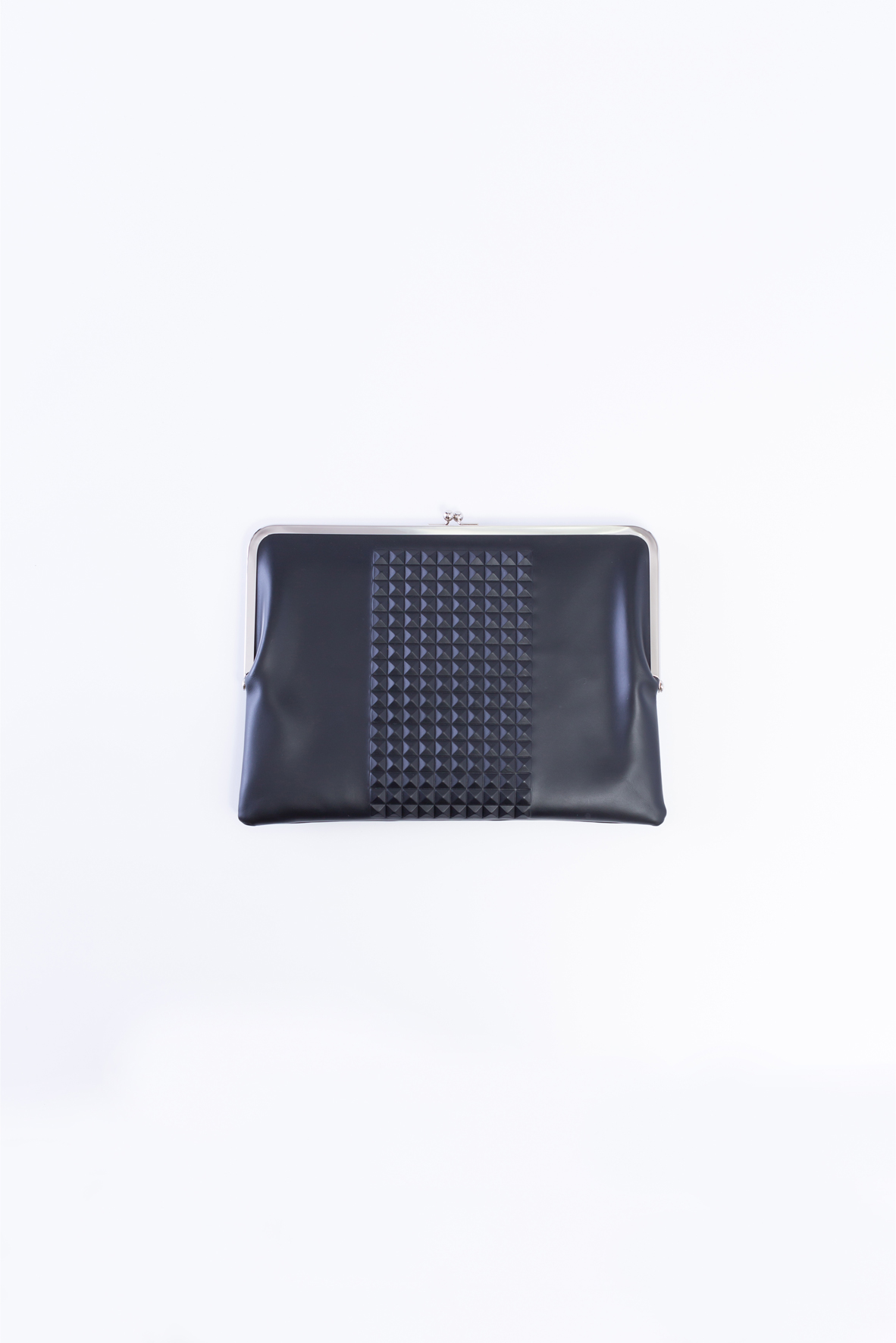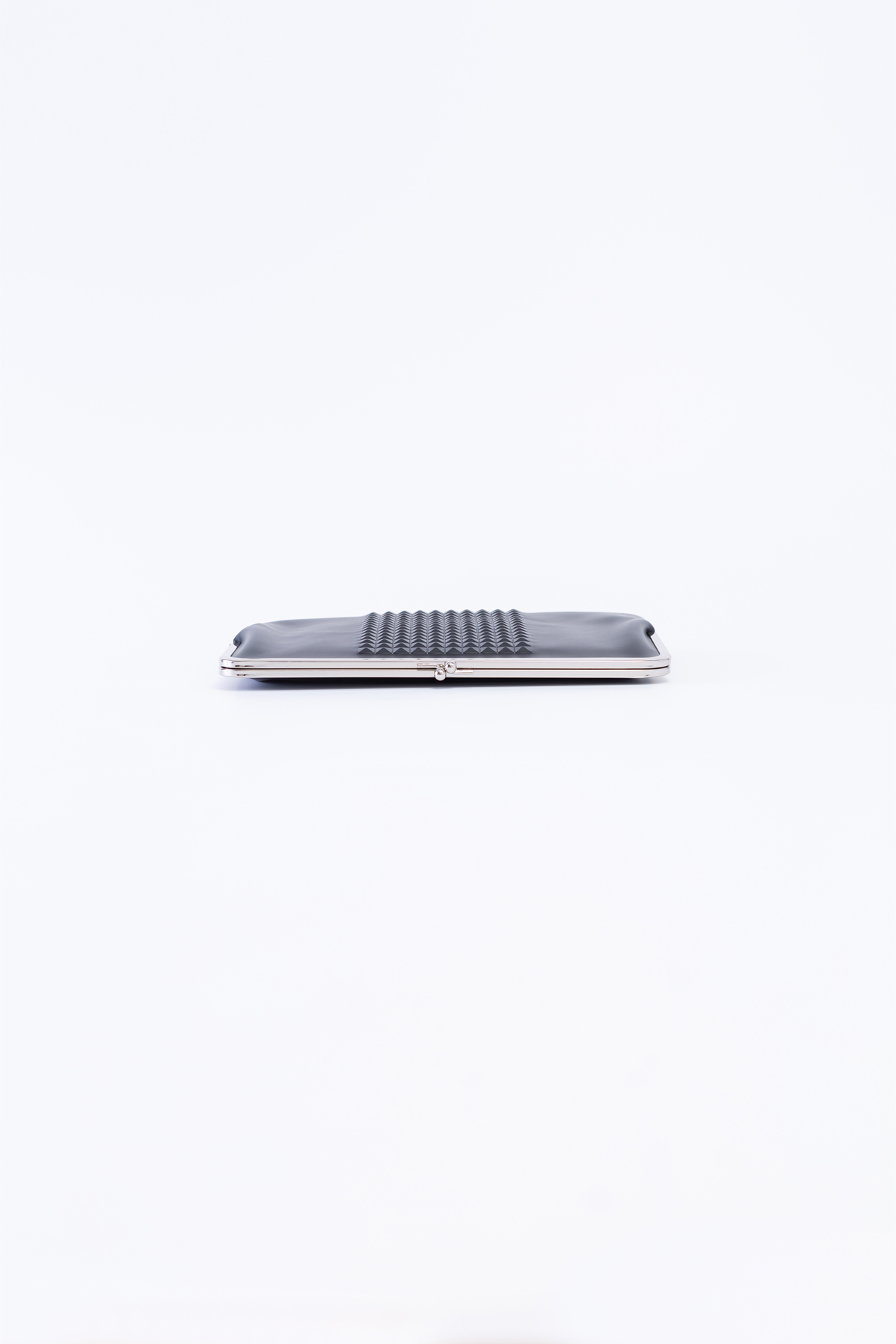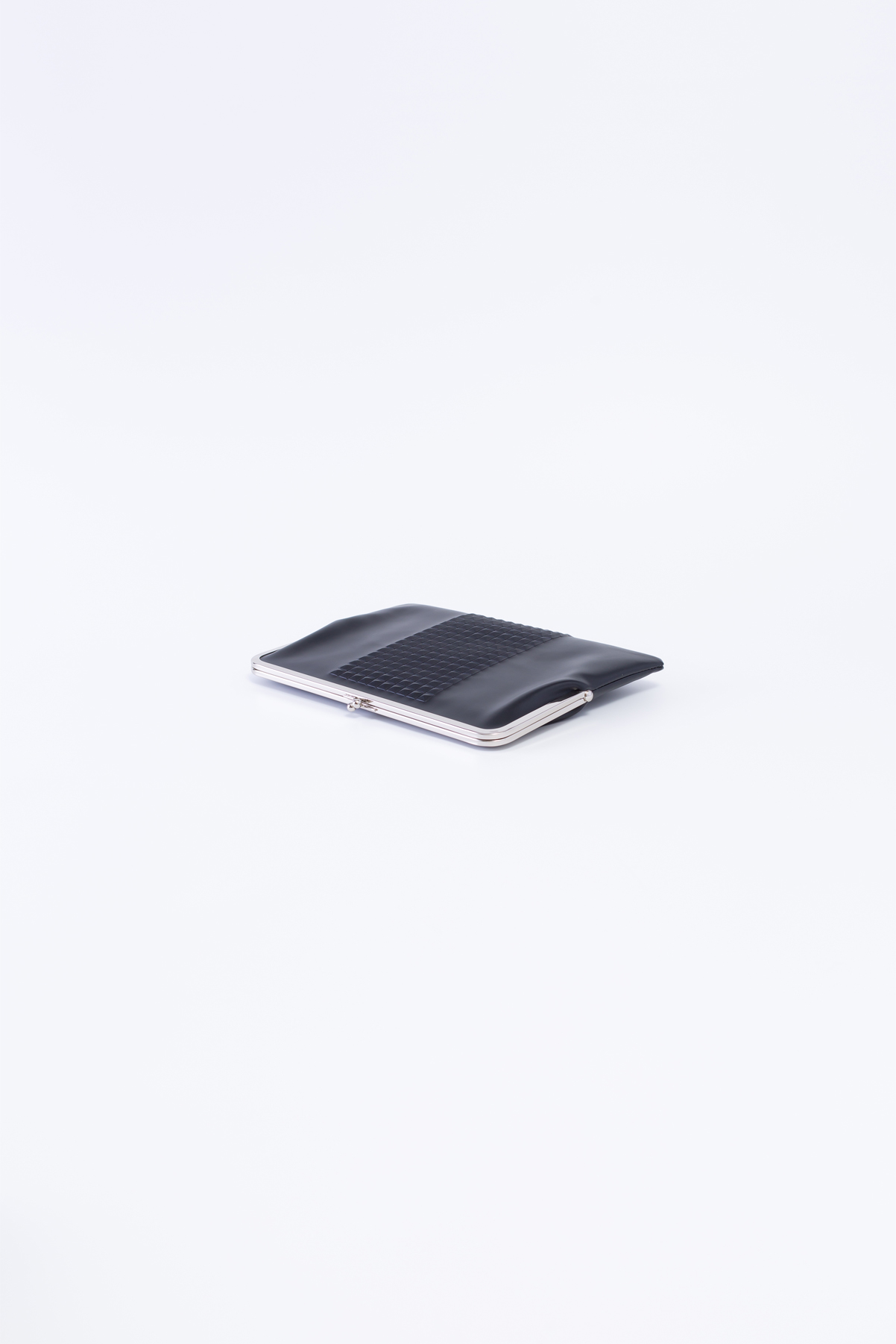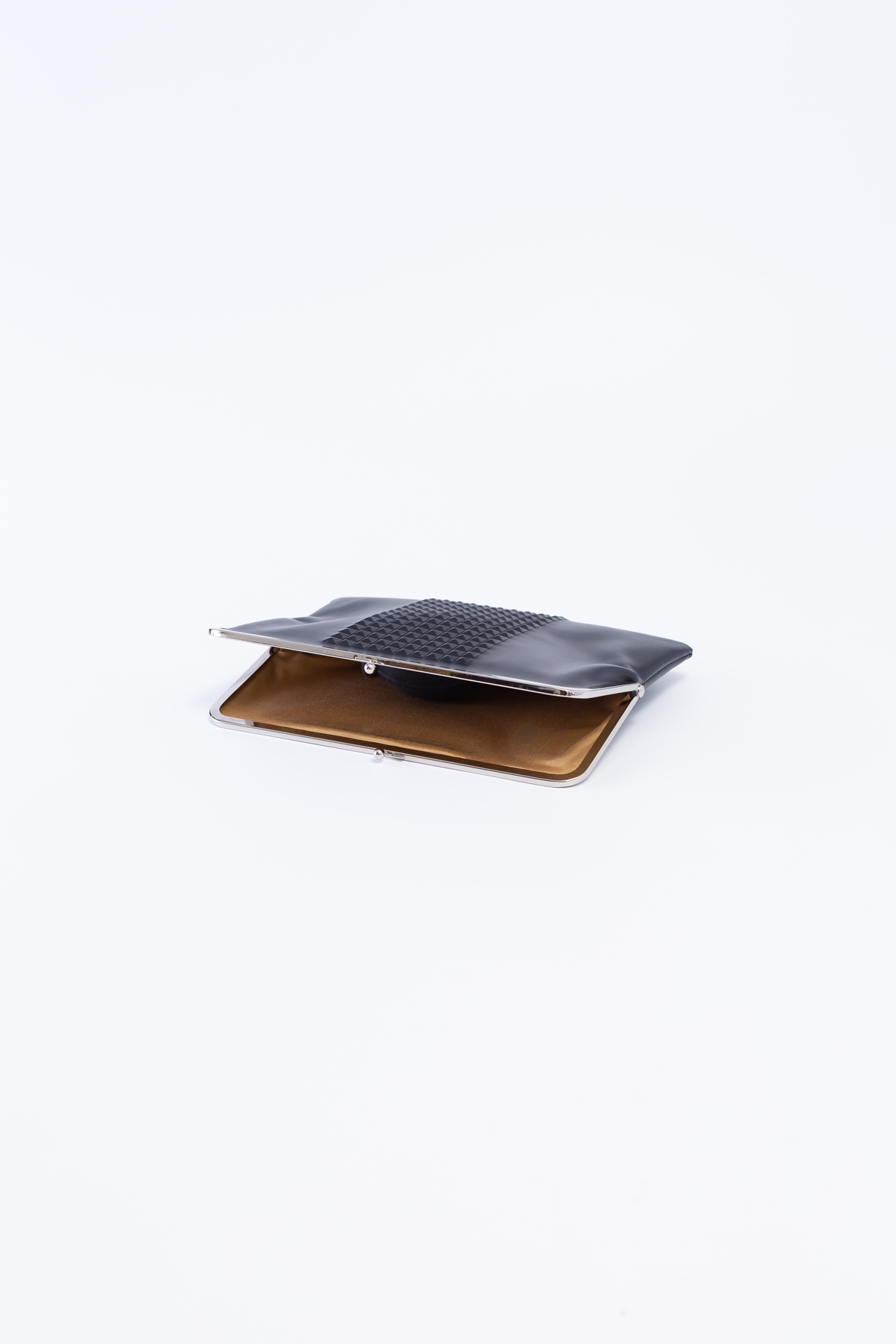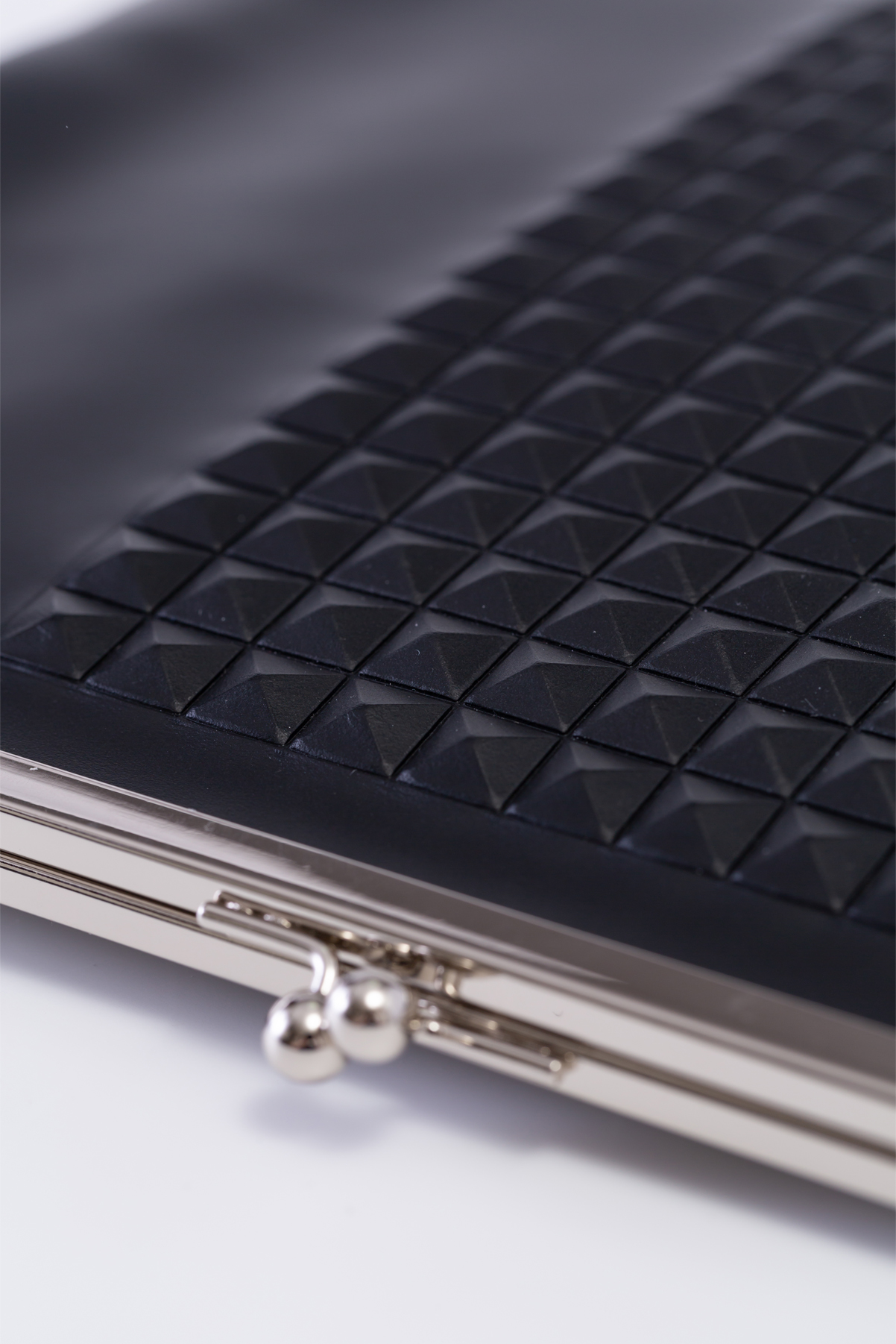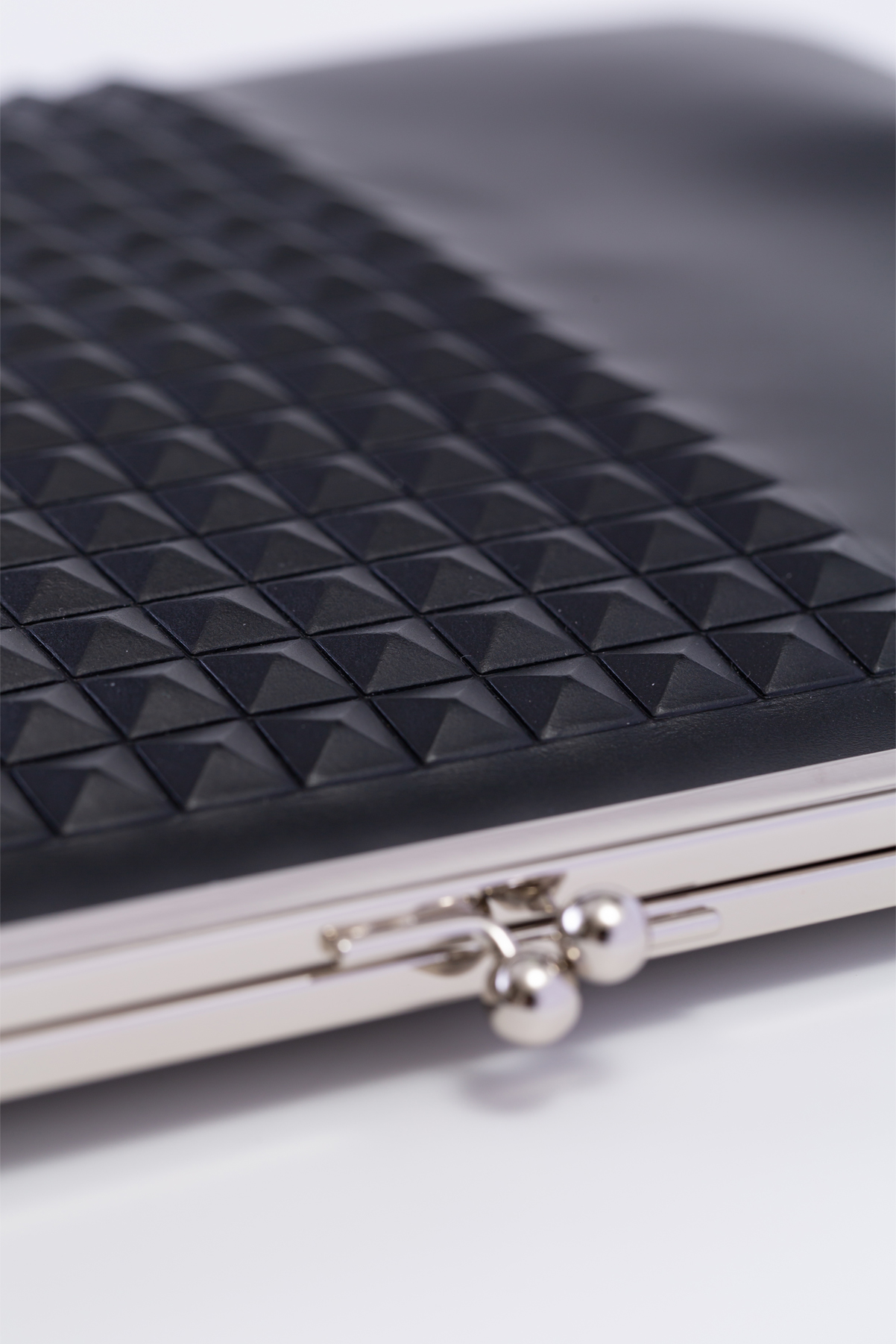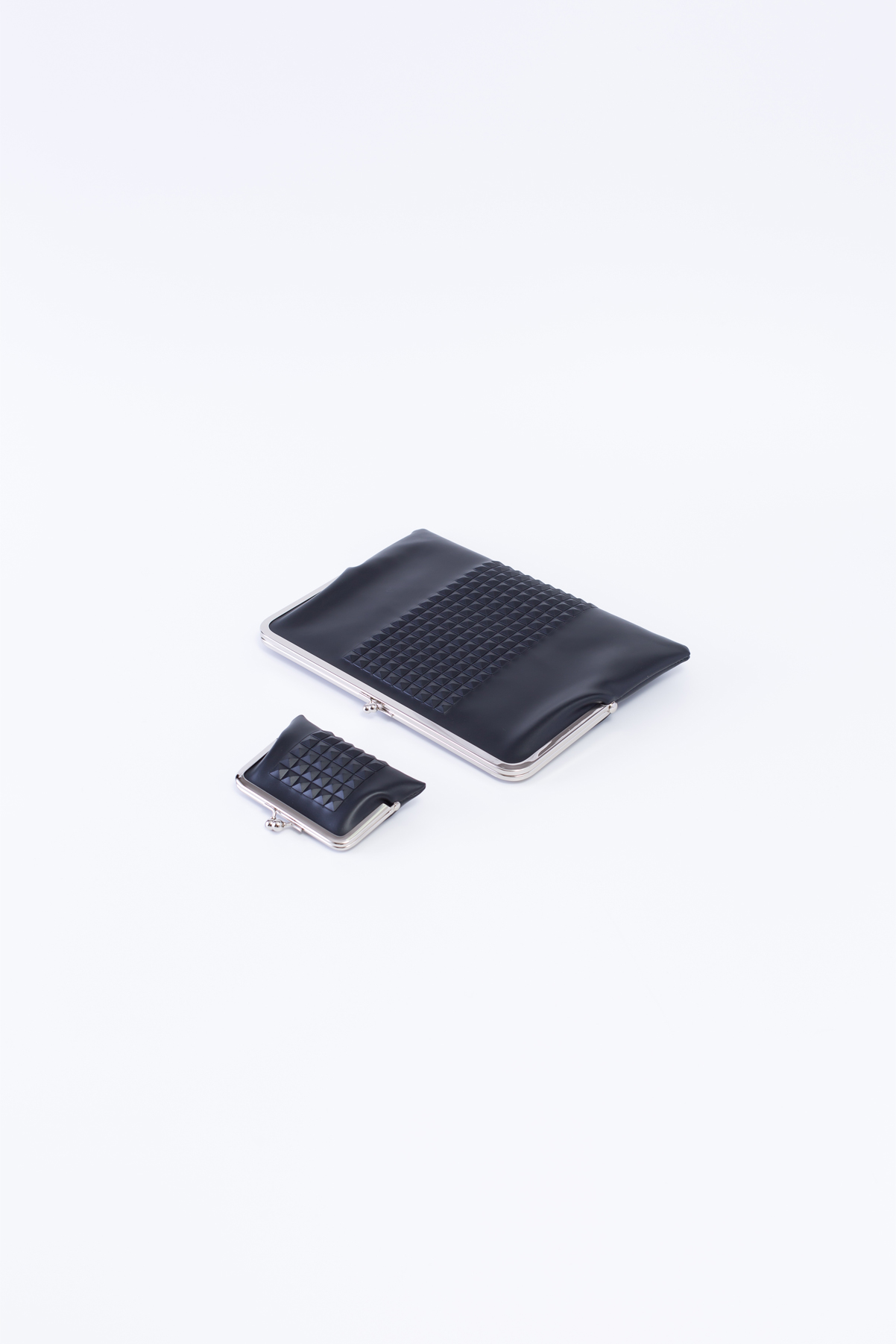 Pyramid-shaped squares made out of smooth
cow leather are aligned.
The texture of the beautiful leather is unchanged,
and the aligned squares change expression
in various ways around light.
The "Gamaguchi" (clasp) is of a modest and simple shape,
though pushing the metal fittings, it opens nice and easy.
Moreover, because you can open it widely,
it is easy to put things in and take them out again.
"TOKYO GA-MA" was crafted by SAKURA WAQS,
who craft leather products with a sense of contemporary
Japanese aesthetics. The series of "TOKYO GA-MA"
is the first time that pyramid-shaped items were designed,
and the embossing is made into a three-dimensional finishing.
The techniques and knowledge that accumulated
from leather processing specialized in high-grade
leather such as crocodile for many years is now applied
to this new form of expression. Available are a B5 size,
suitable as a clutch bag or a bag inside a bag,
and a card holder.
The B5 size is also just the right size to put in a tablet device.
Card holder

Size: W105mm×D5mm×H75mm
Materials: Leather (cowhide), nickel

B5 size

Size: W270mm×D5mm×H190mm
Materials: Leather (cowhide), nickel
*The information on this site is as of December 2017.
*Sizes, colours and shapes of the actual products may differ slightly as they are handmade.
*Product specifications and suggested retail prices may change without prior notice. Prices shown are all tax exclusive suggested retail prices.