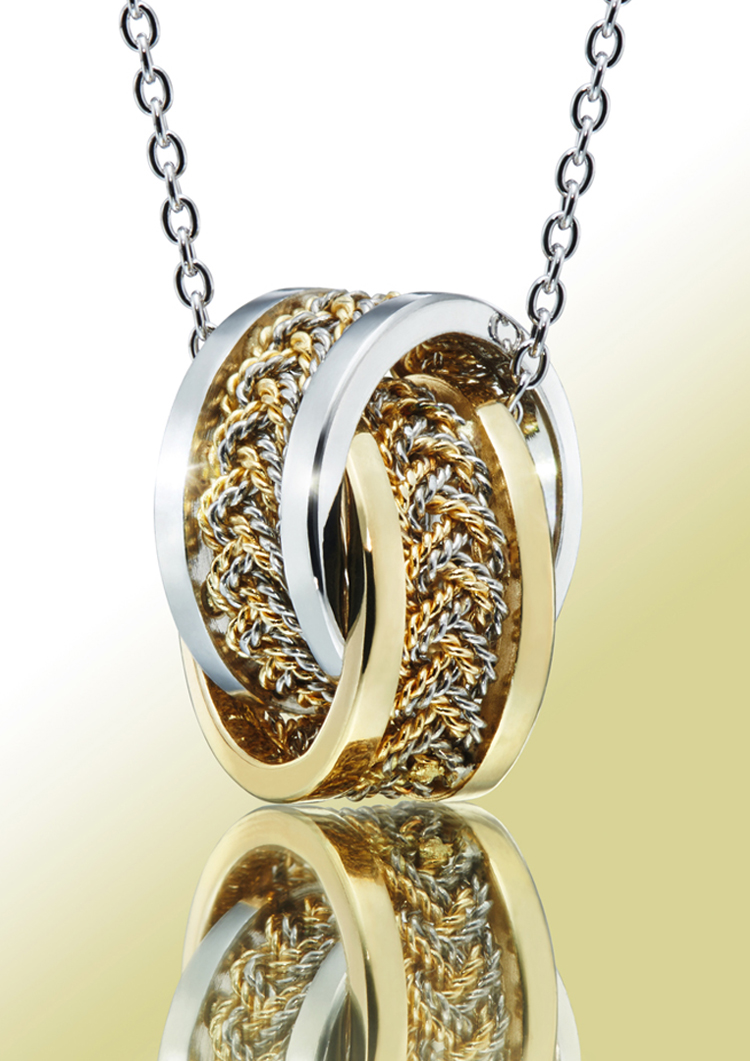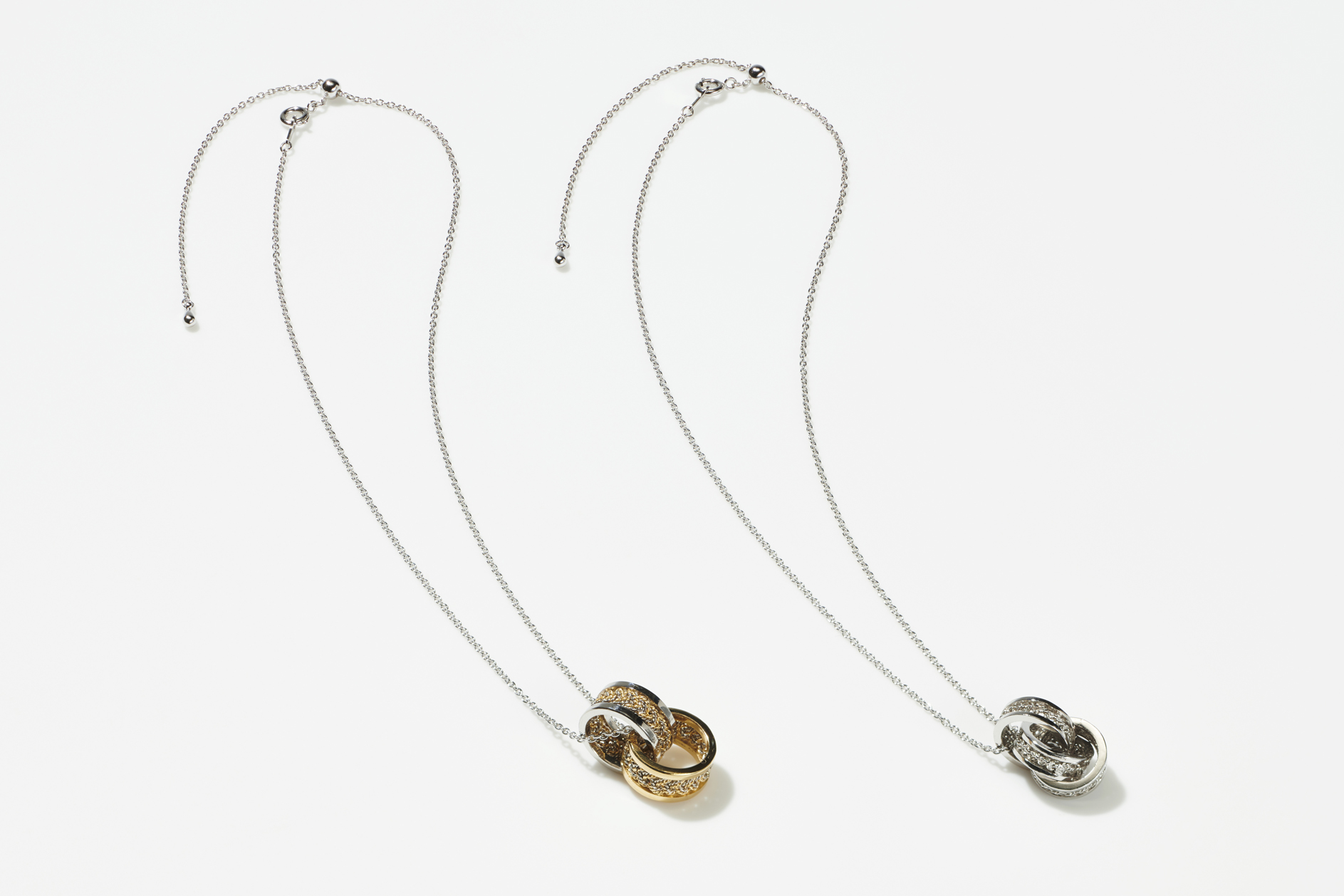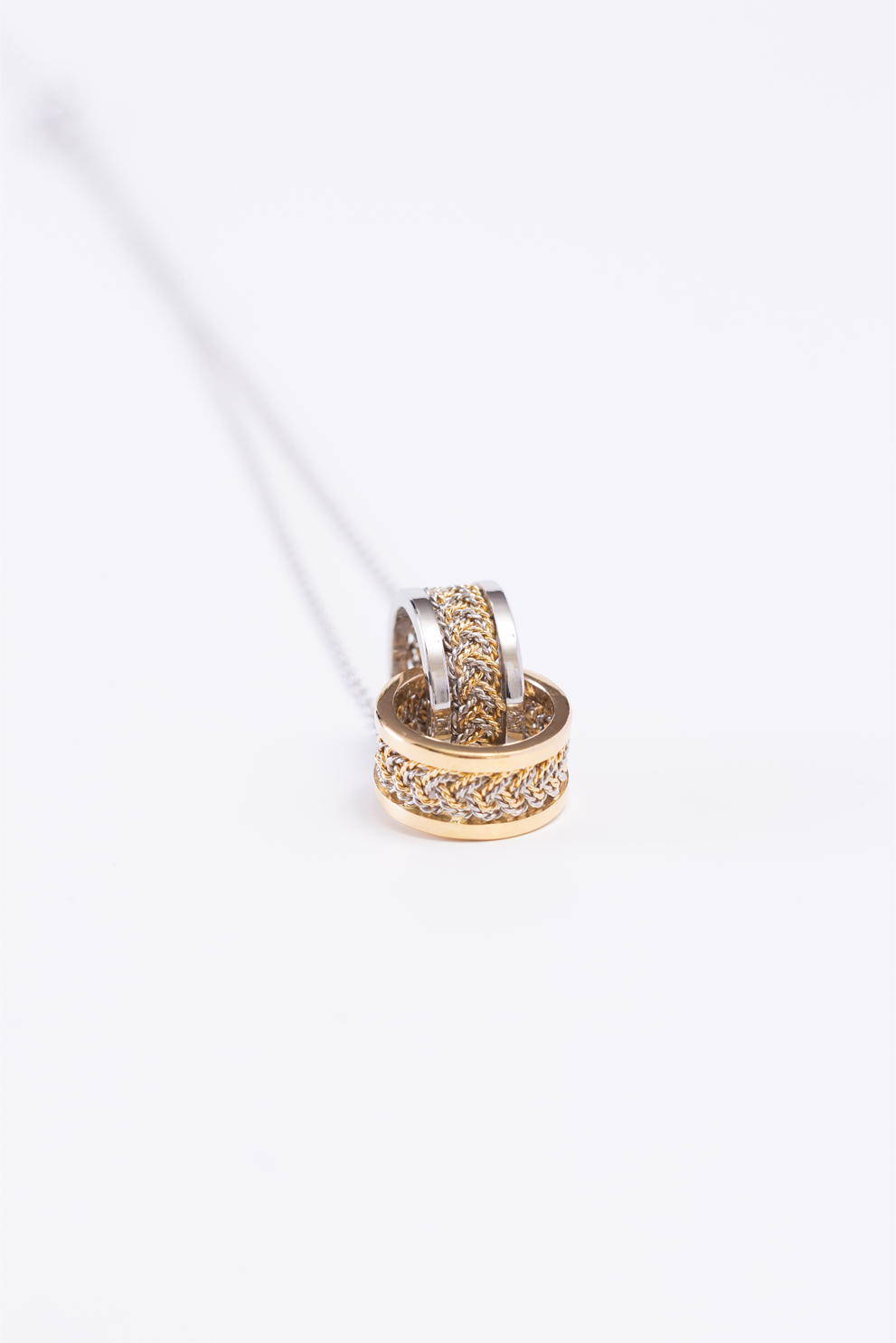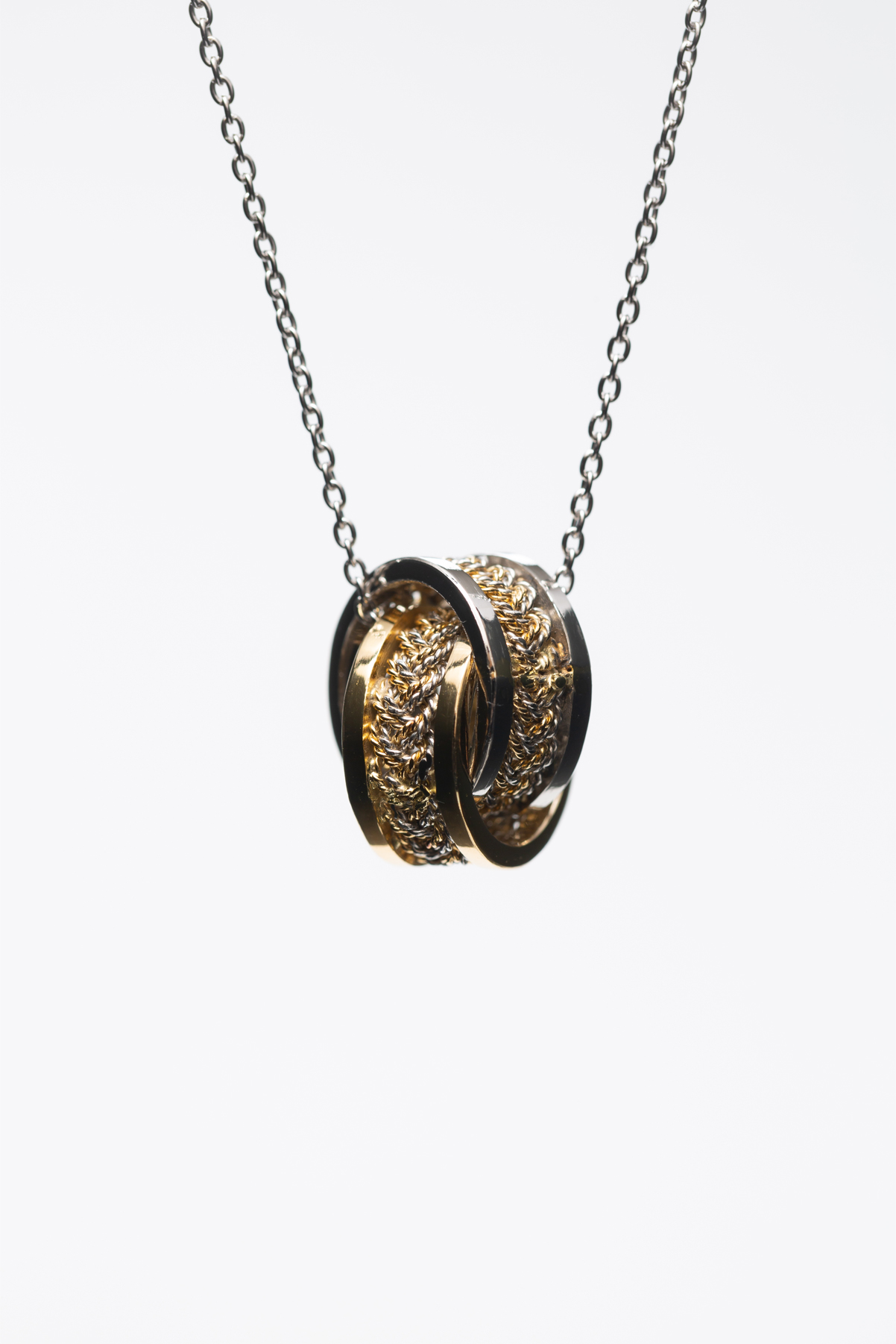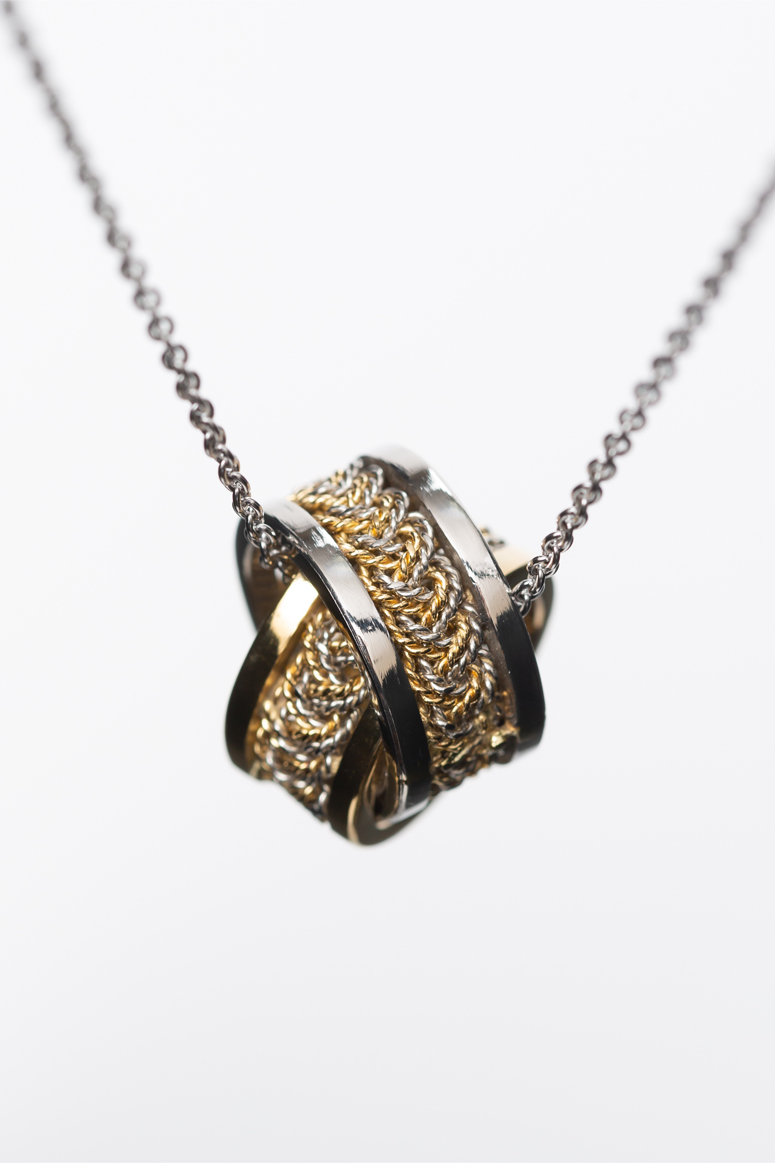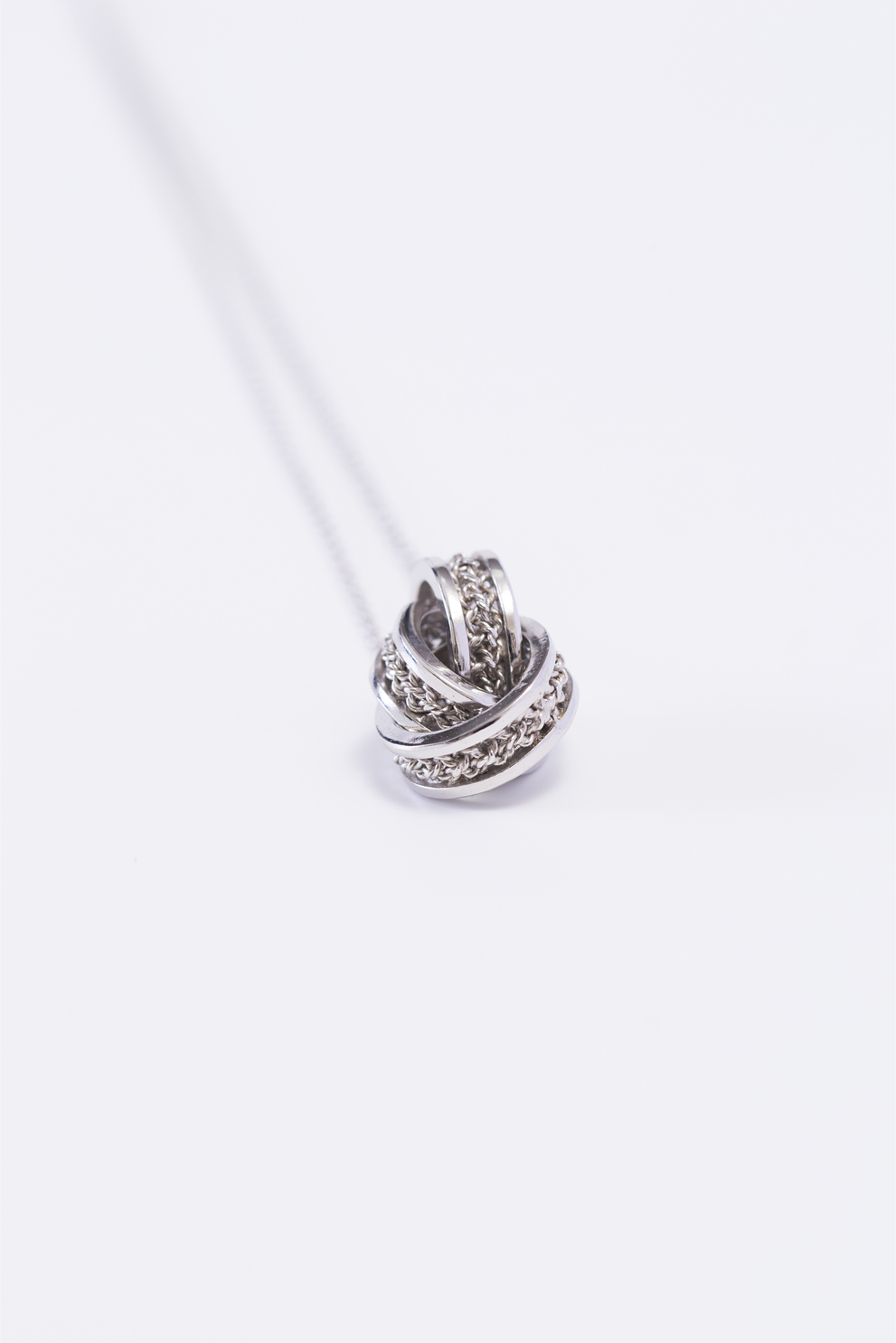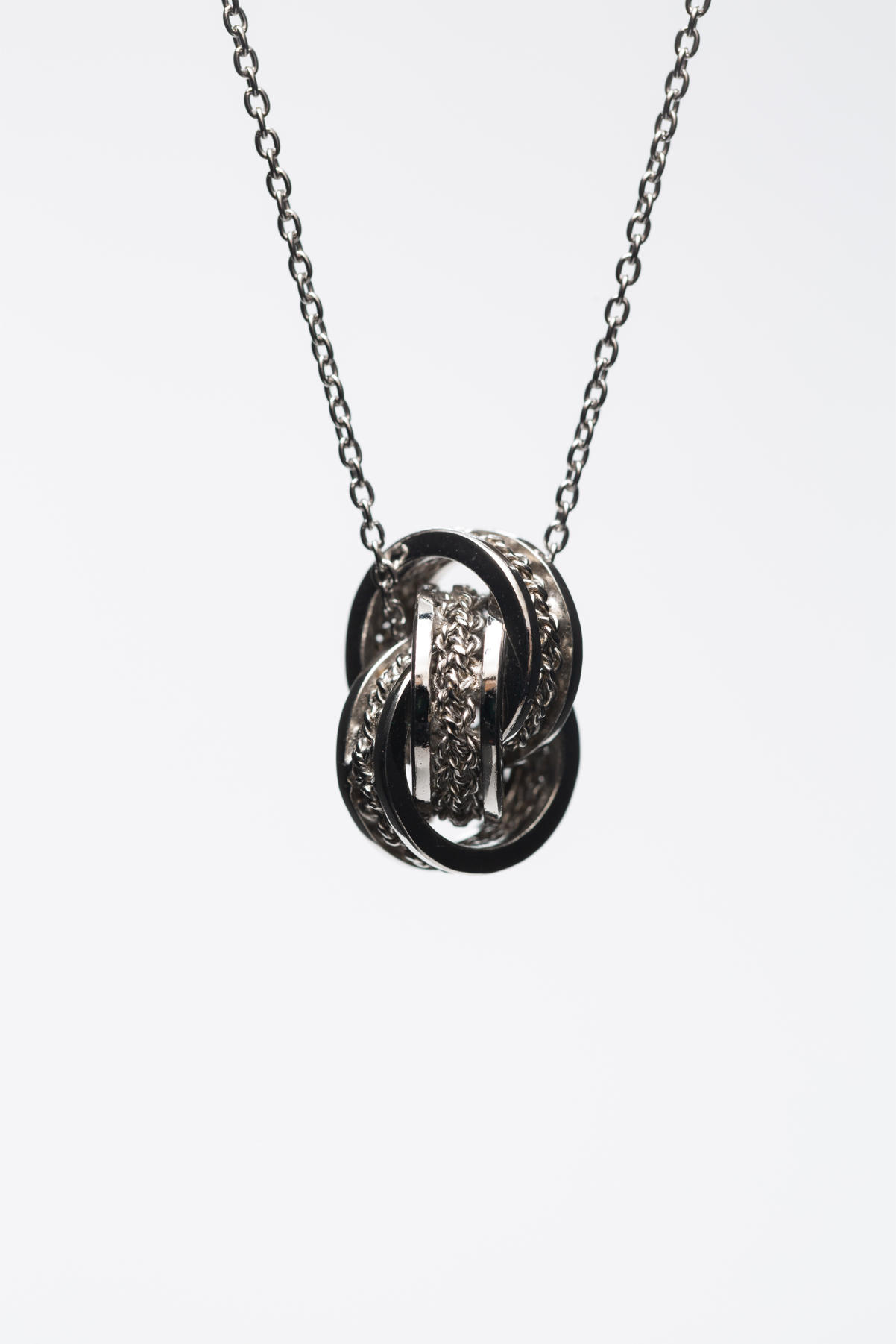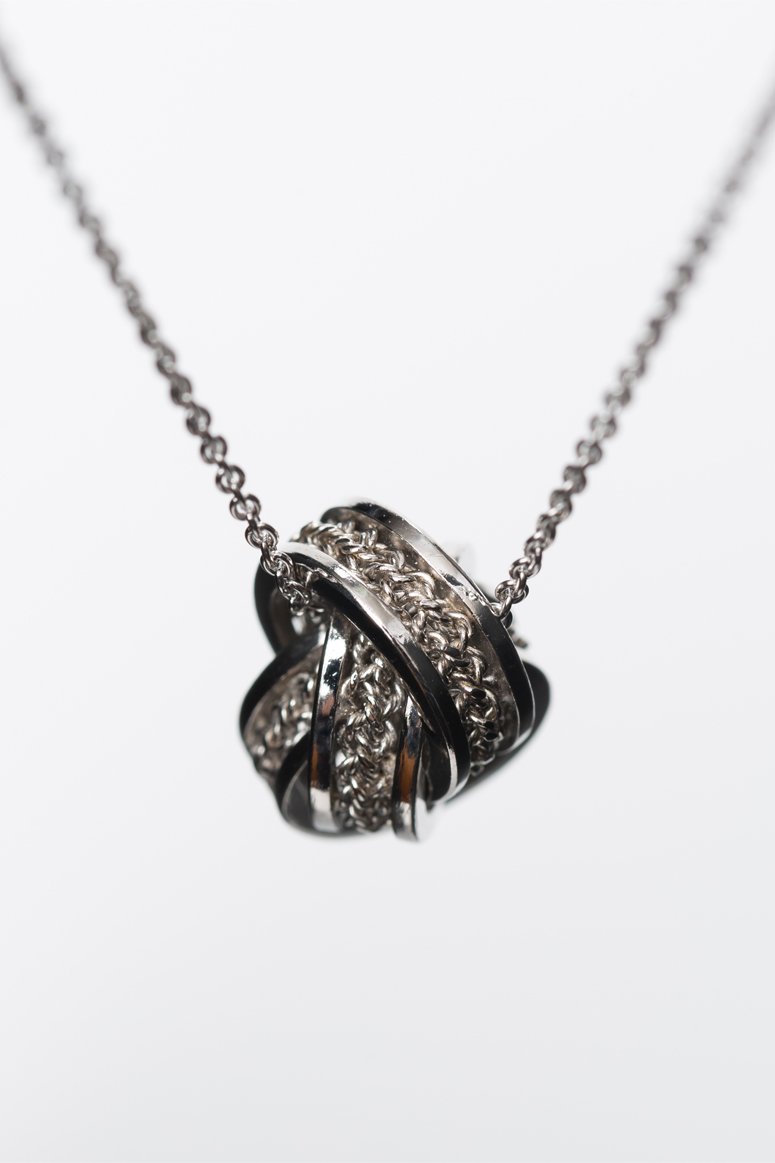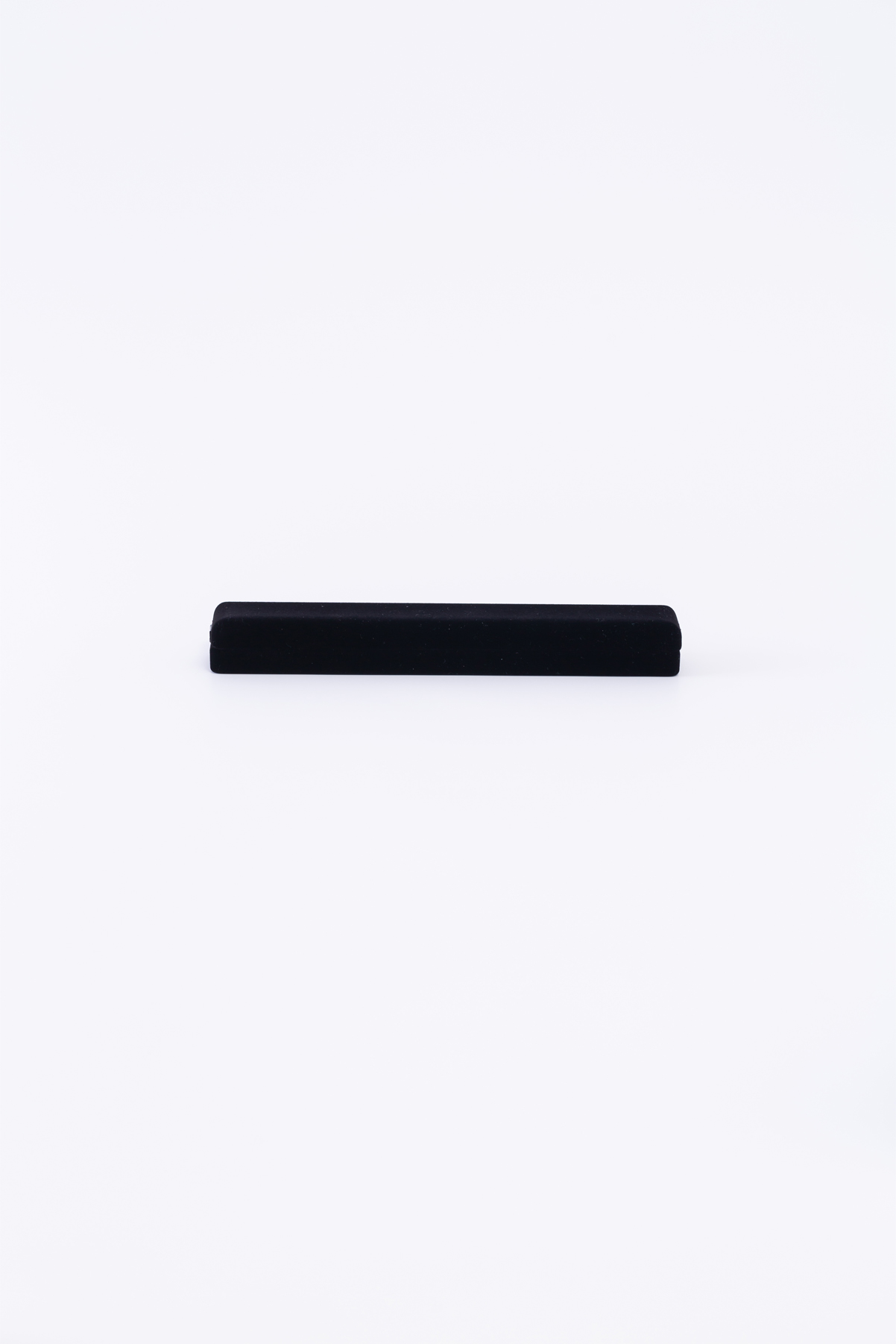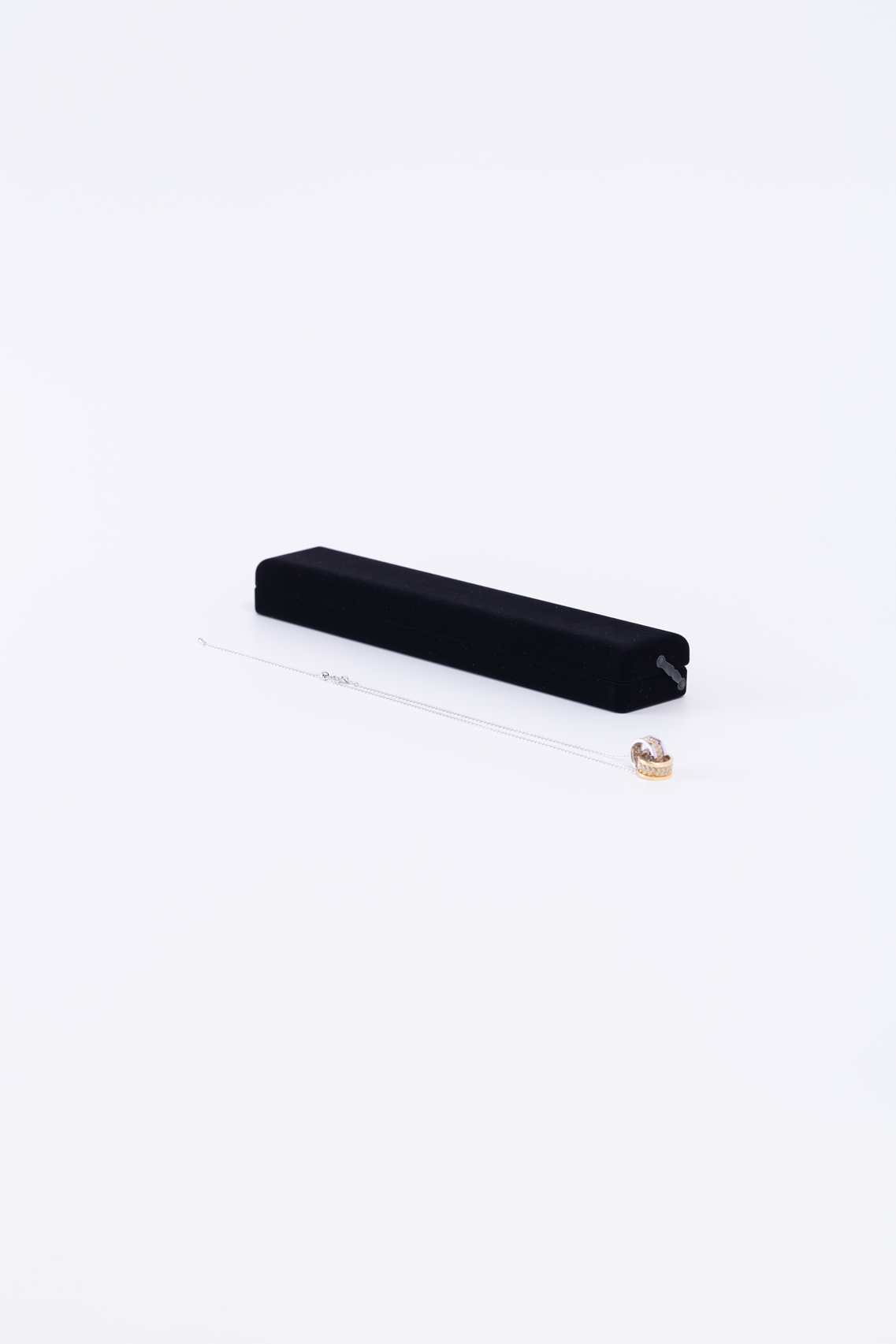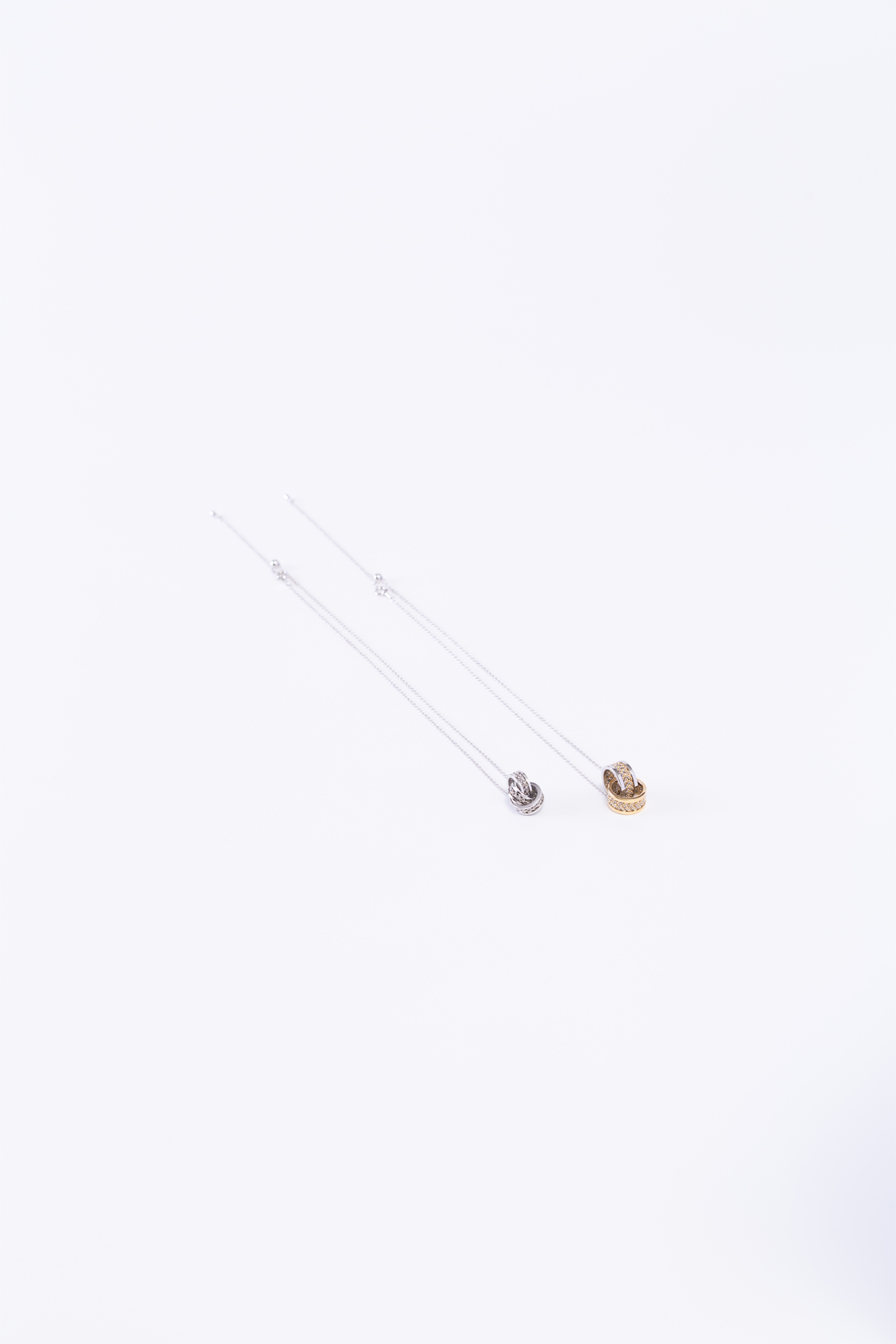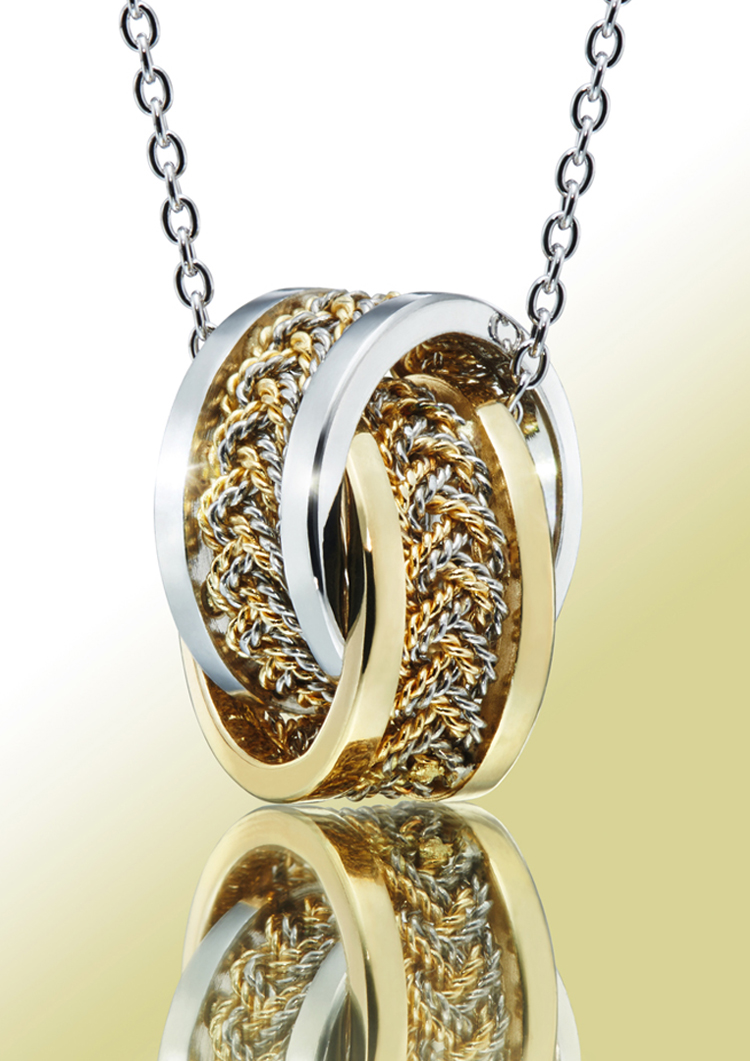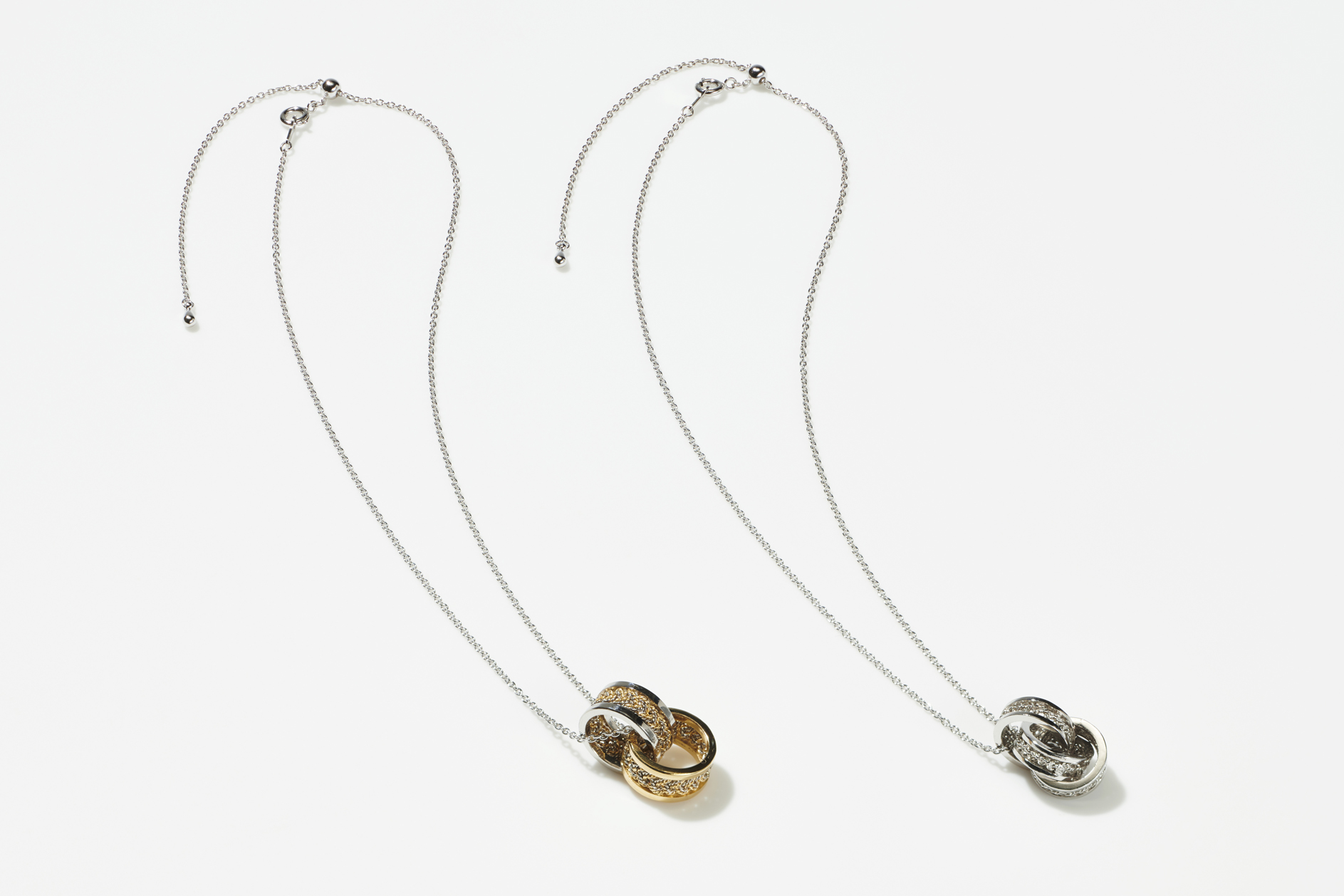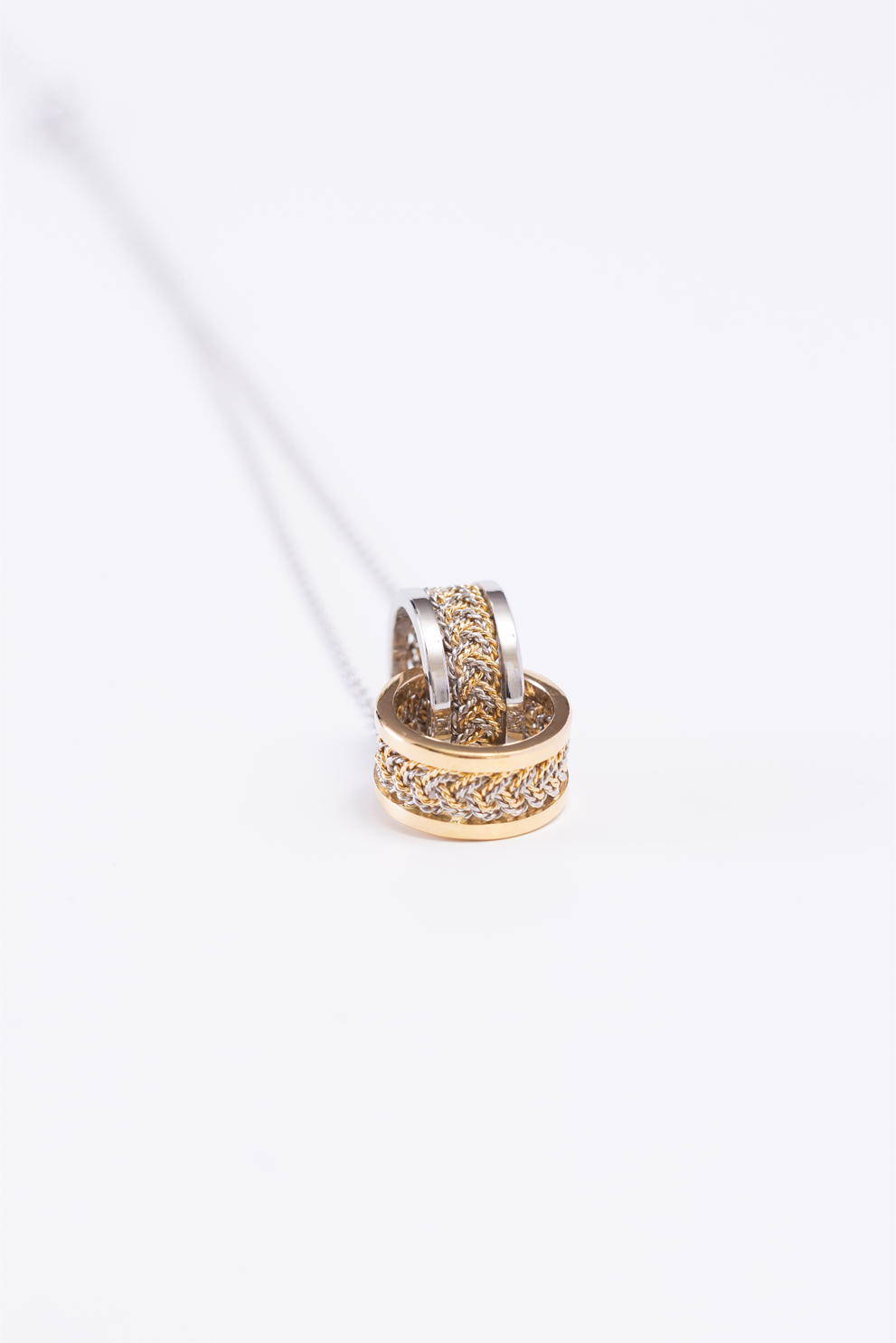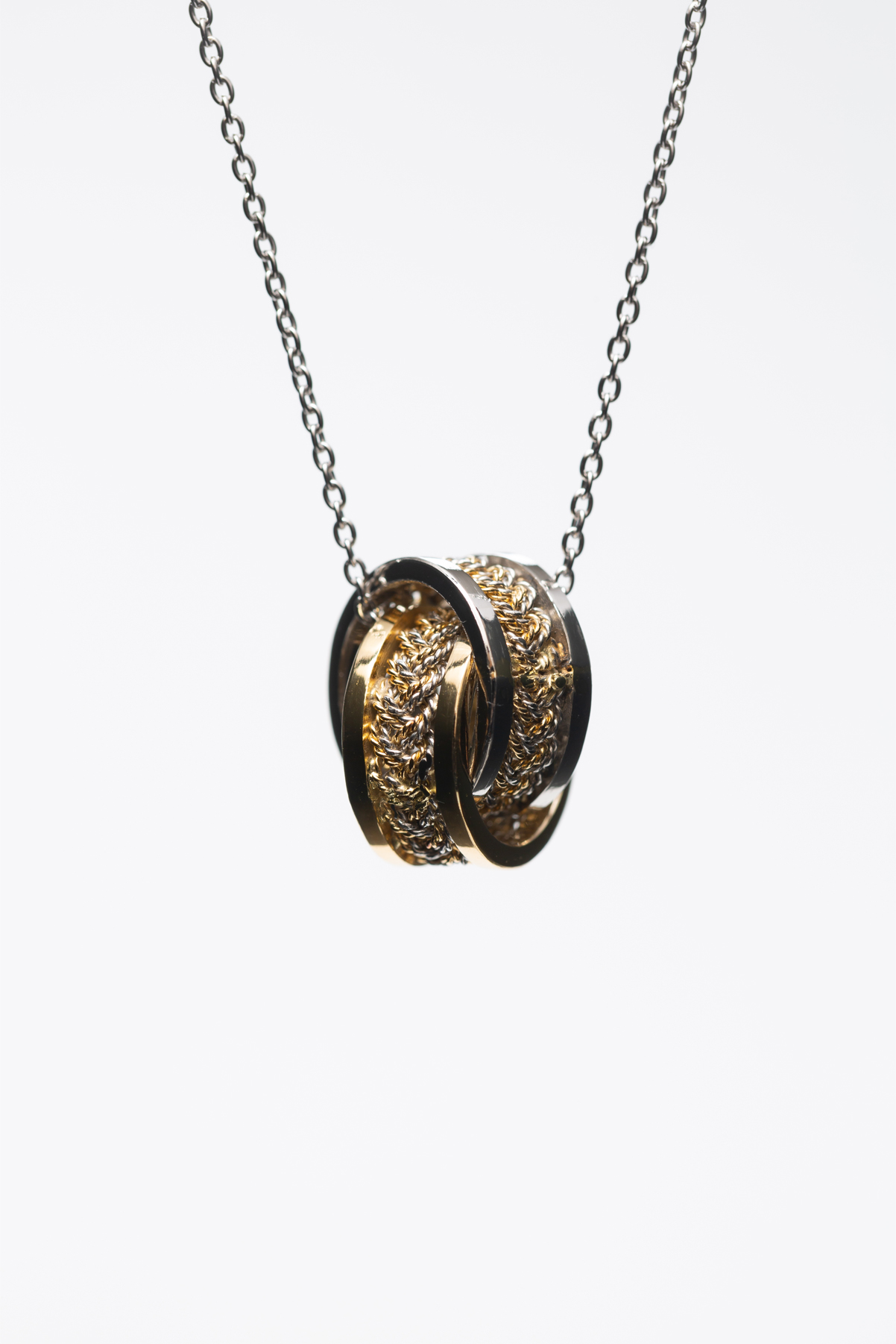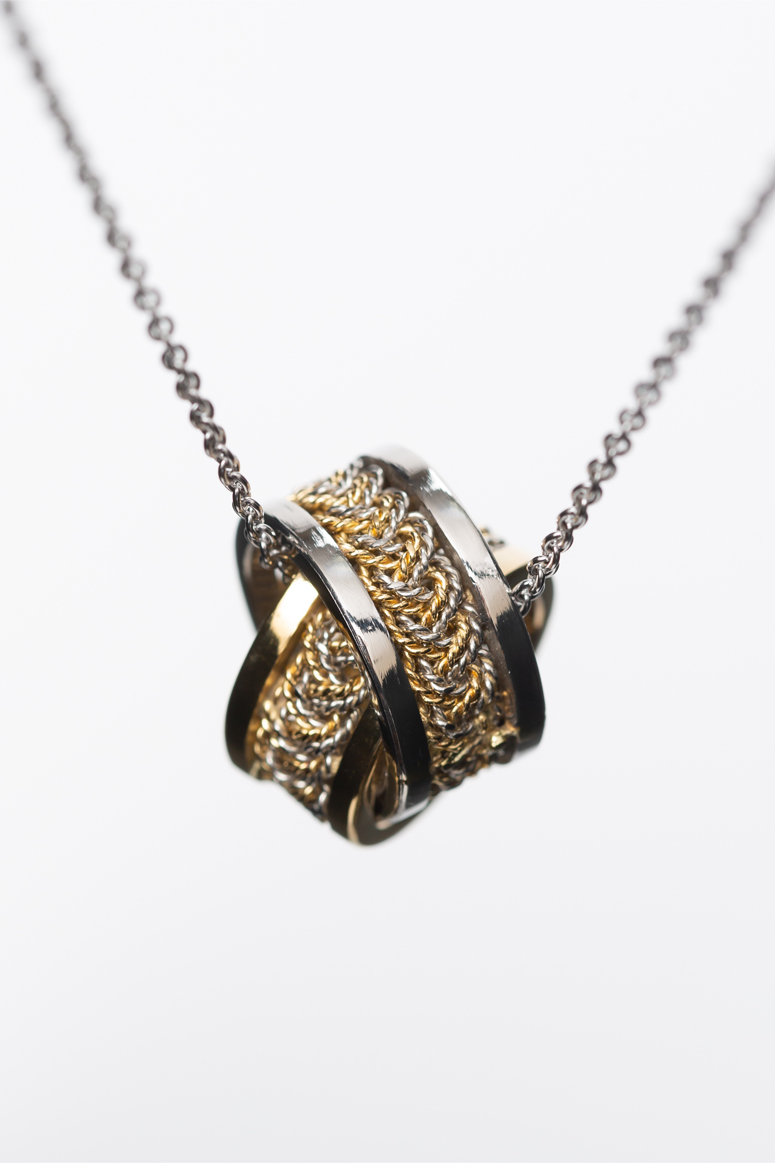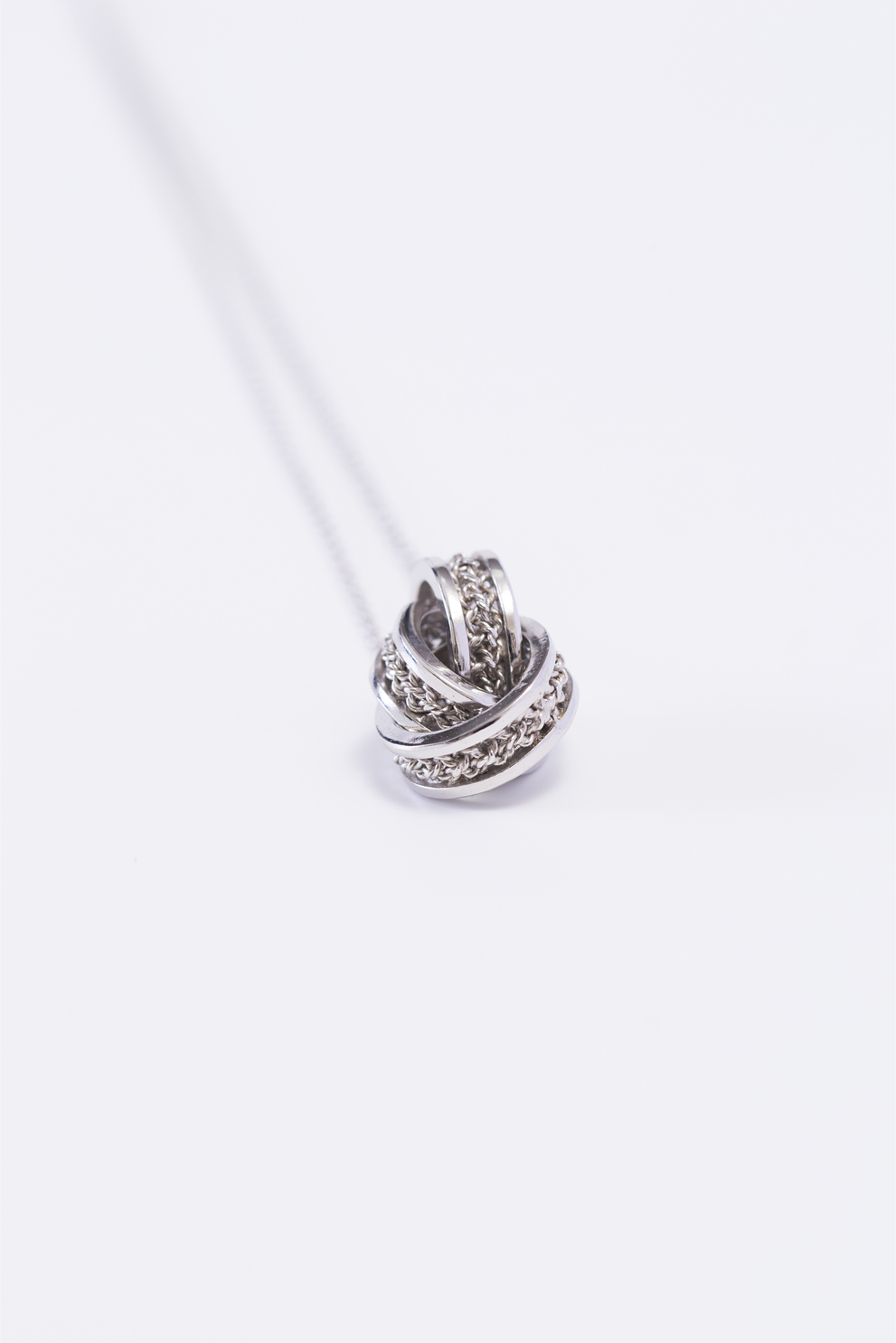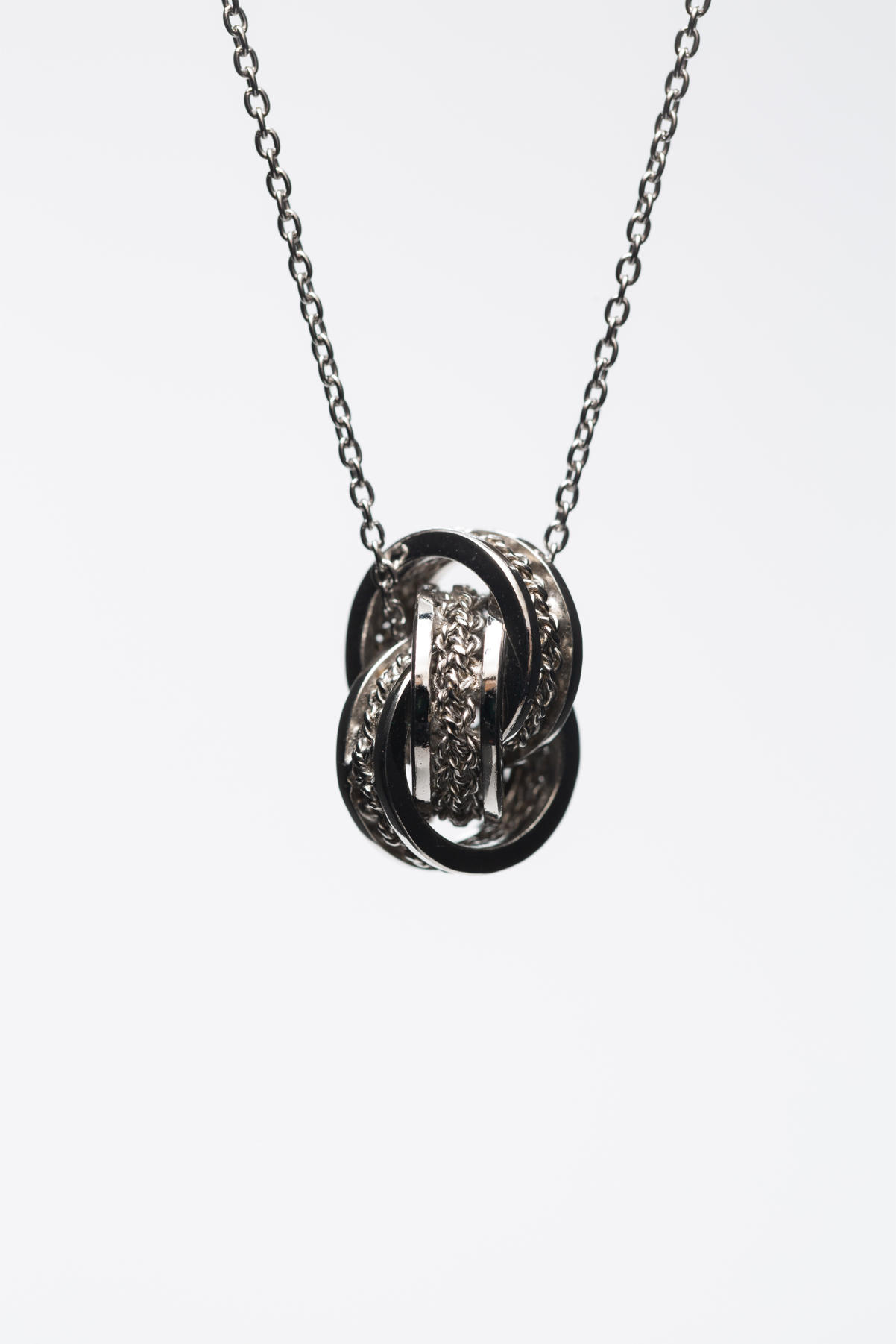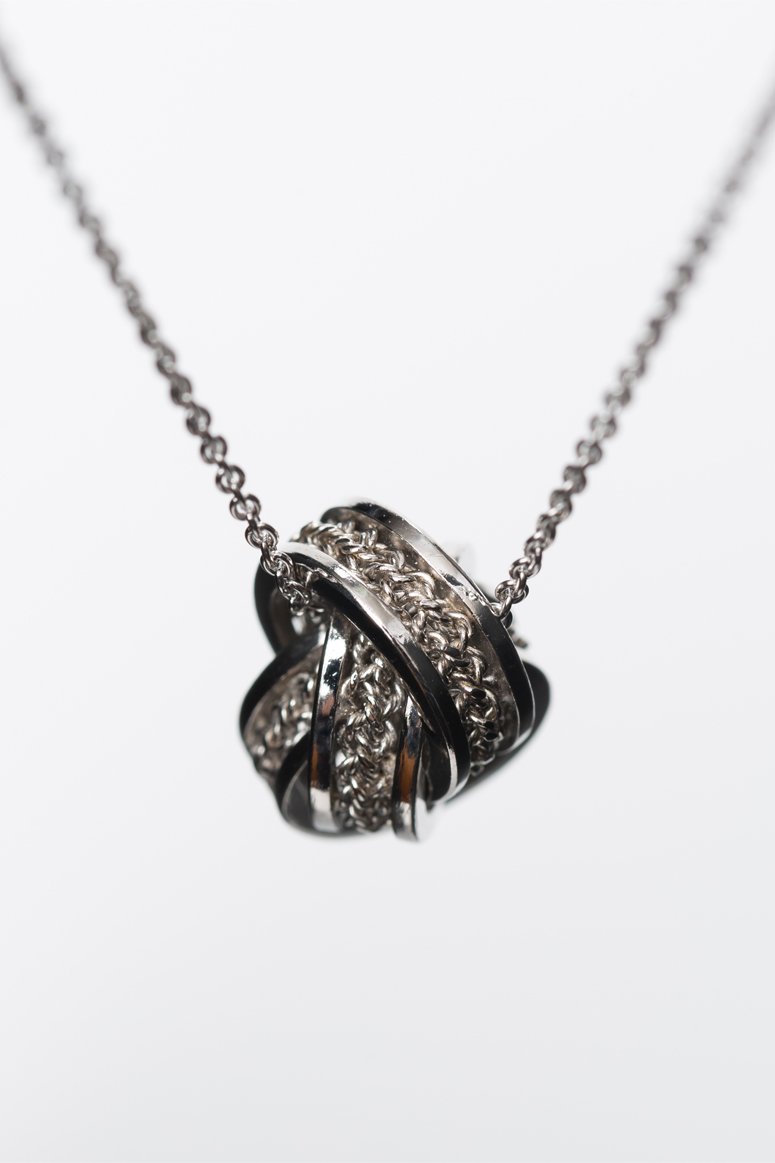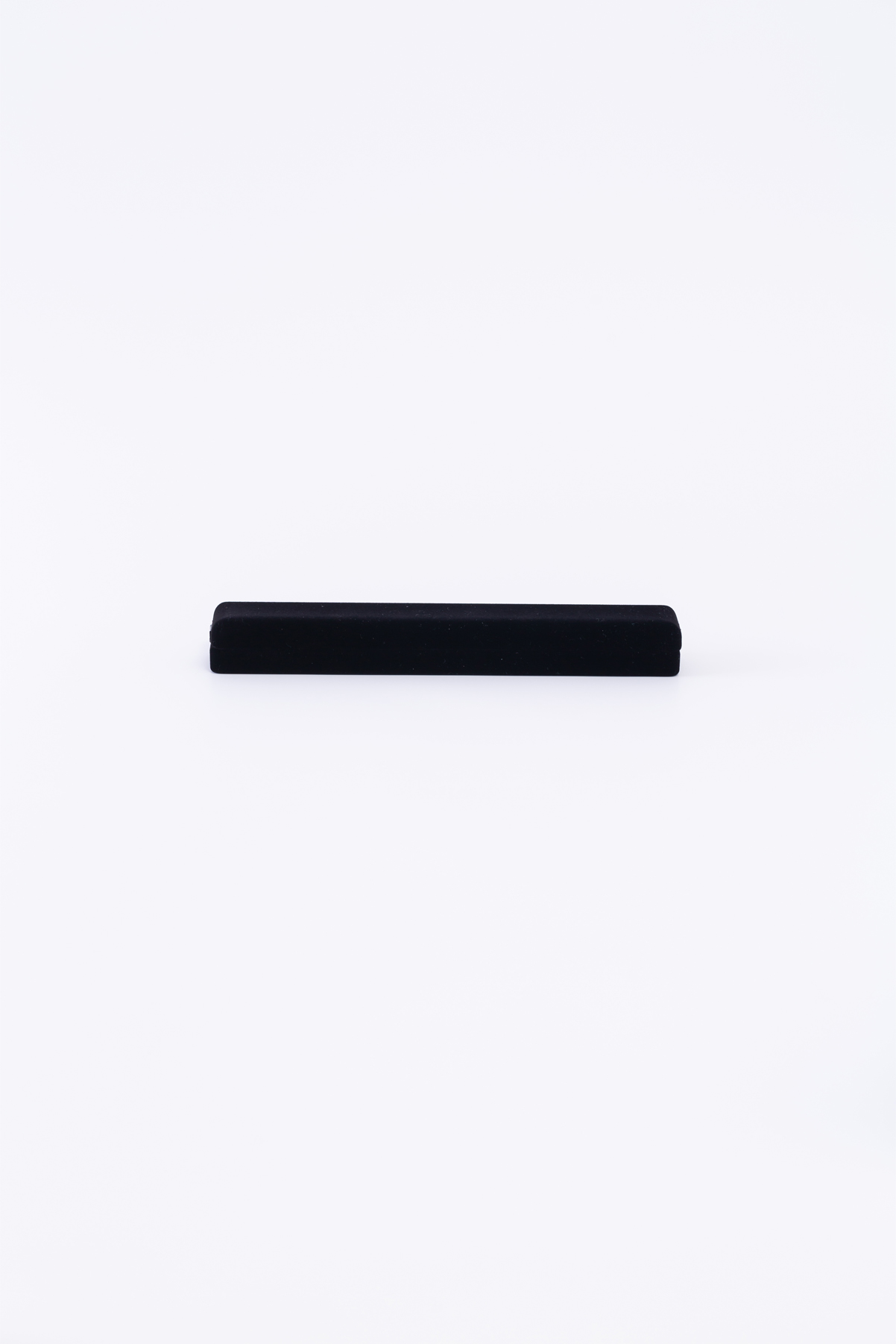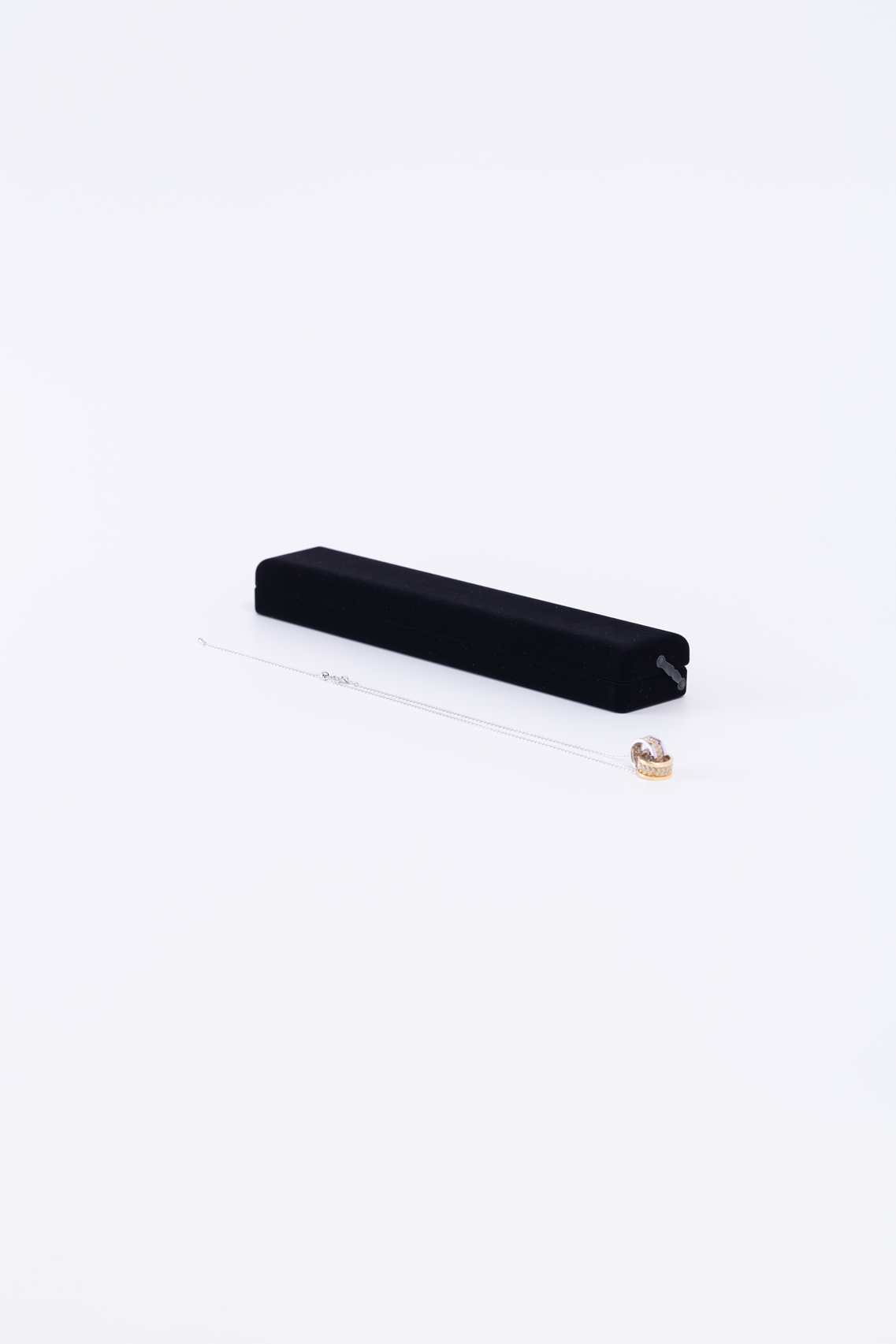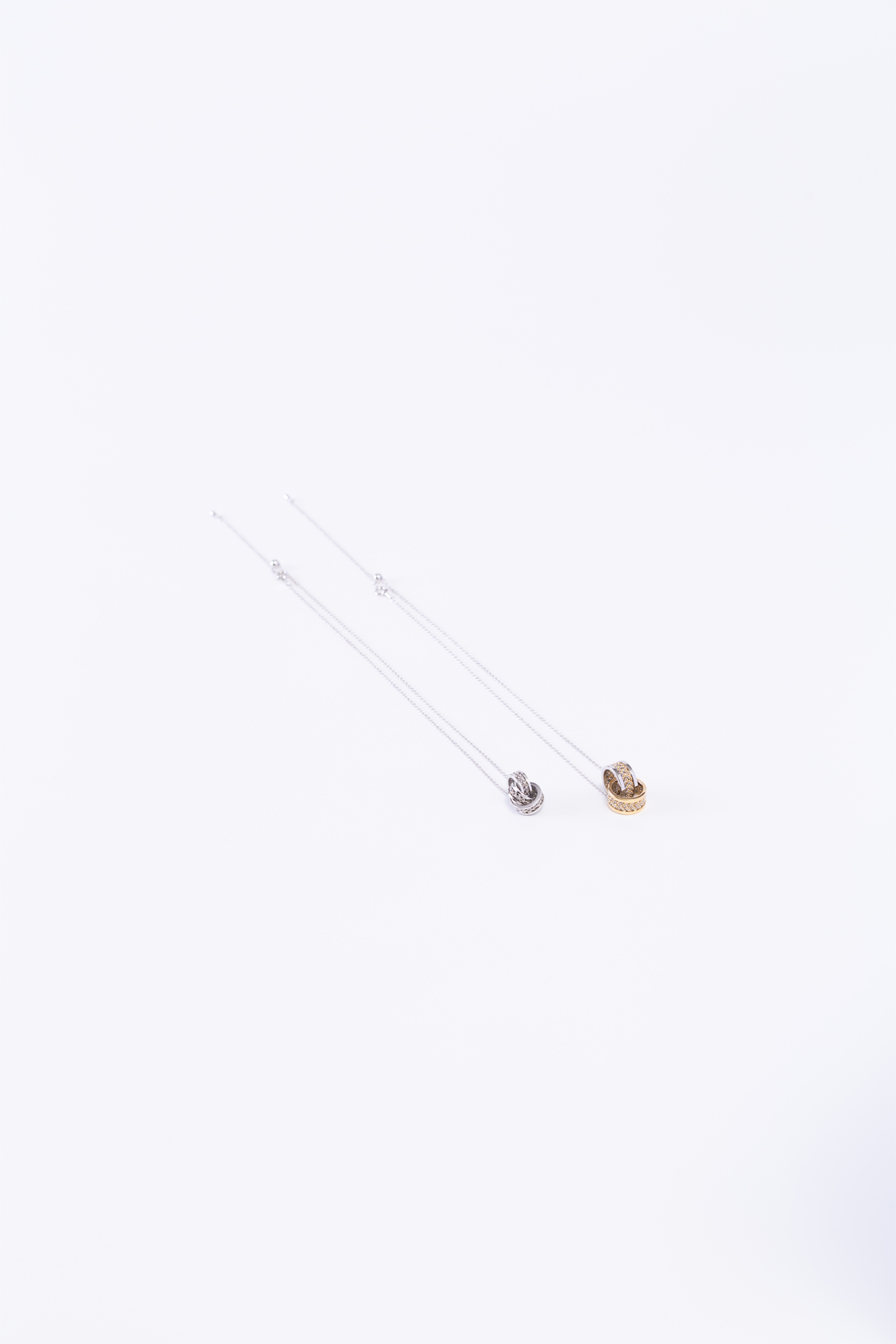 What is the kind of time that you want to wear precious metals?
When you want to feel strength and confidence.
When you want to feel glamorous.
At times like these,
or even if you just want to be surrounded by something nice,
the "Hand-Weaving Jewellery Pendant"
responds to these needs.
These pendants are crafted by Mr. Takahiro Higaki.
The naming was also decided by him.
The process is to first twist
the wire of precious metals such as gold,
platinum and silver.
Once you add thickness and nuances to the lines,
you weave in your own colour scheme and crossing pattern.
Like this, you can create jewellery with both volume and warmth.
Making things by hand one step
at a time is what creates this warmth.
The precious metals are brazed
to a ring on the top part of the pendant,
though you can barely tell the junction point.
The careful finishing also enhances
the dignity of the jewellery.
The top parts of the pendants come with either
two or three connection points.
By changing the way you pass the chains through these points,
you can enjoy a variety of different expressions.
Two connection points

Size: Top/ (φ13mm×W7mm)×2, Chain/L450mm (slide type)
Materials: Top/platinum 900・K18, Chain/silver 925
Three connection points

Size: Top/ (φ12mm×W4mm)×3, Chain/L450mm (slide type)
Materials: Top/silver 925, Chain/silver 925
*The information on this site is as of December 2017.
*Sizes, colours and shapes of the actual products may differ slightly as they are handmade.
*Product specifications and suggested retail prices may change without prior notice. Prices shown are all tax exclusive suggested retail prices.