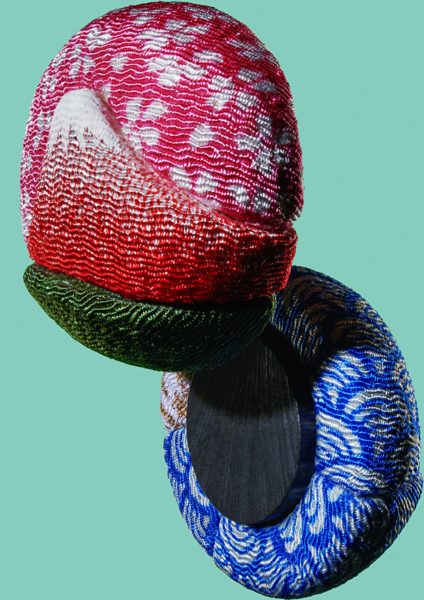 image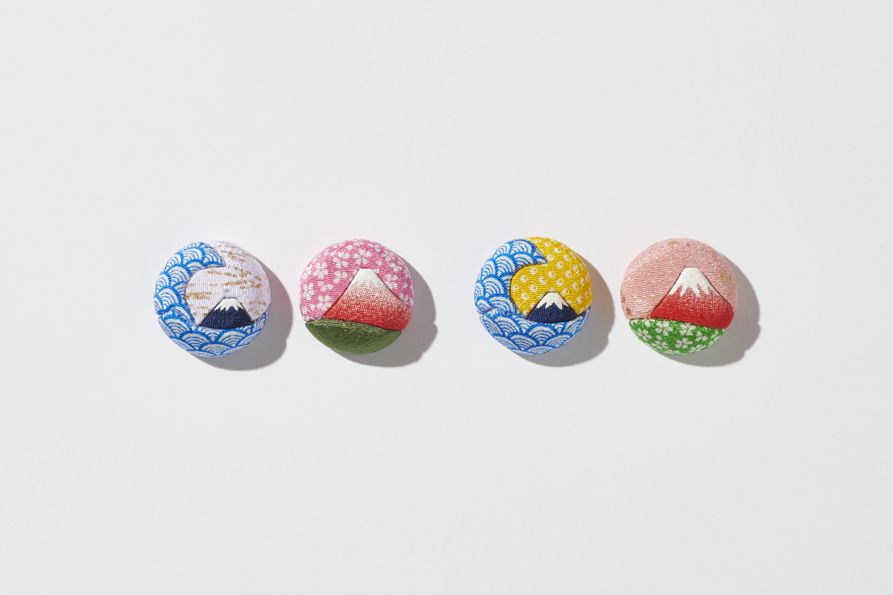 Edo Kimekomi Magnets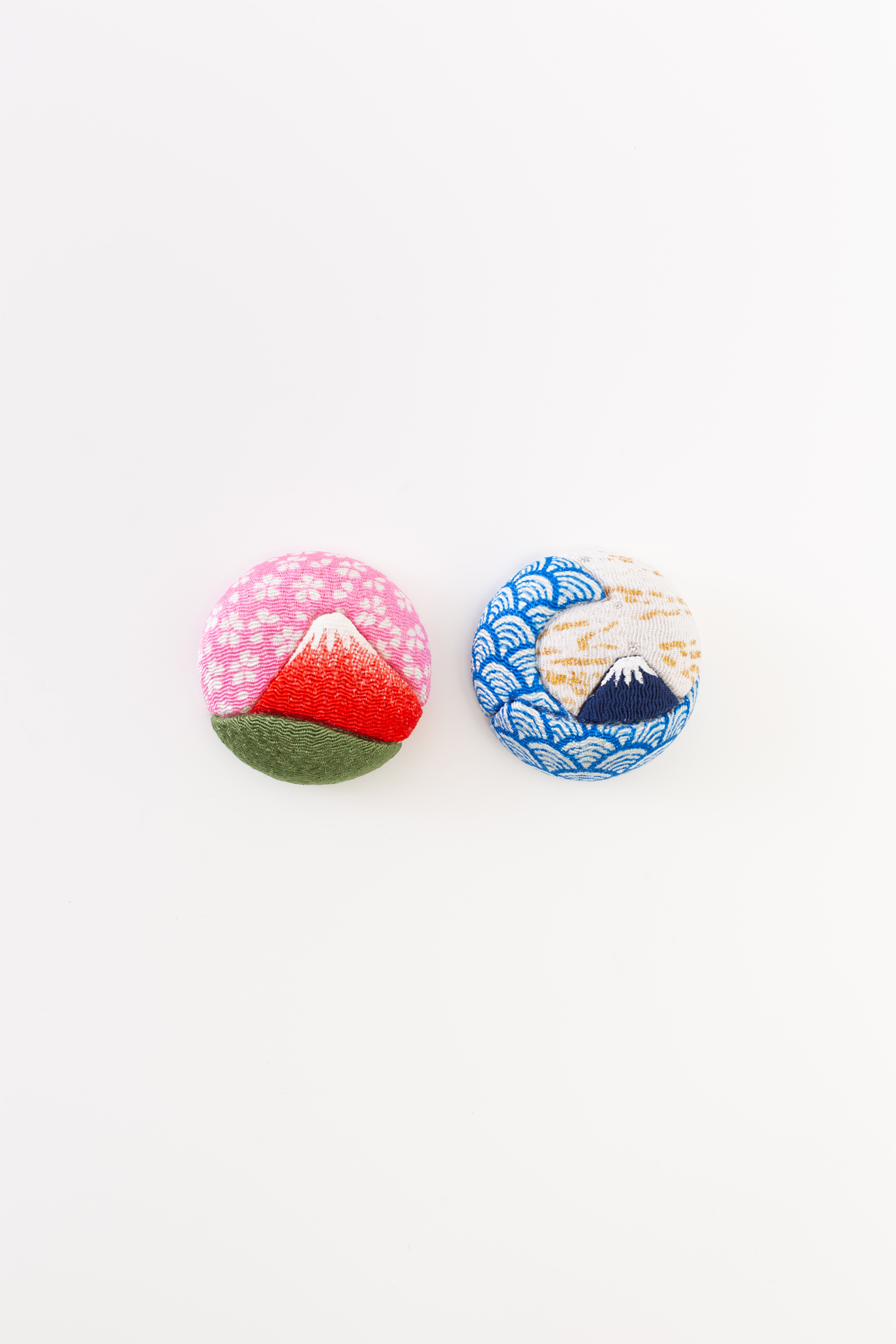 The Great Wave off Kanagawa(White) / big wave and Fine Wind, Clear Morning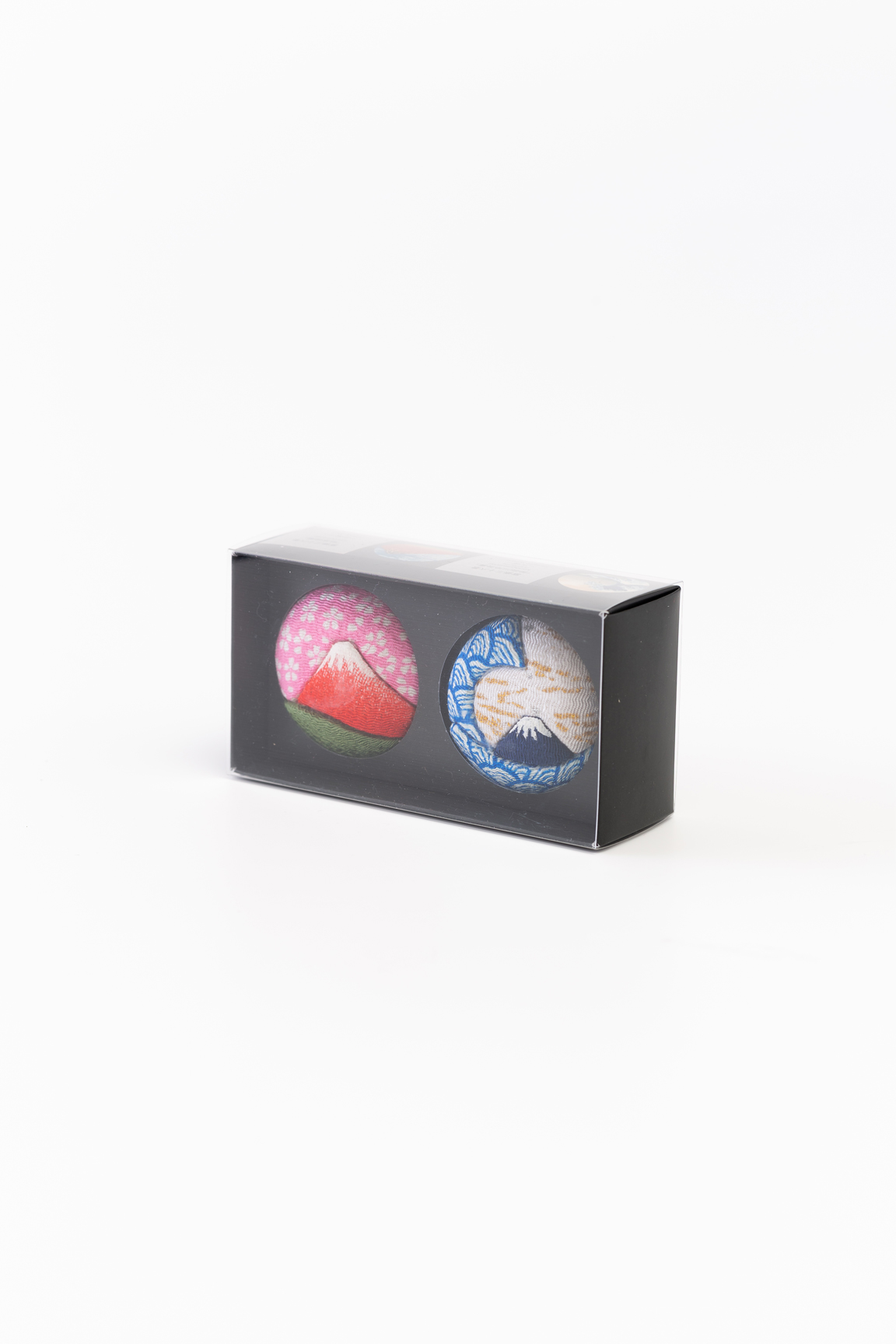 The Great Wave off Kanagawa(White) / big wave and Fine Wind, Clear Morning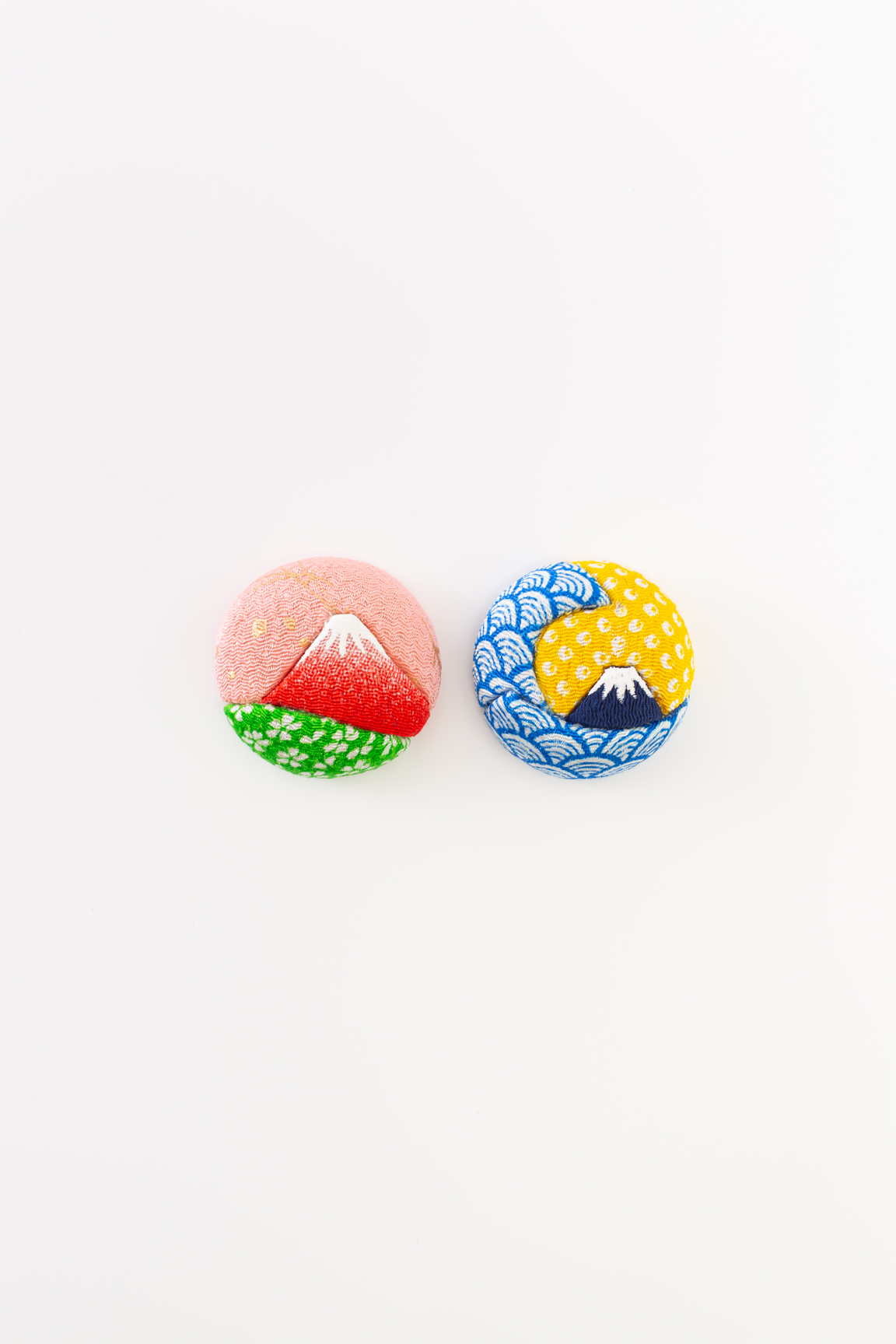 The Great Wave off Kanagawa(Yellow) / big wave and Fine Wind, Clear Morning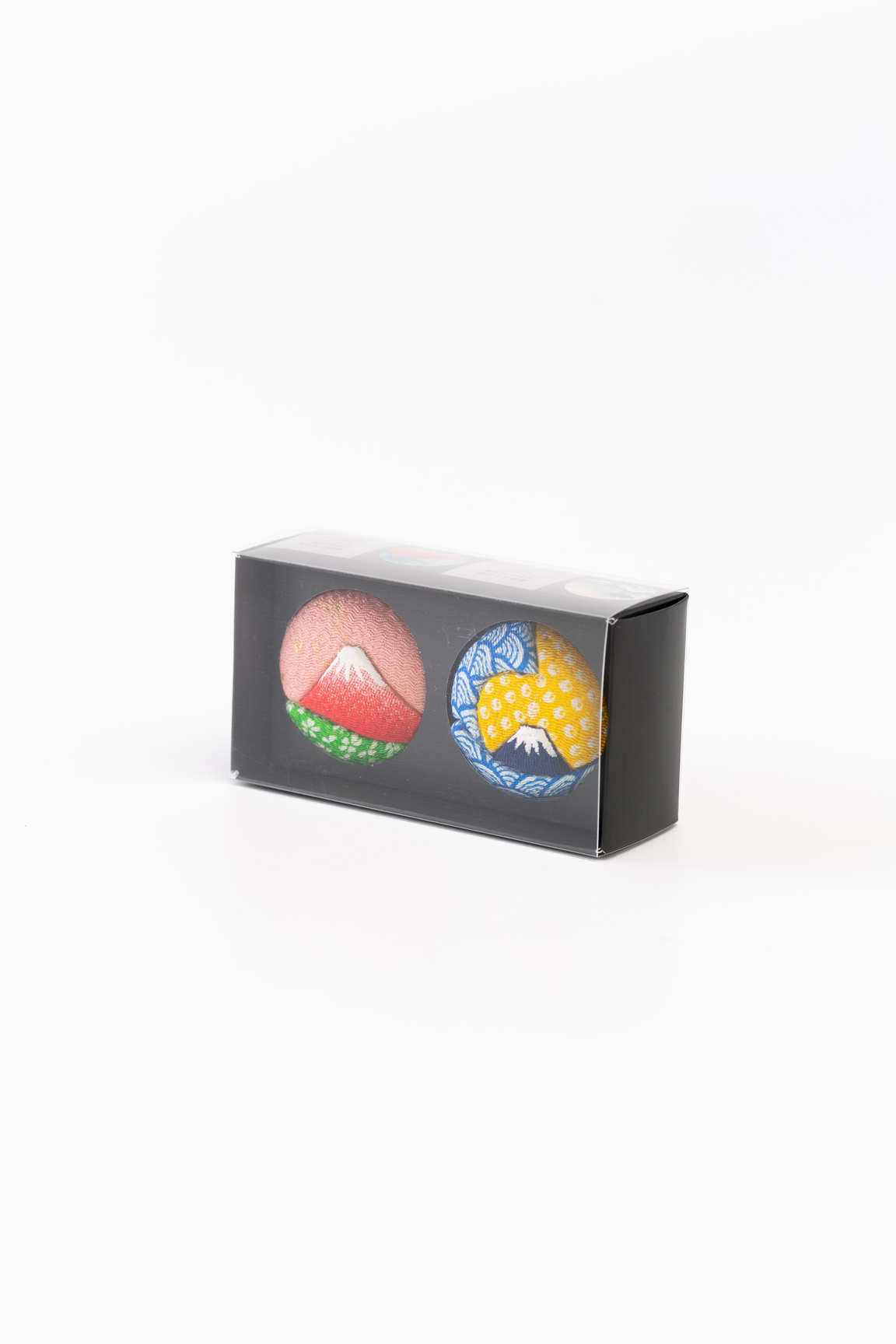 The Great Wave off Kanagawa(Yellow) / big wave and Fine Wind, Clear Morning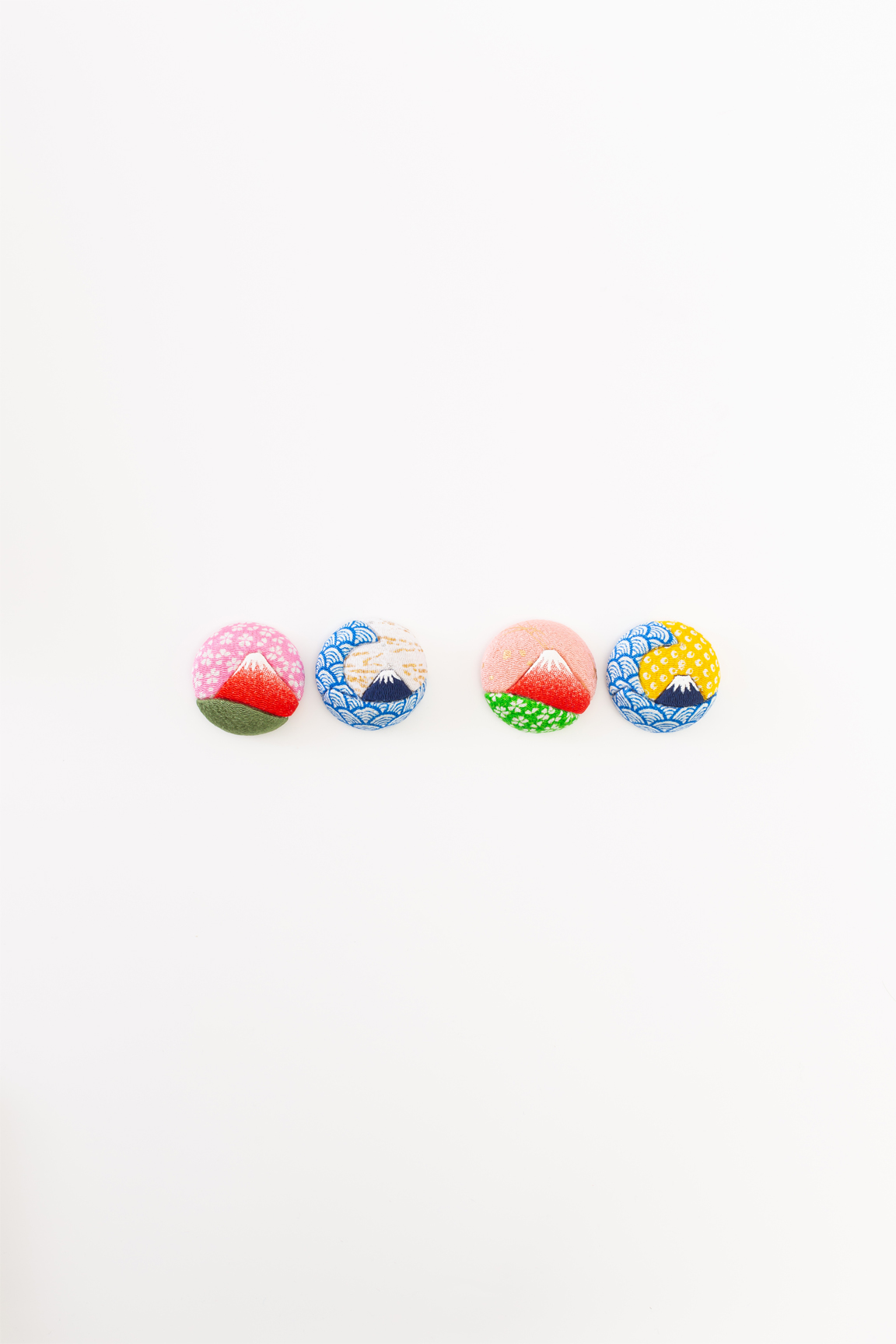 Edo Kimekomi Magnets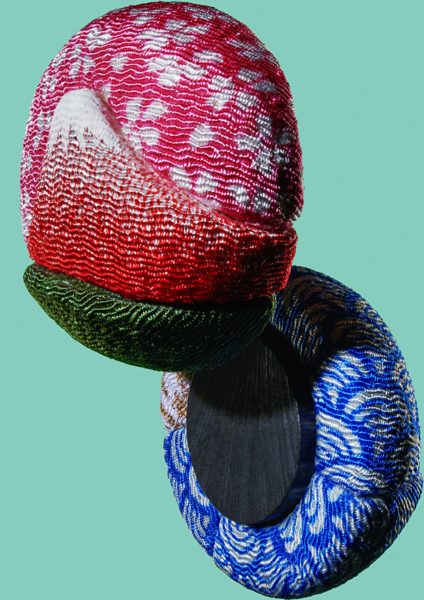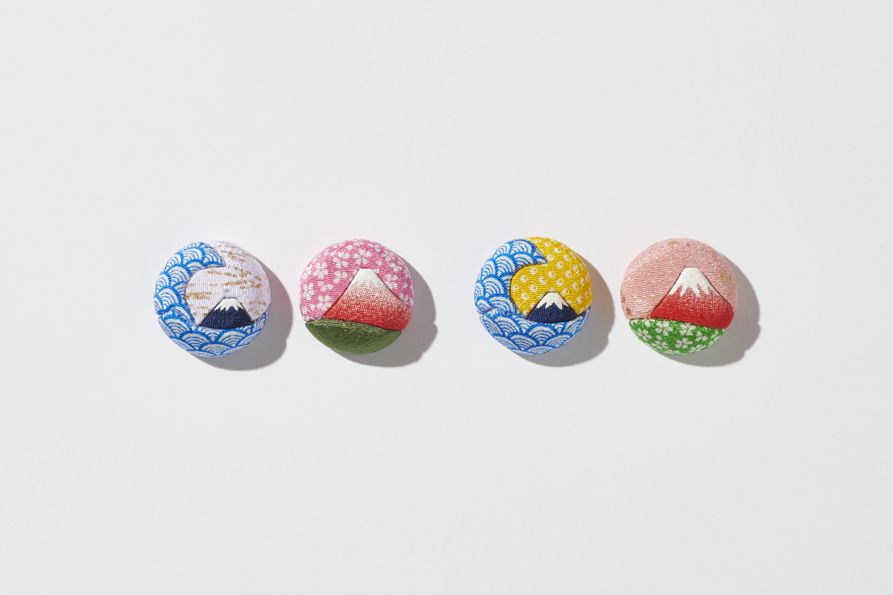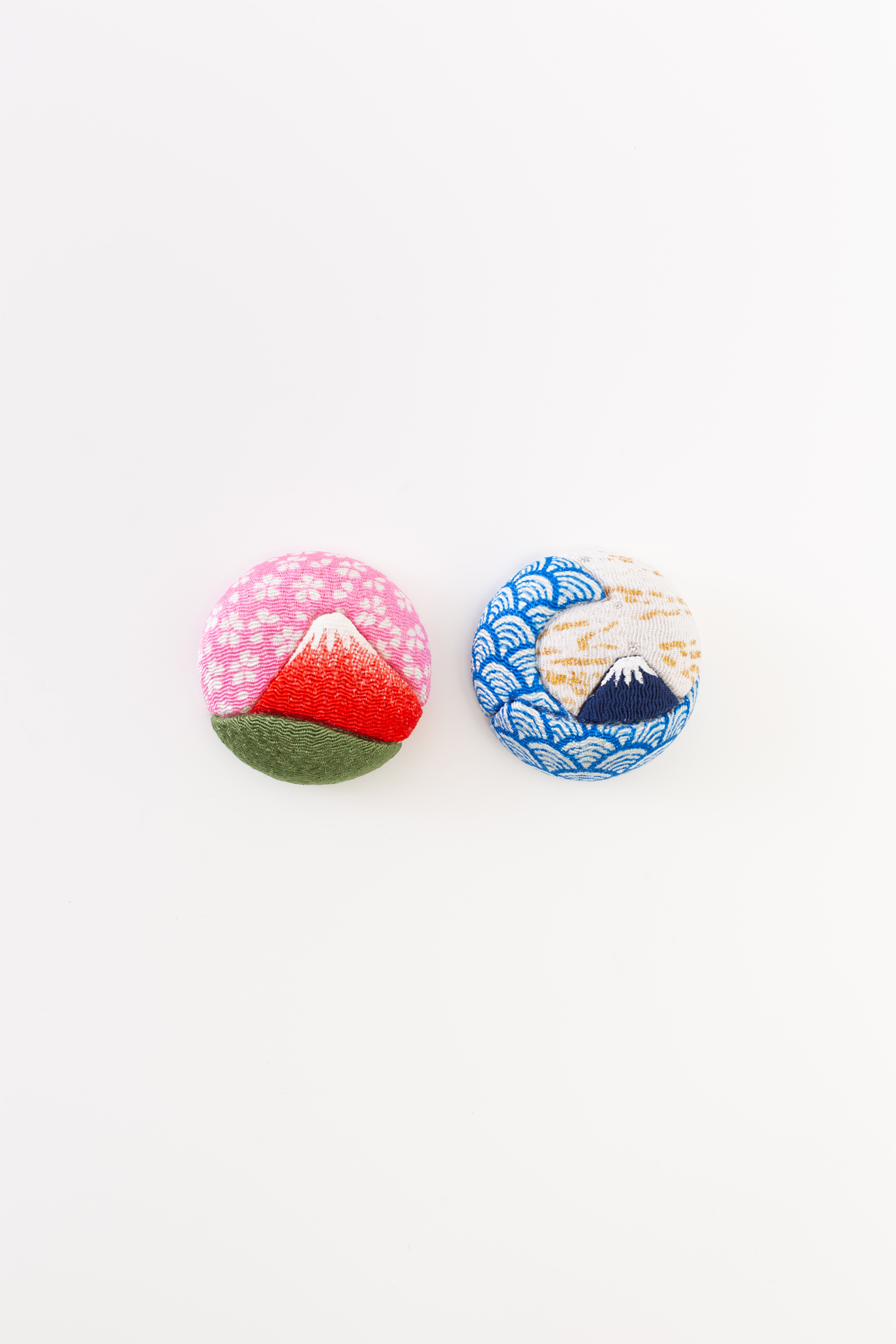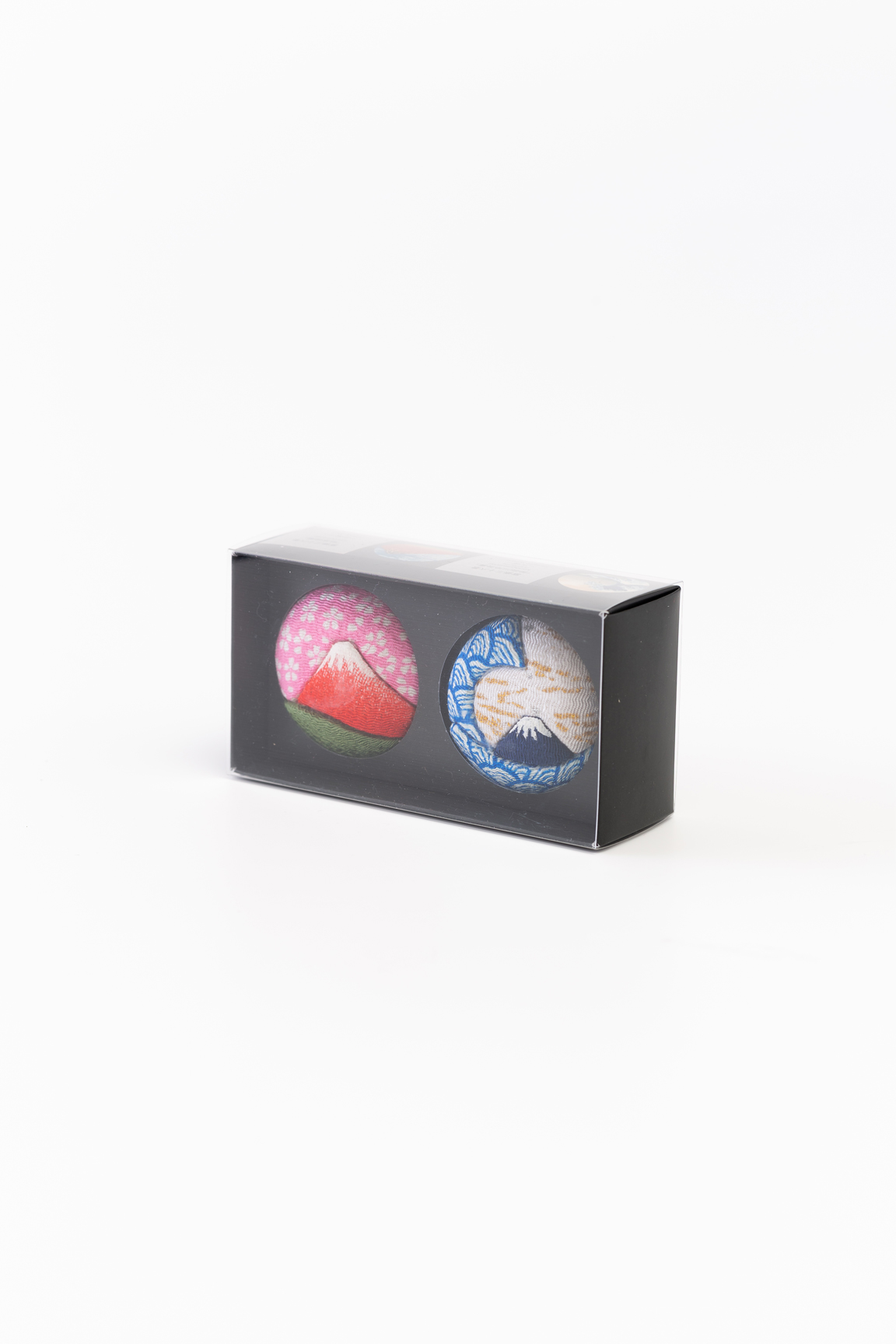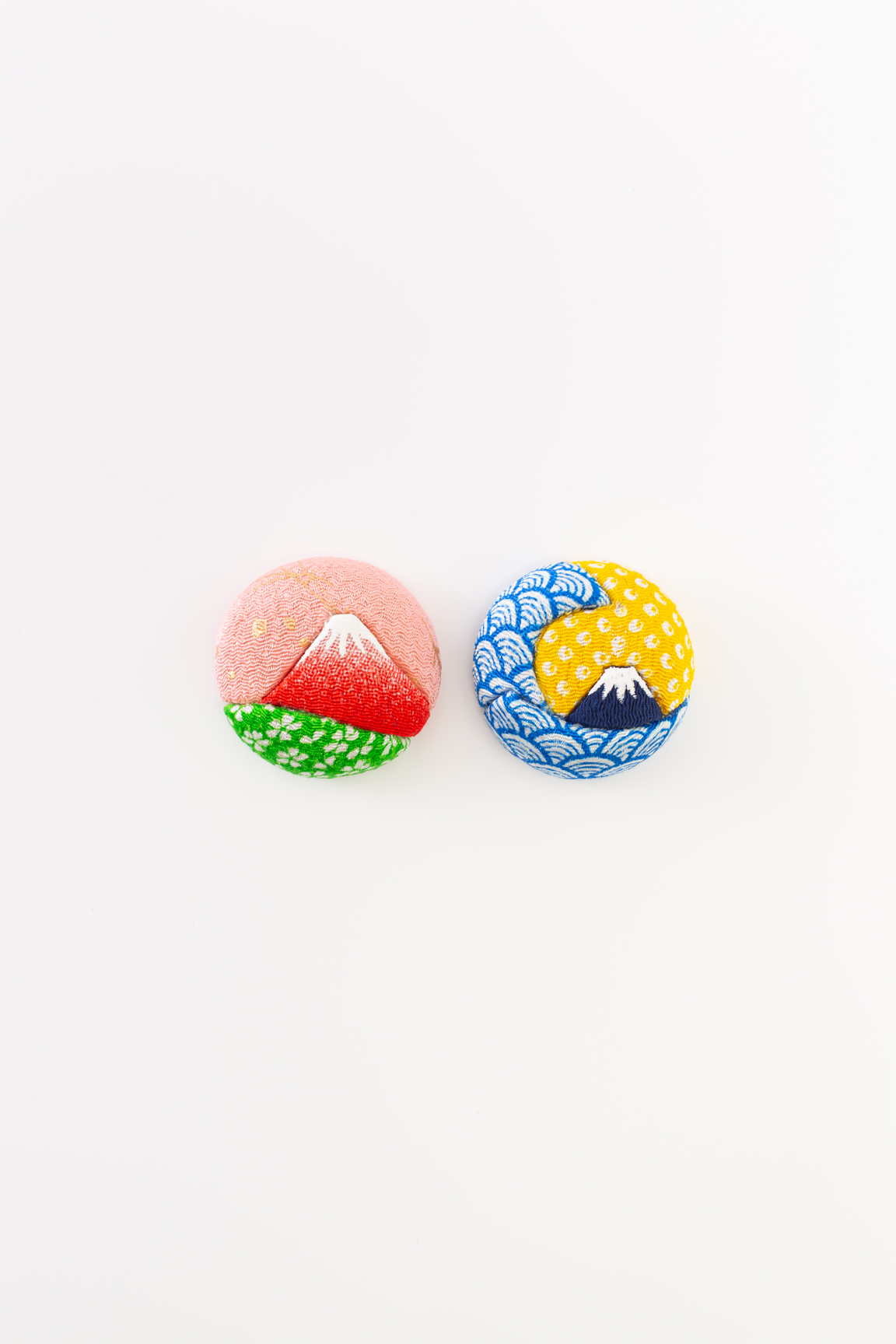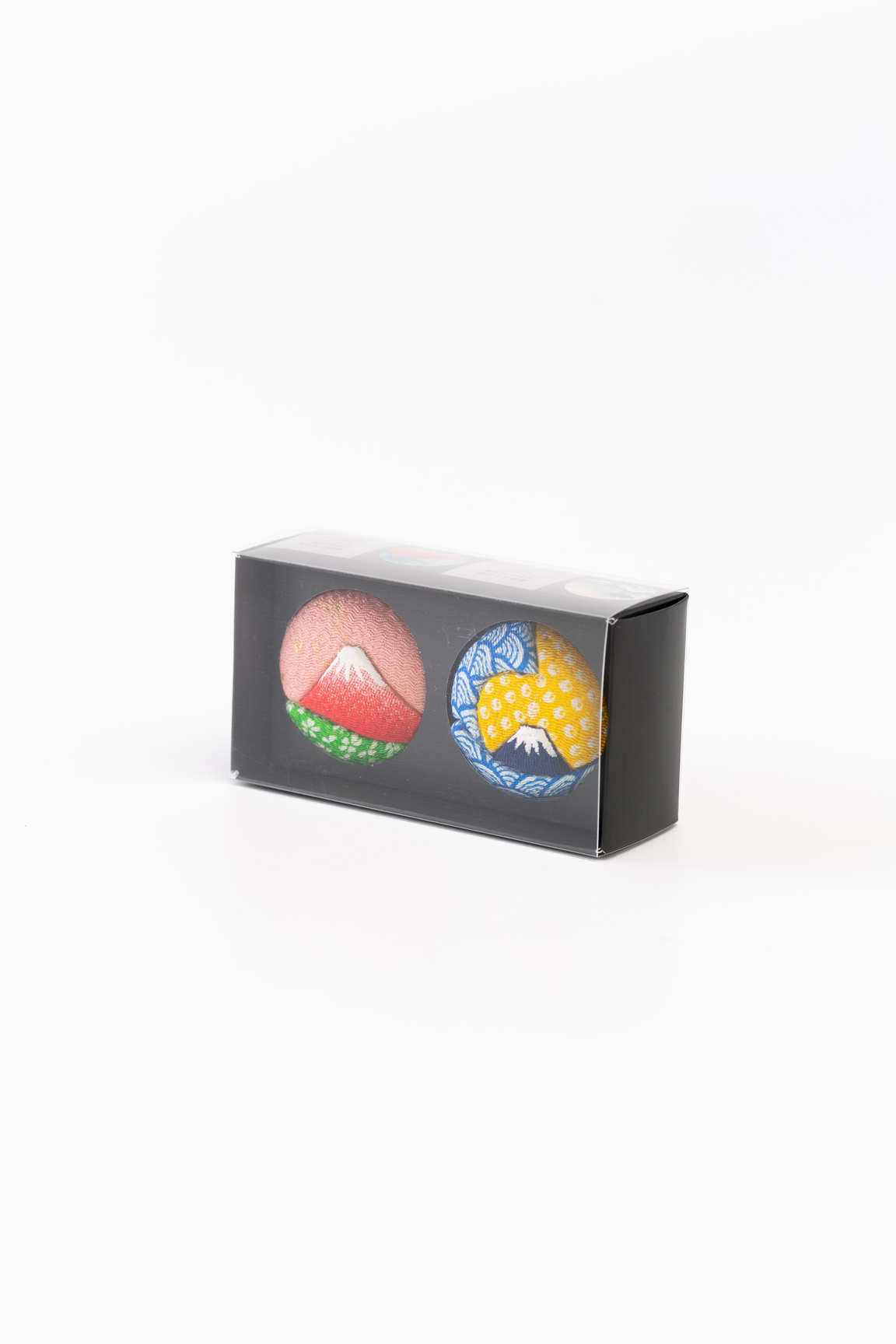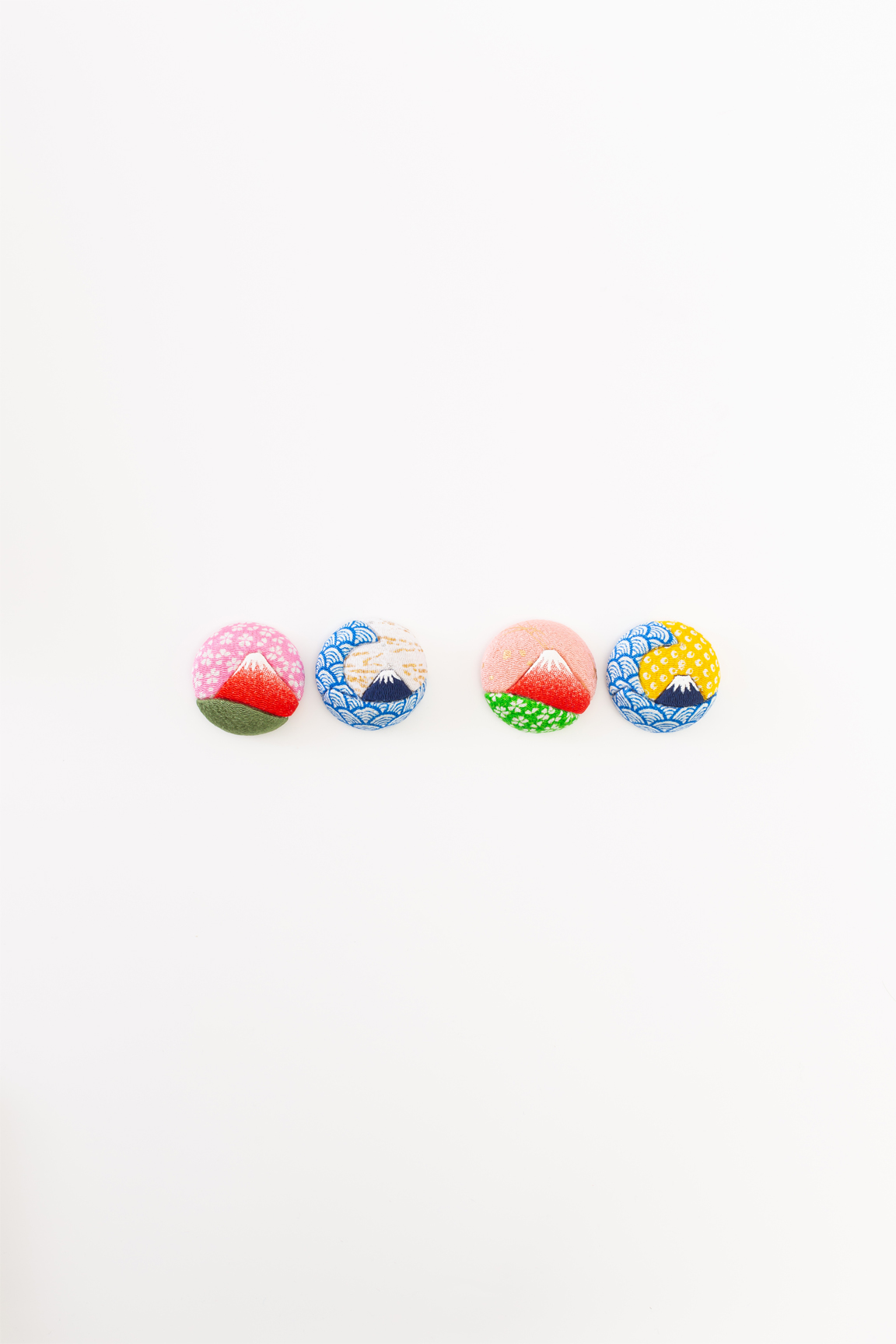 Edo Kimekomi magnets with dynamic landscapes inside small,
42 mm circles.
The depicted landscapes are two famous works
by Katsushika Hokusai,
"The Great Wave off Kanagawa" and "Fine Wind, Clear Morning"
from his 36 views of Mount Fuji.
The magnets feature abstractions of the original pictures
represented in bright colours,
and provide cheer to the surrounding atmosphere.
Their casual simplicity is where the skill and dedication of
the craftsman is evident. For "The Great Wave off Kanagawa",
the mold was created and the cloth selected
to communicate a sense of perspective between the giant wave
billowing in its approach and Mount Fuji in the distance.
For both "The Great Wave off Kanagawa" and
"Fine Wind, Clear Morning", each speck of snowy landscape on
Mount Fuji has been hand-drawn using a kind of white pigment
made from crushed shells and also used for the foundation
for creating faces when making Kimekomi Ningyo.
Using the pigment instead of the Kimekomi technique
for the snow on top of the mountain has given life to a sense of
depth in that little world on the magnet.
Use them on your fridge or in your entranceway,
or anywhere else you would like to decorate with a little picture.
Size: φ42mm × H 18mm
Materials: Toso(clay), chemical fiber, whitewash, magnet
(Two sets of T he Great Wave off Kanagawa / big wave and Fine Wind,
Clear Morning / red Fuji)
*The information on this site is as of December 2017.
*Sizes, colours and shapes of the actual products may differ slightly as they are handmade.
*Product specifications and suggested retail prices may change without prior notice. Prices shown are all tax exclusive suggested retail prices.