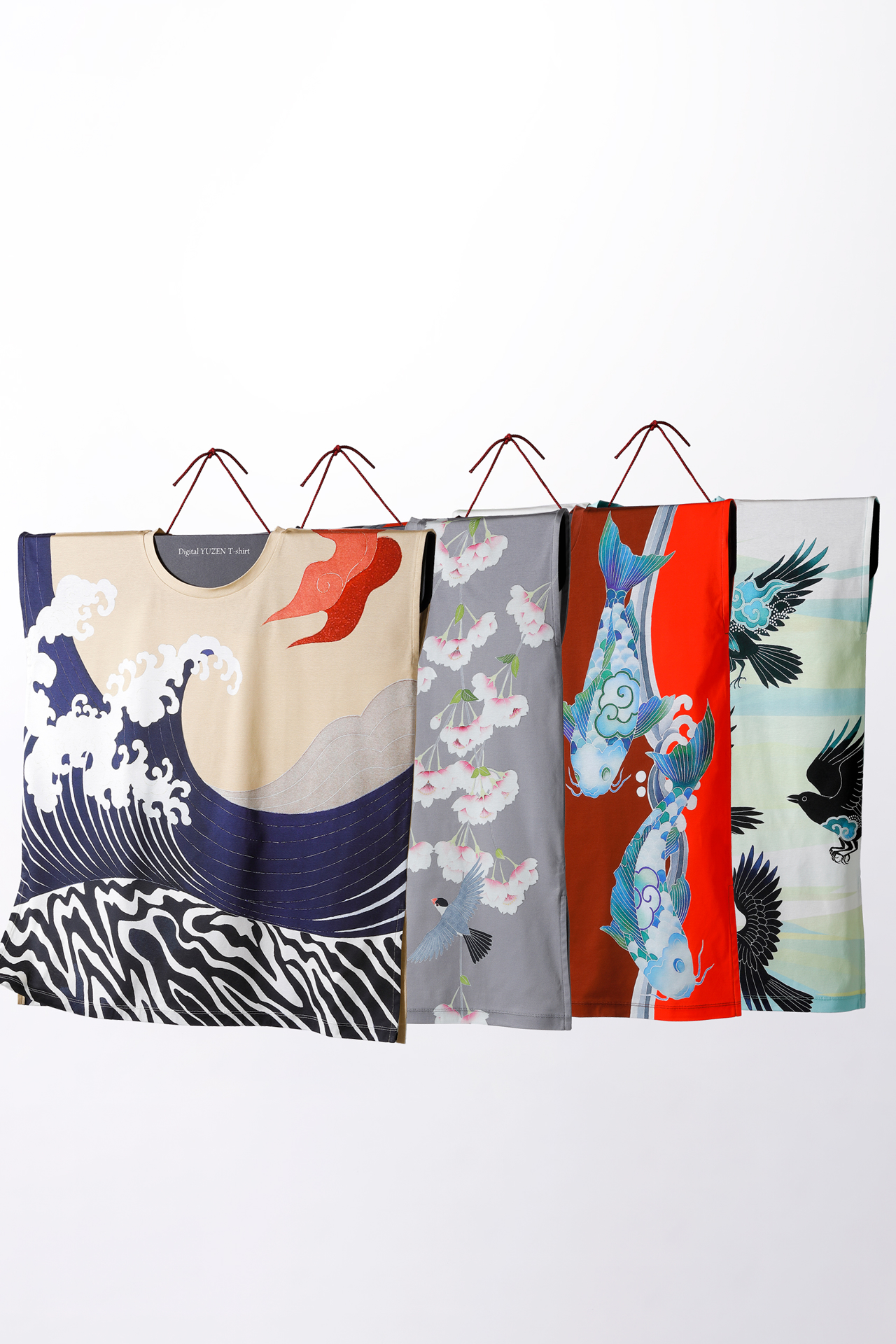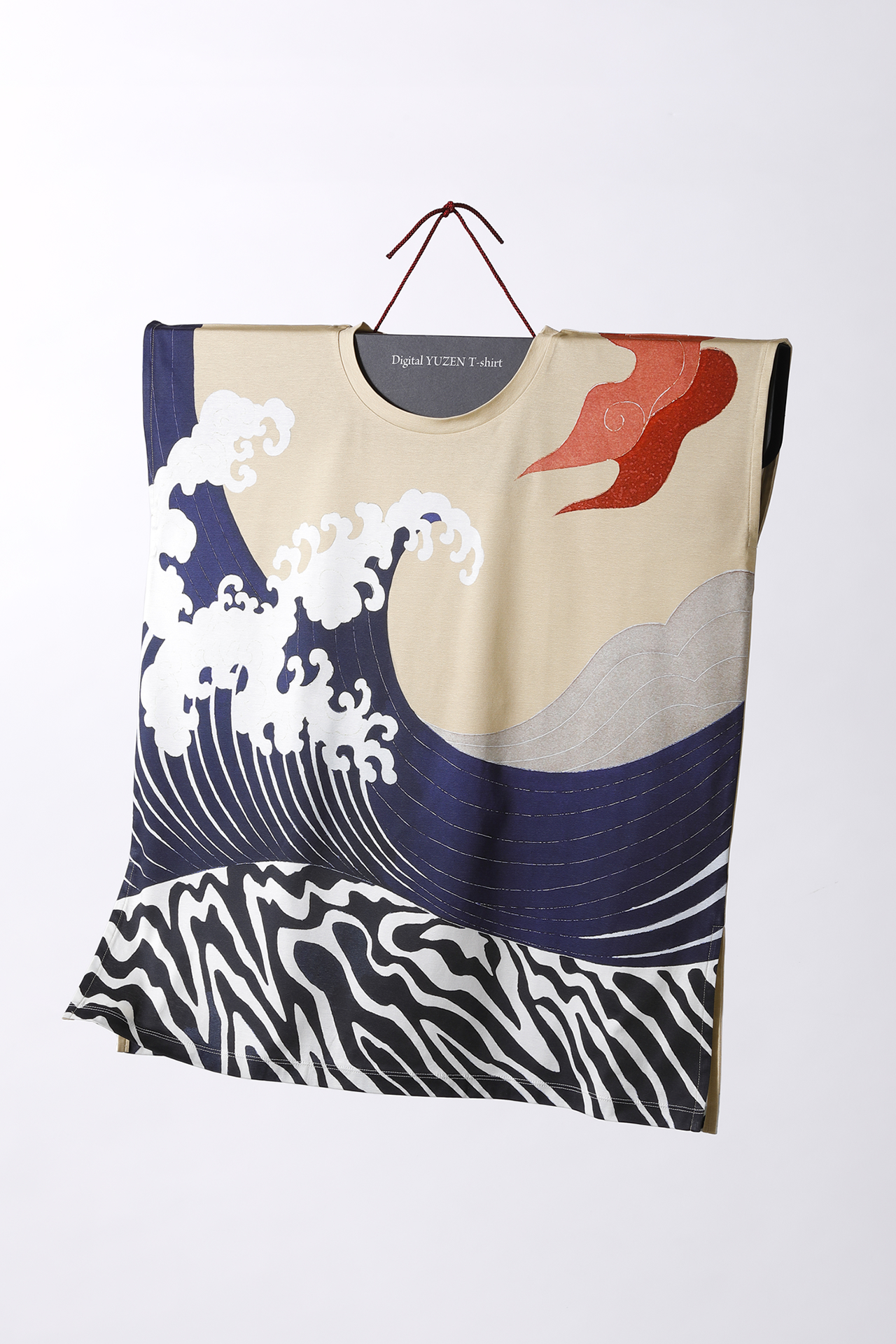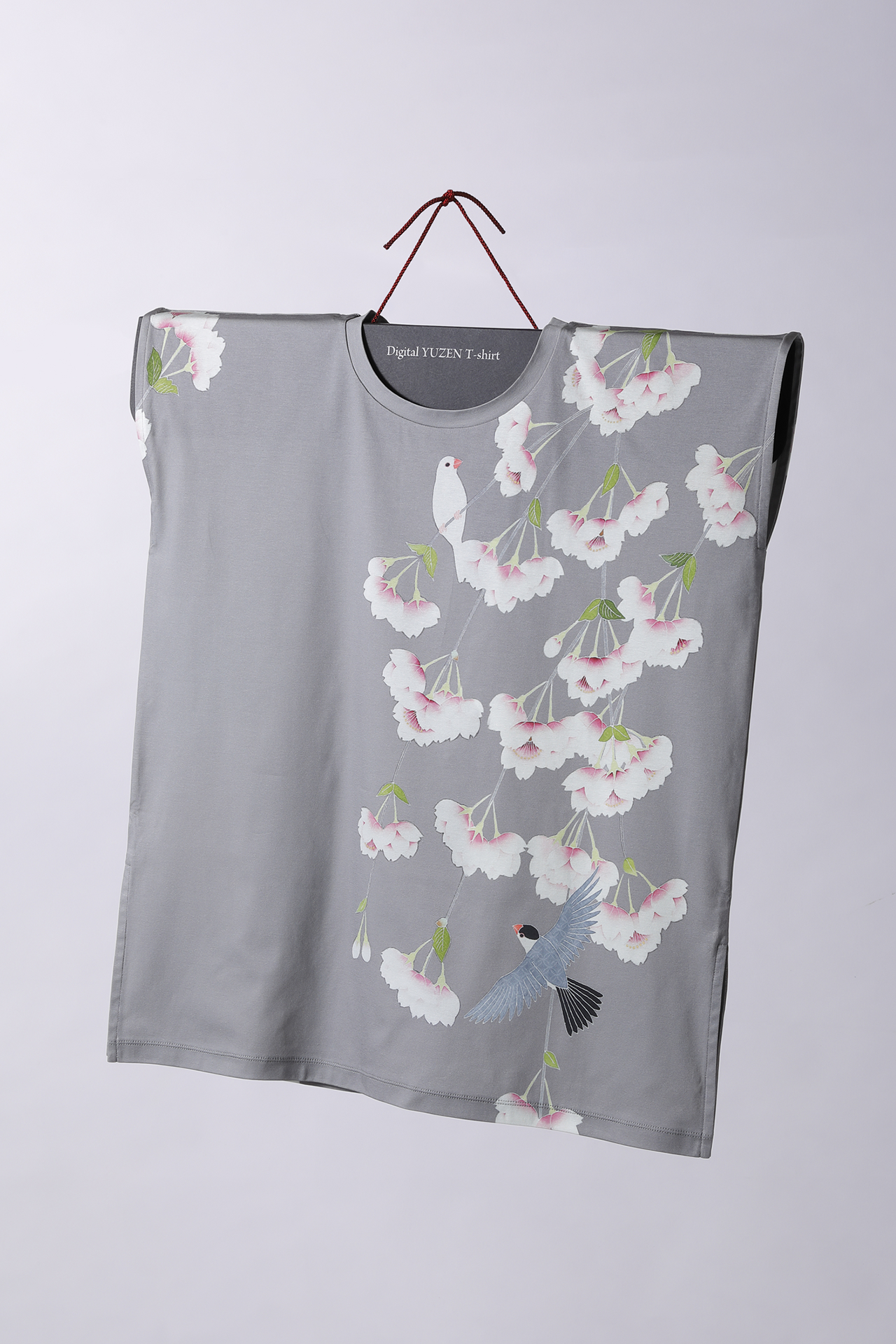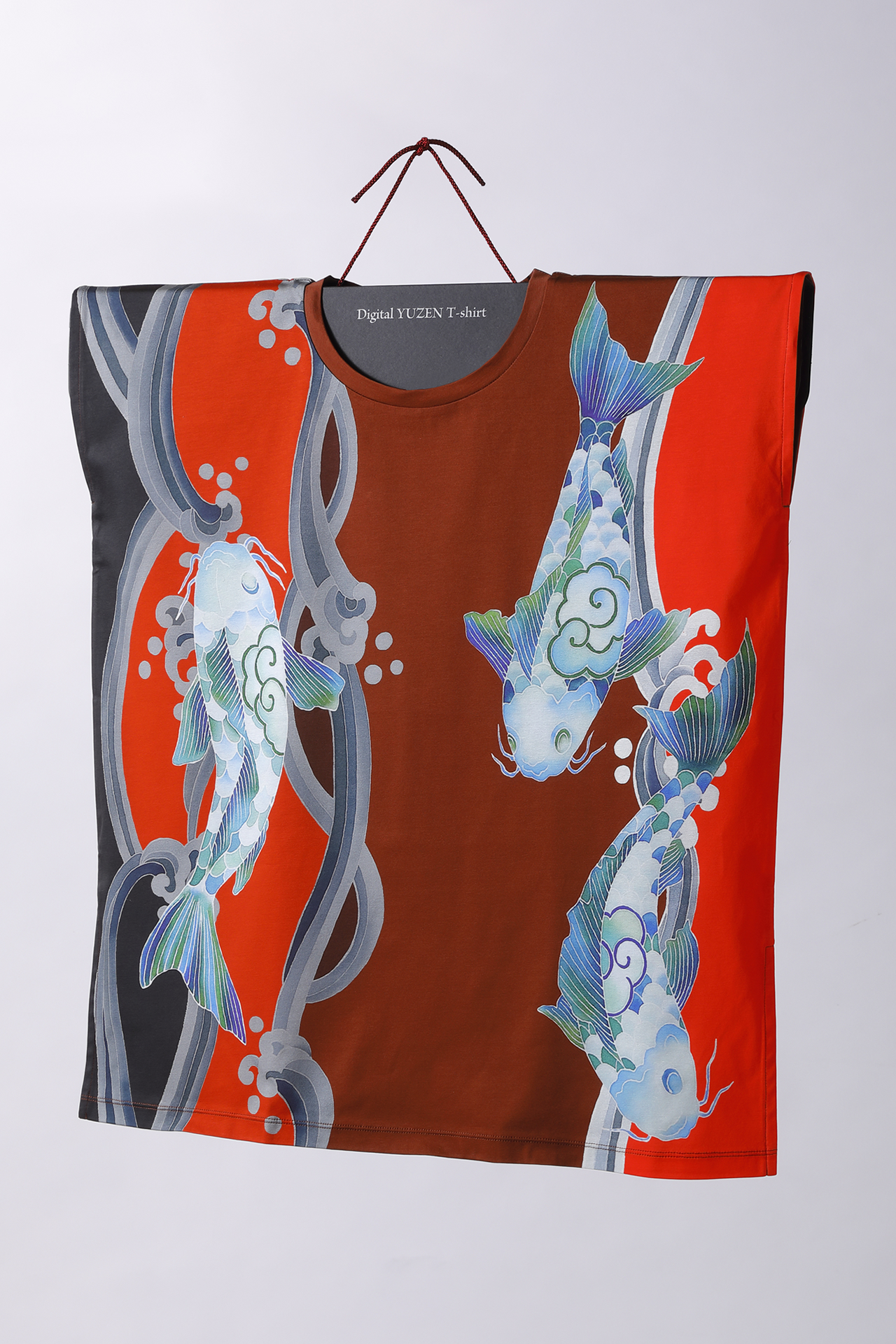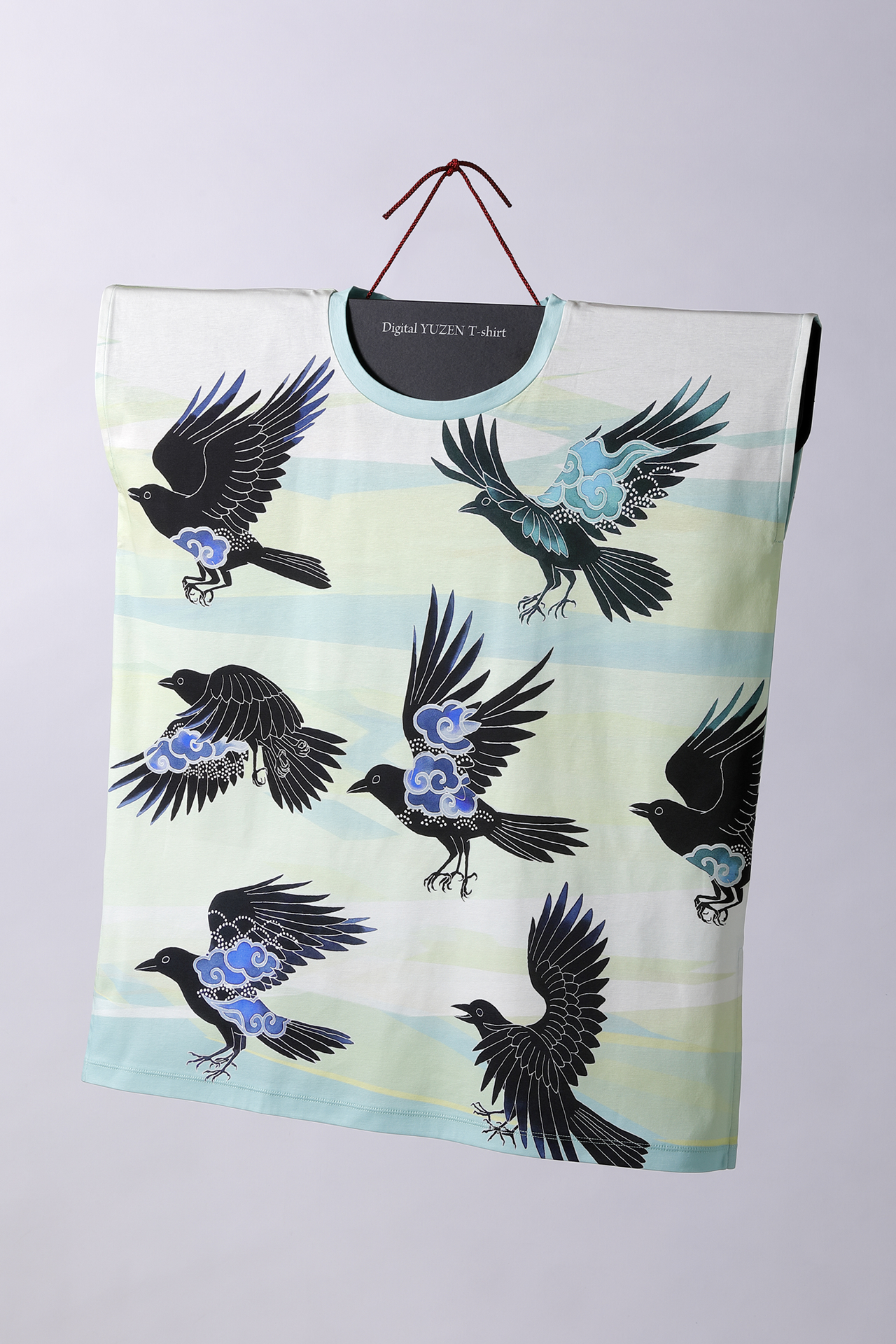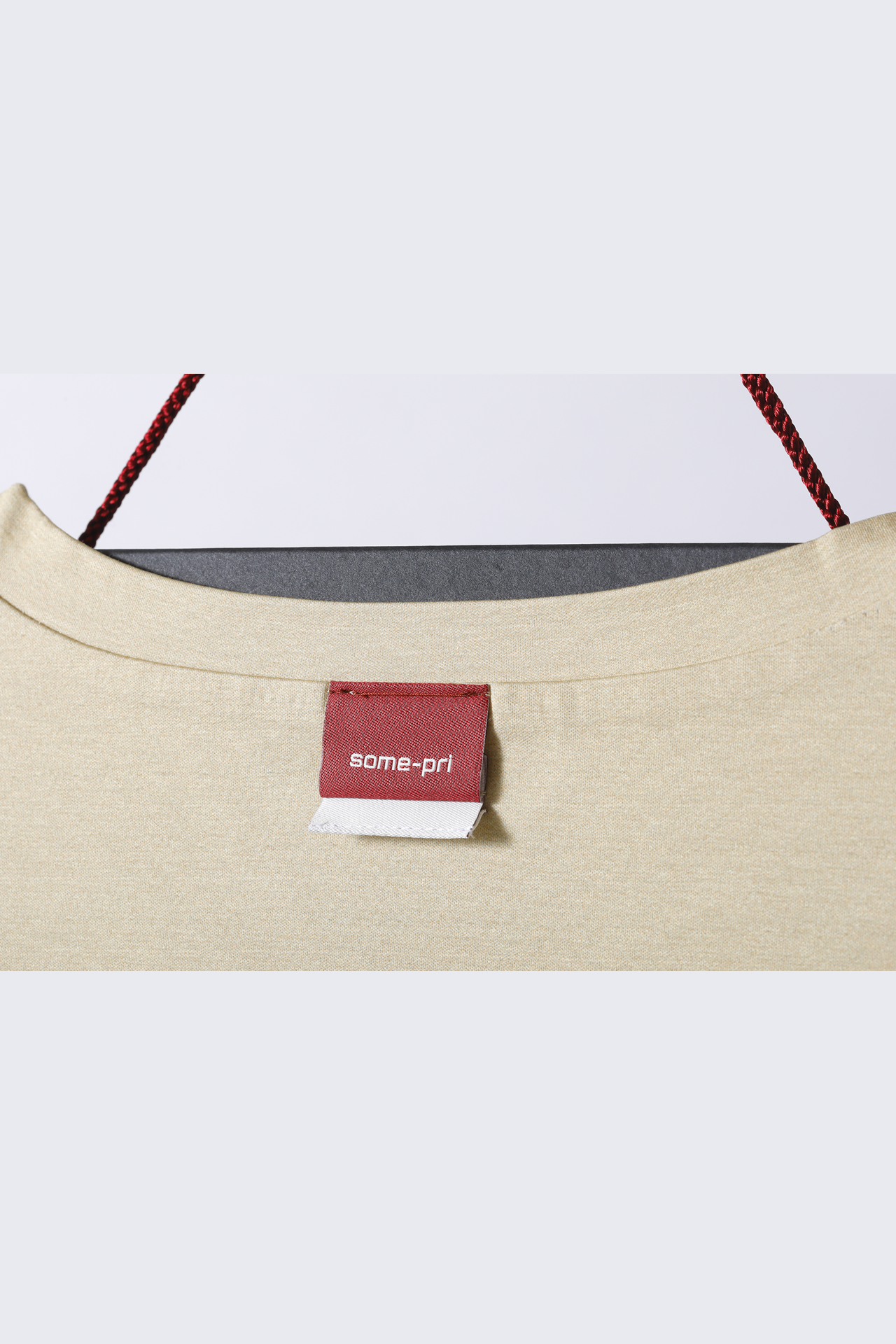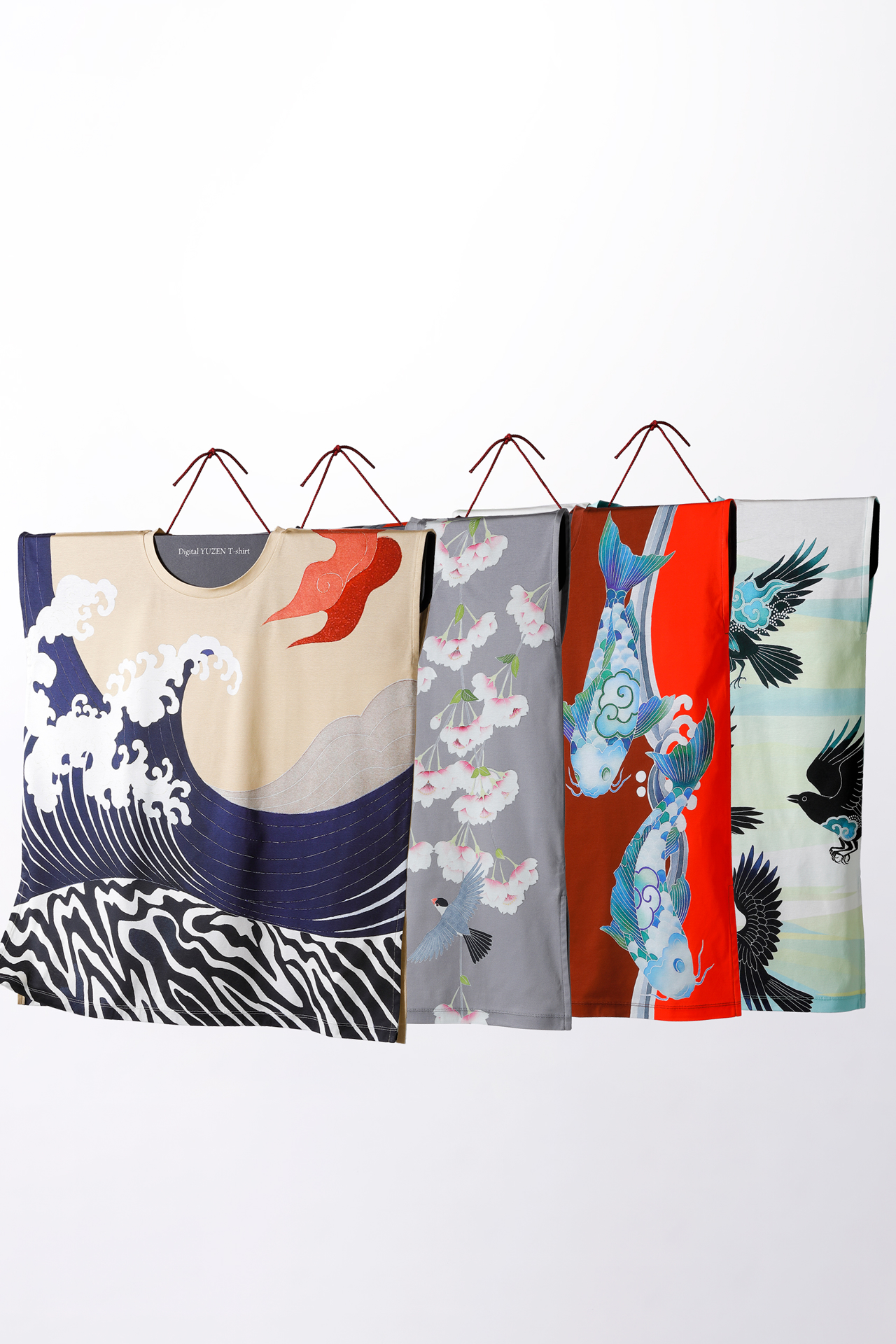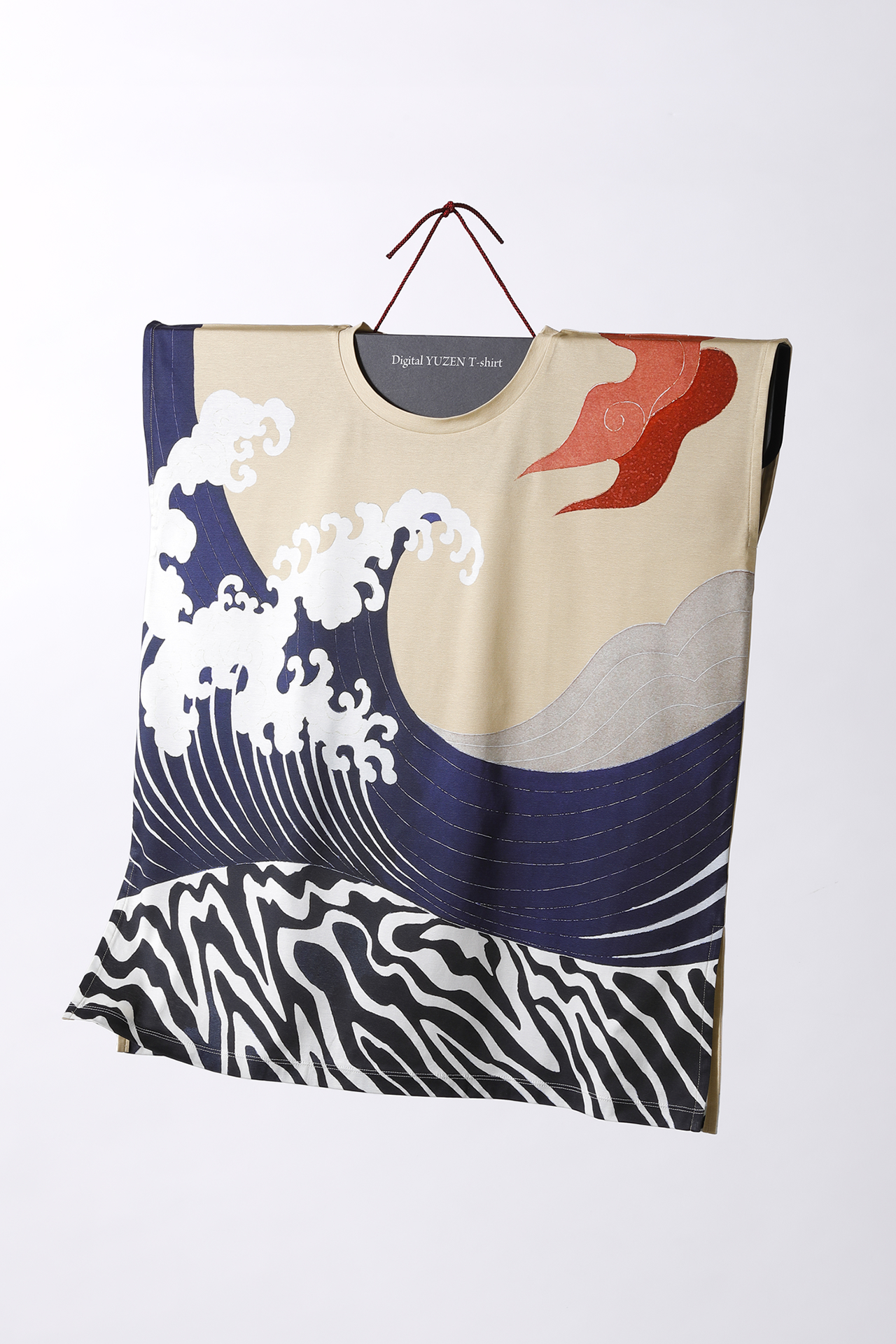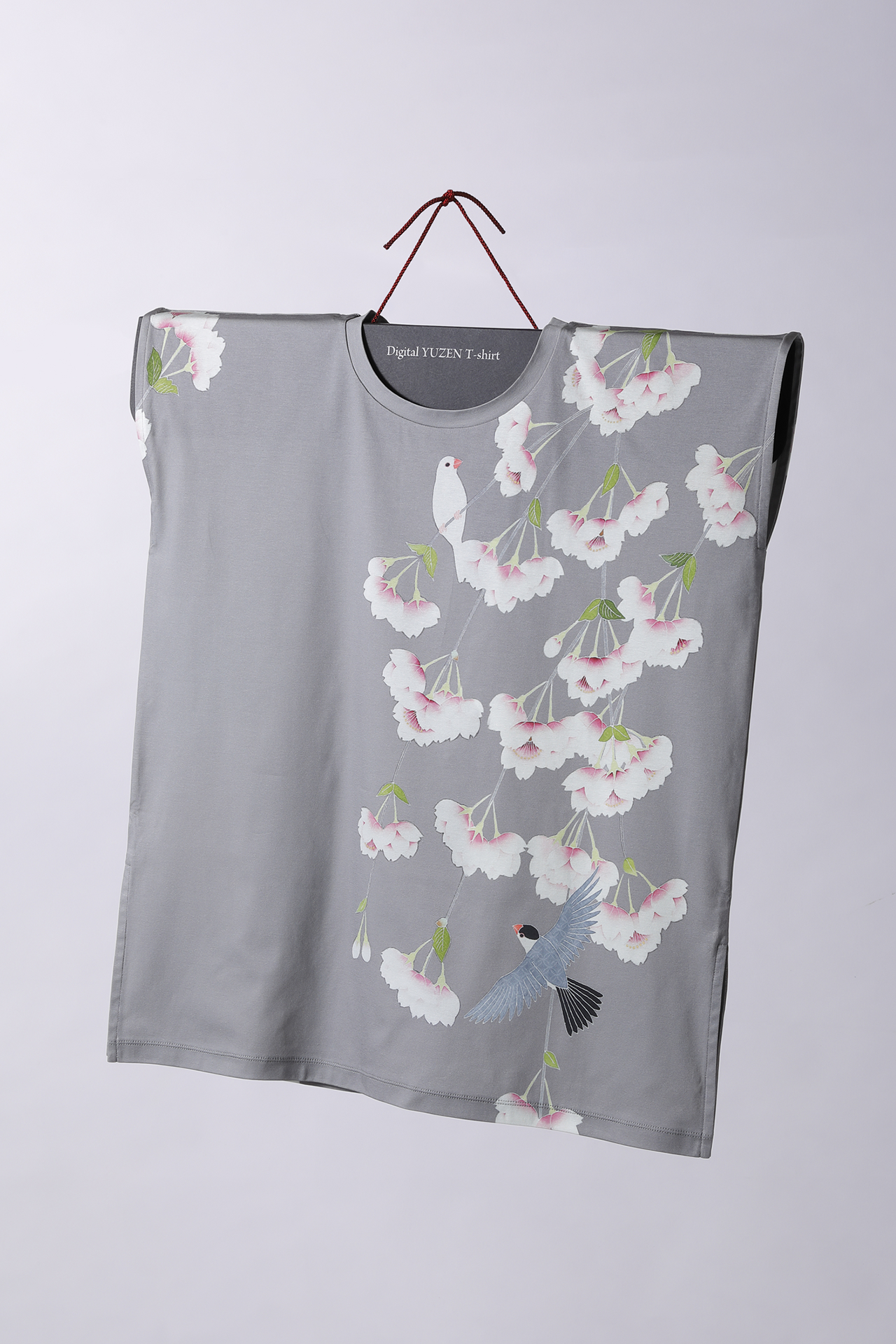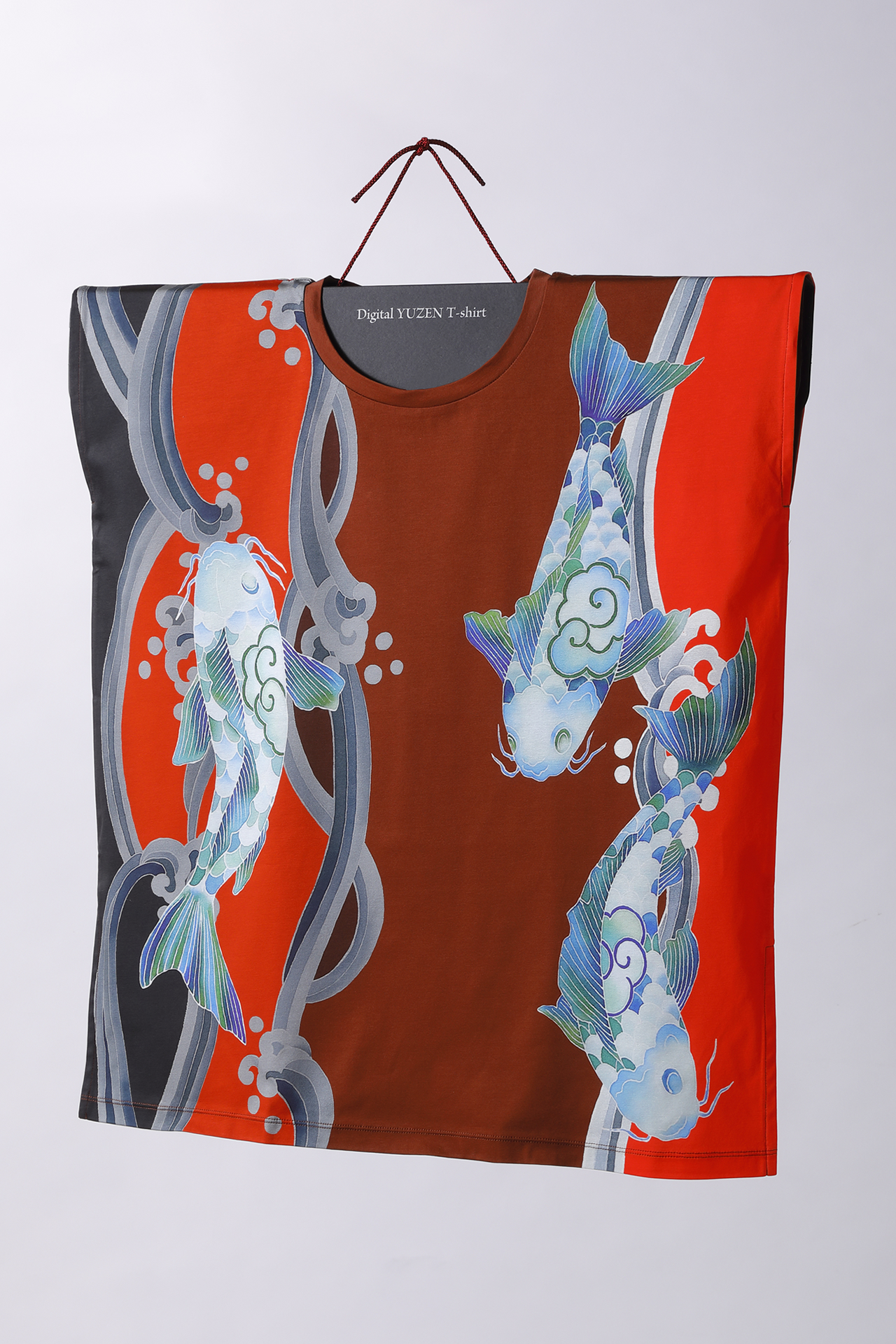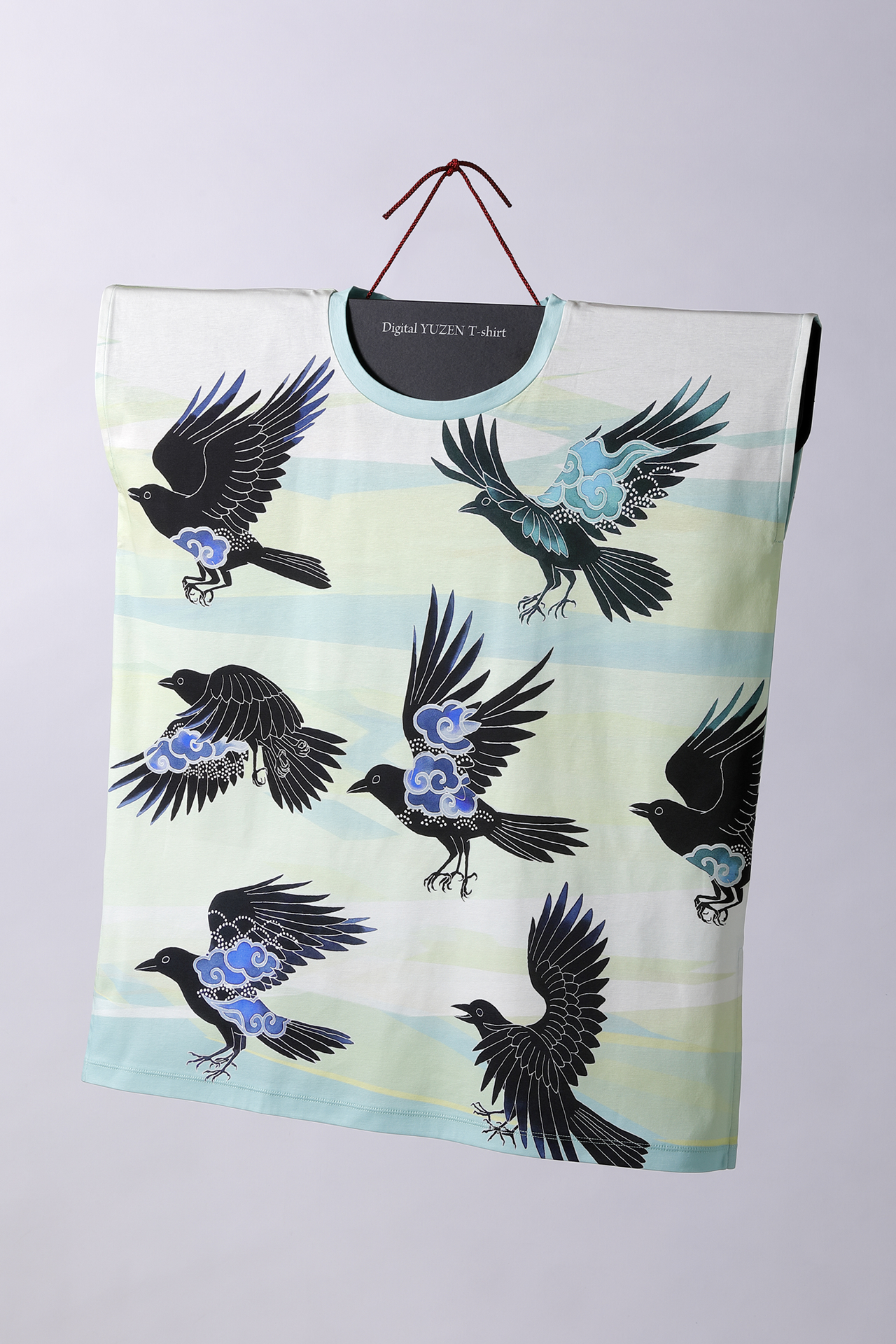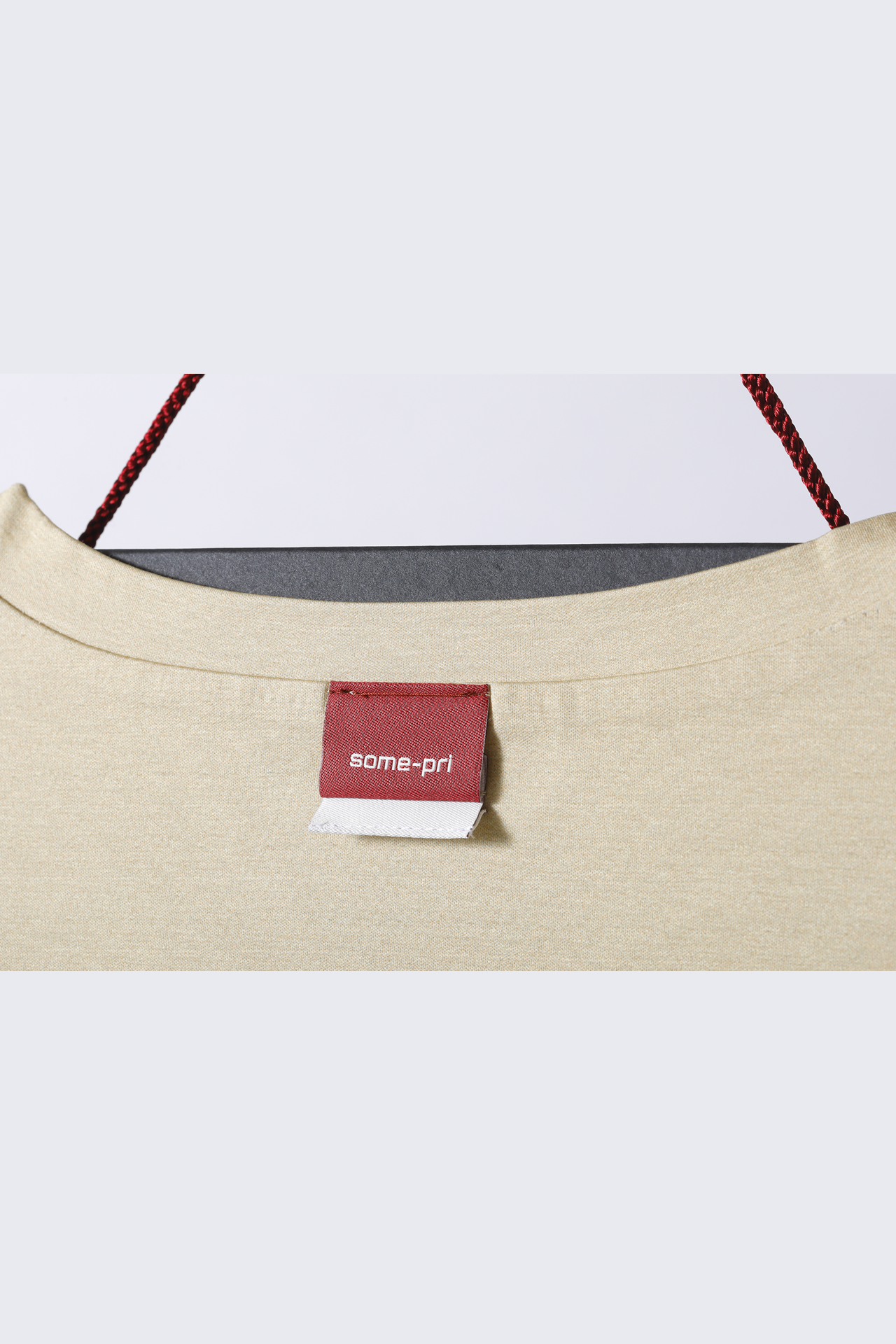 The striking design inspired by ukiyoe prints of the late Edo period
and the brushwork of hand-painted yuzen, a traditional craft,
are precisely reproduced by digital textile printing.
The designs have a depth that only a yuzen craftsman can create,
creating an appeal that sets them apart from
ordinary Japanese print products.
The fabric is a high quality cotton knit.
Yuzen craftsmen do not simplify the process
from the original design to dyeing at all,
as they do with conventional products,
All work, beginning with sewing, is done in Japan.
The reusable product package can be assembled
into a garment hanger,
giving this hand-painted yuzen T-shirt a playful feel.
Digital Yuzen T-shirts
Yukiya Co.
Digital Yuzen T-Shirts

Variety: 4 types in total: "Nami (wave) Pattern" "Buncho (paddybird)and Cherry Blossoms" "Carp and Waves," and "Yatagarasu (mythical three-legged crow)"
Material: 80/cotton rayon each
Size: Each one size, approximately 150g
Suggested retail price (including tax): ¥19,800 each
*The information on this site is as of June 2023.
*Sizes, colours and shapes of the actual products may differ slightly as they are
handmade.
*Product specifications and suggested retail prices may change without prior notice.