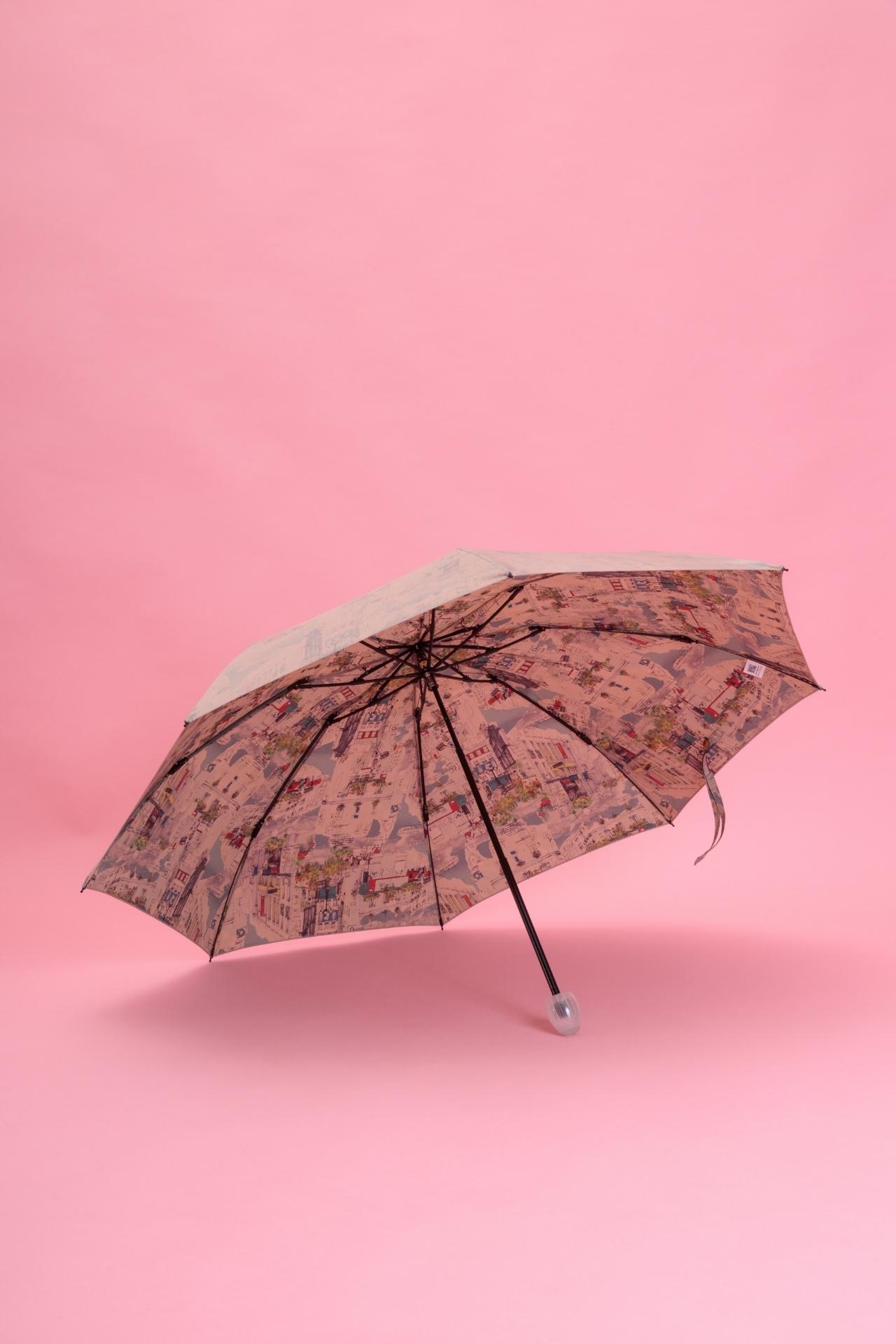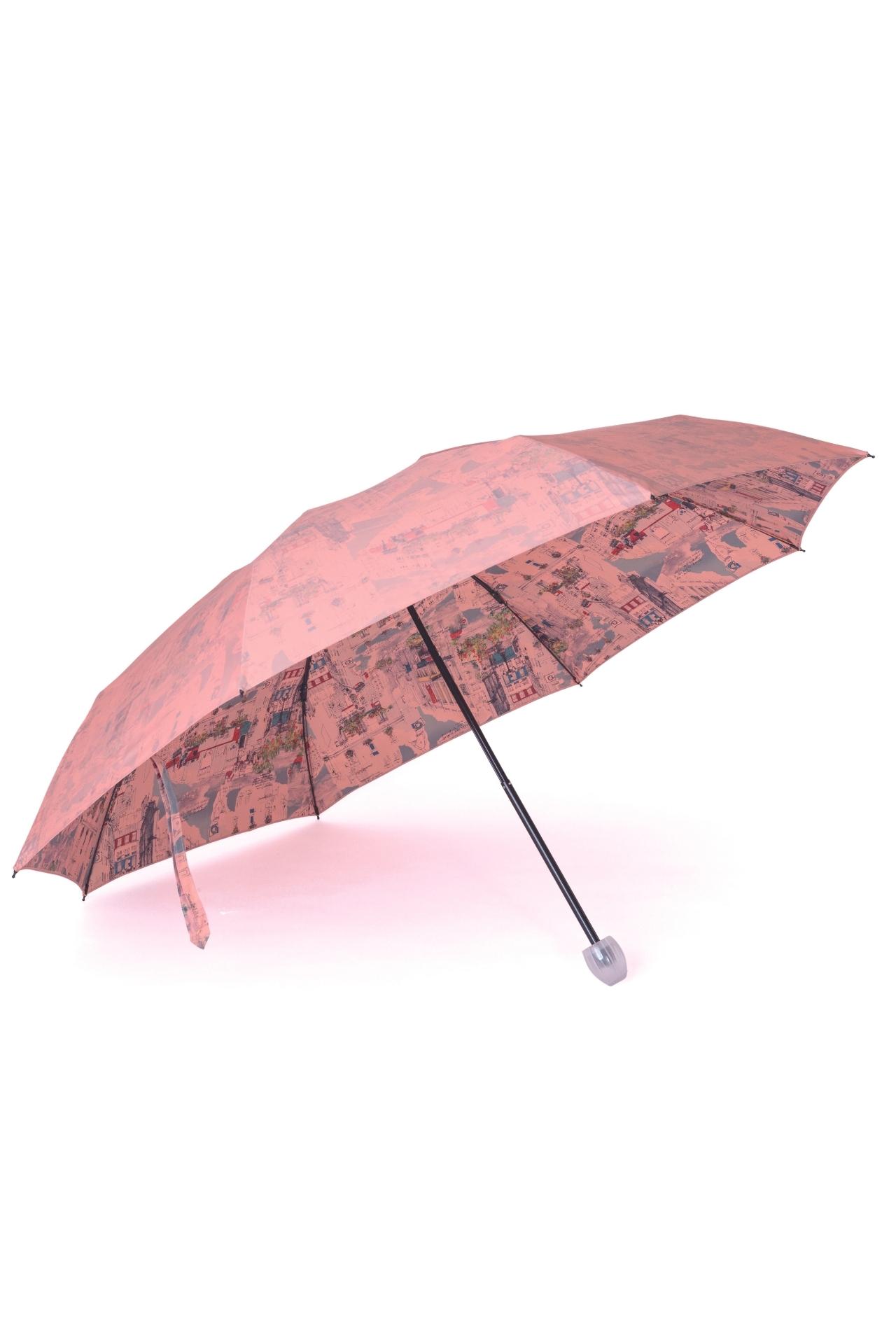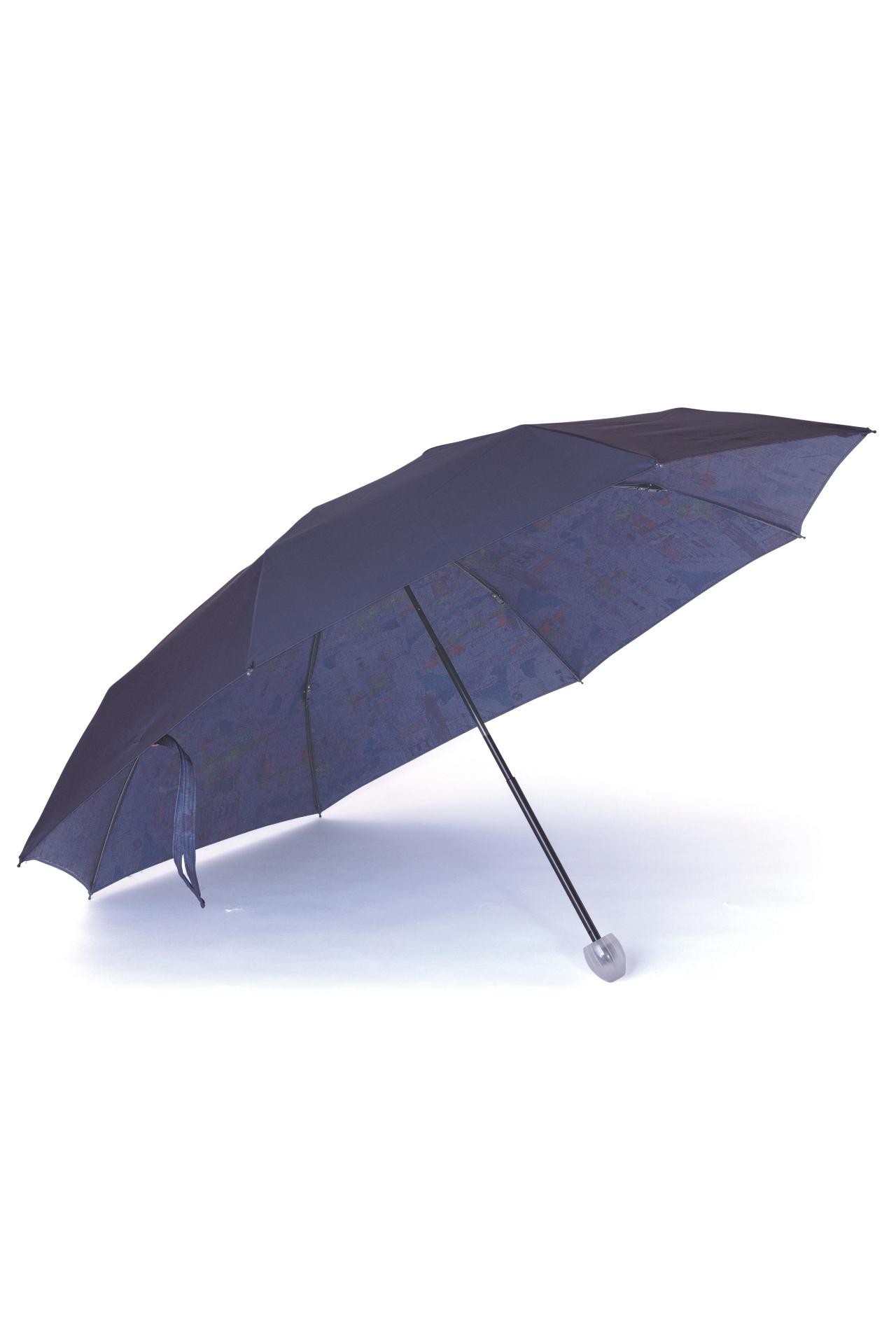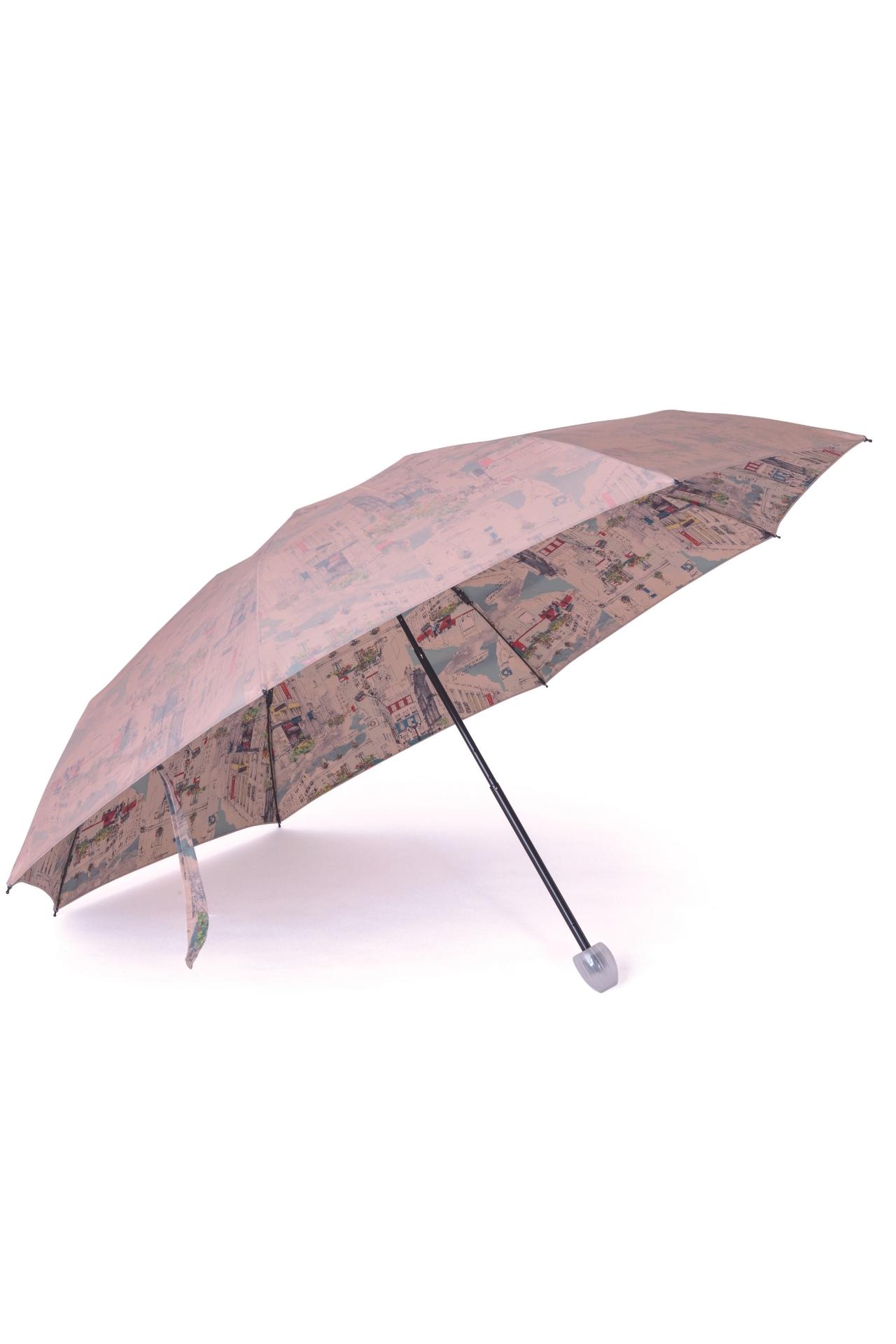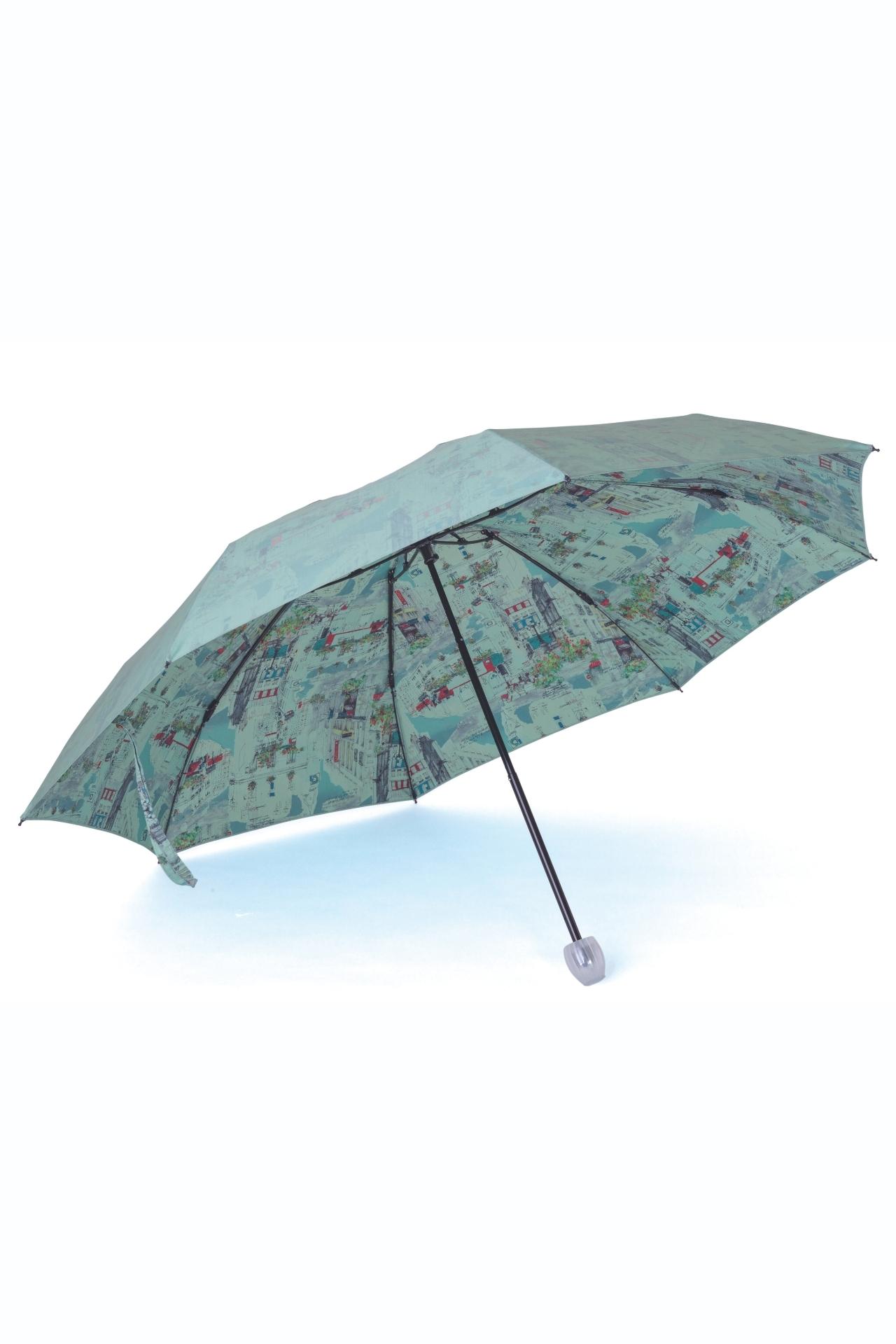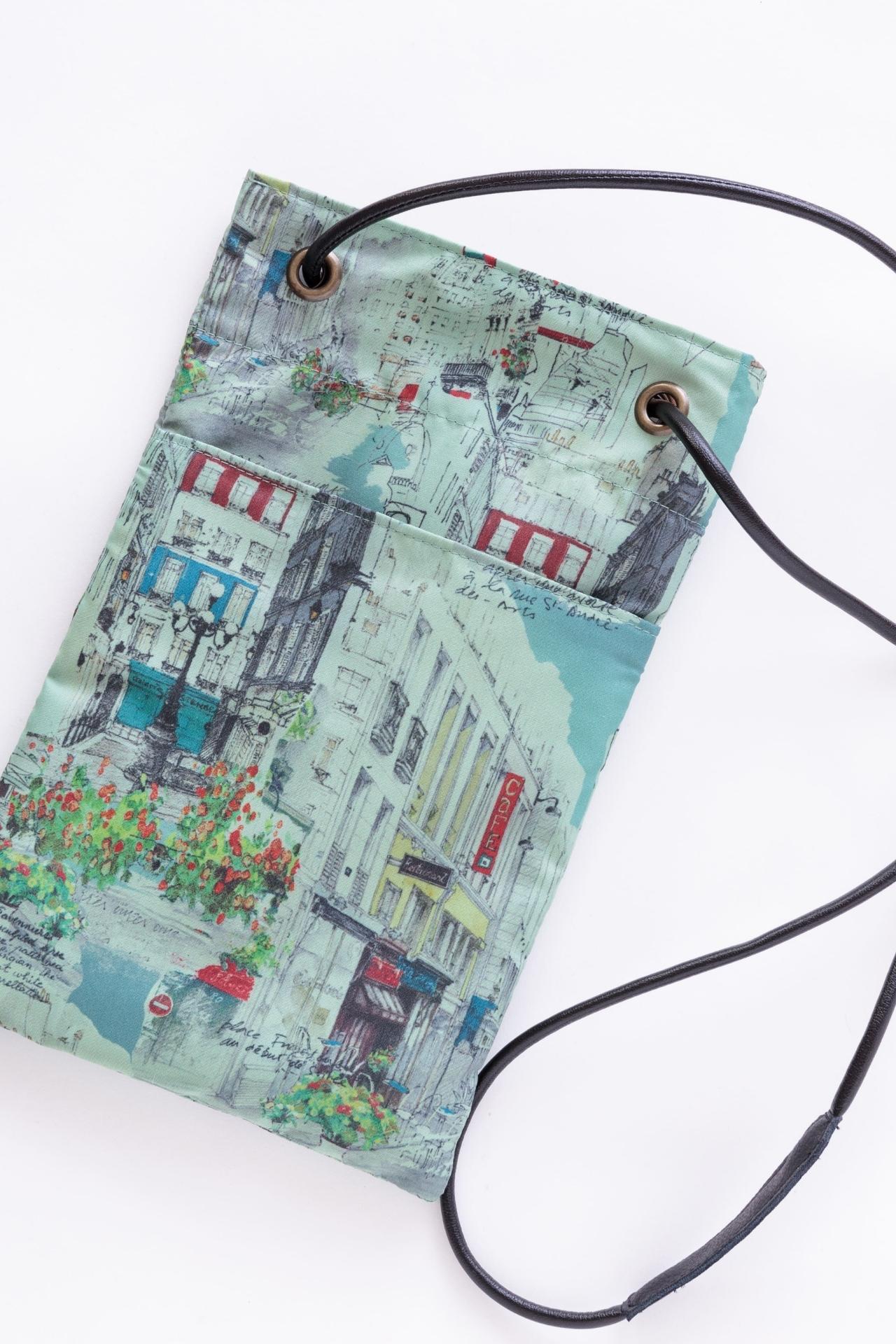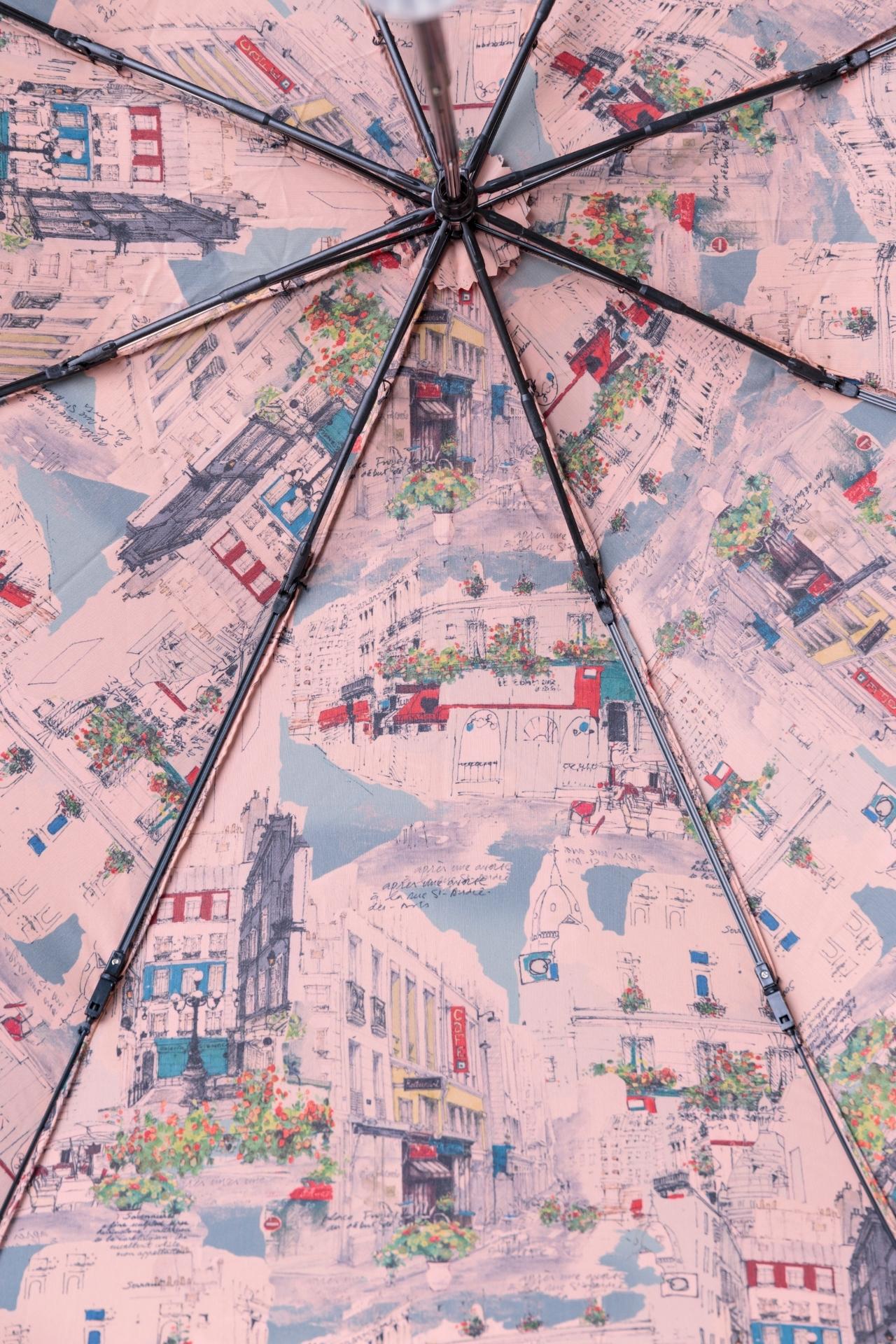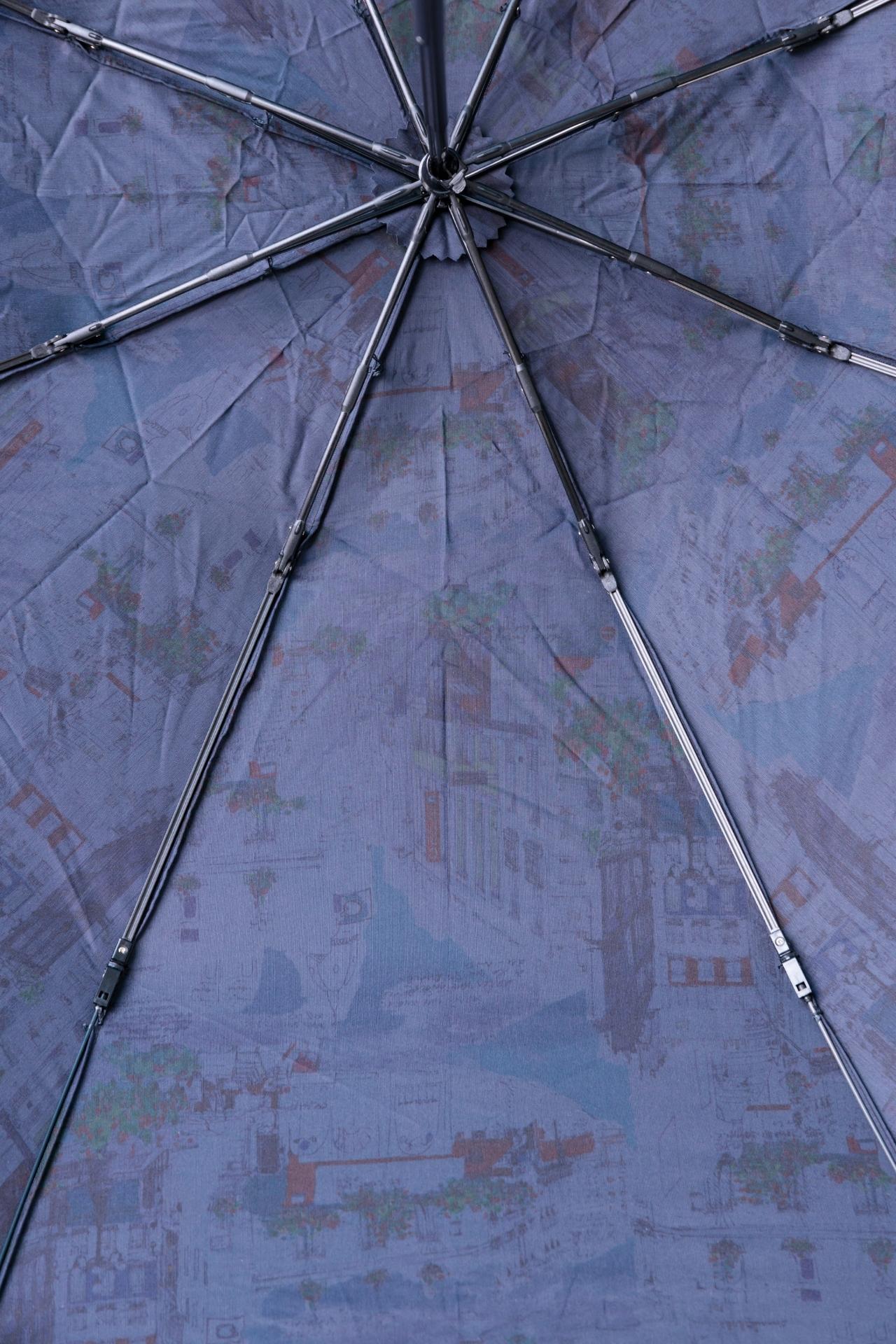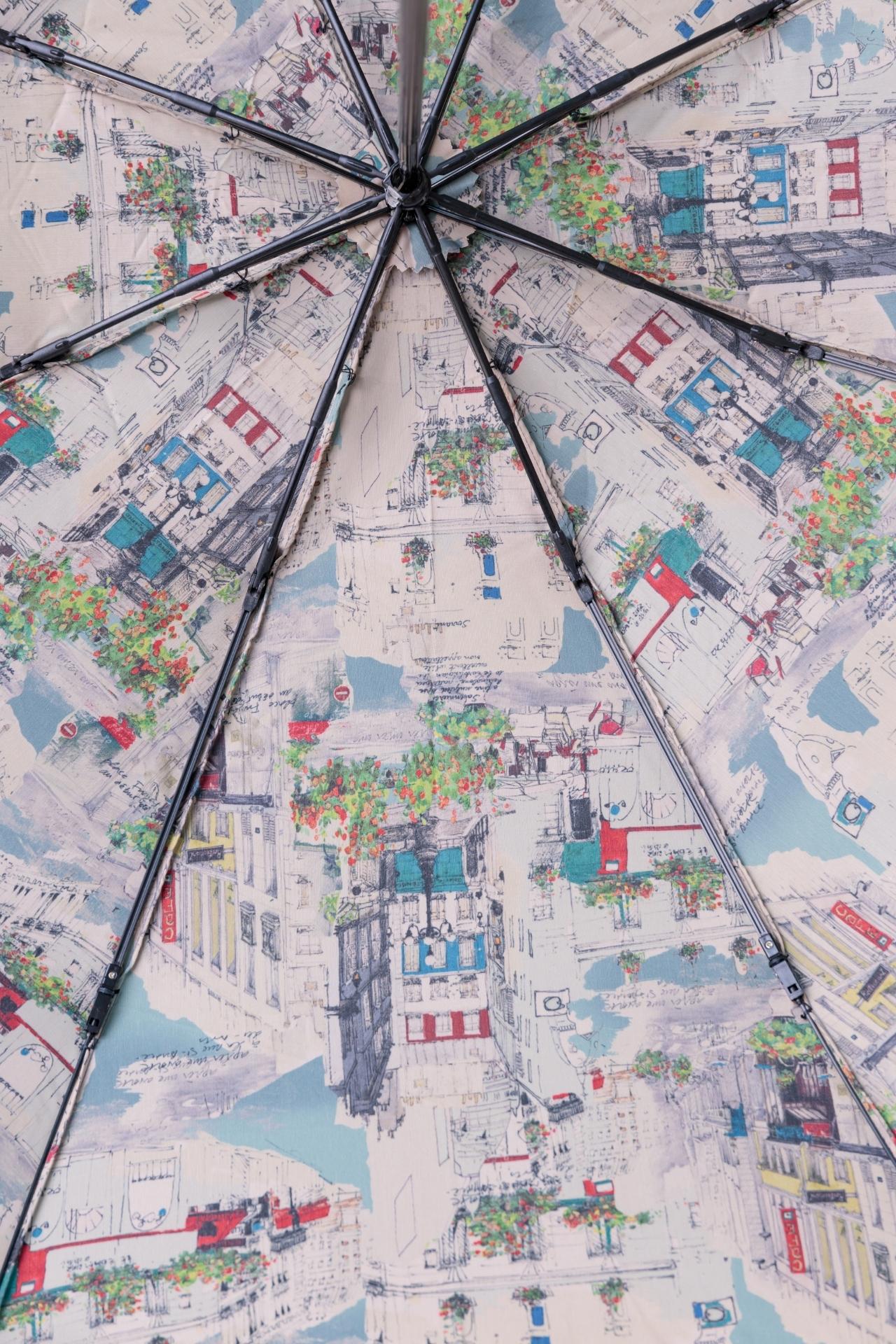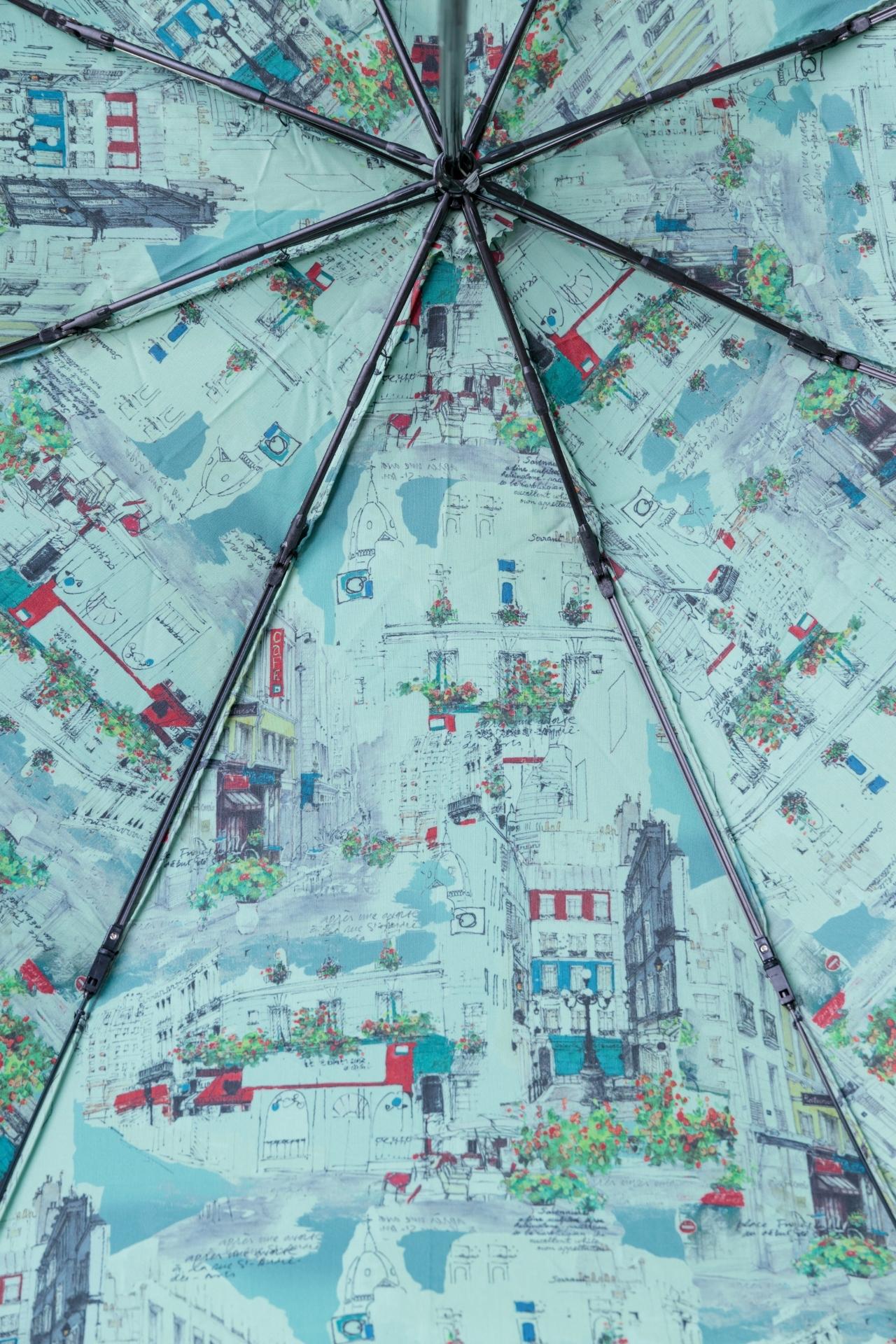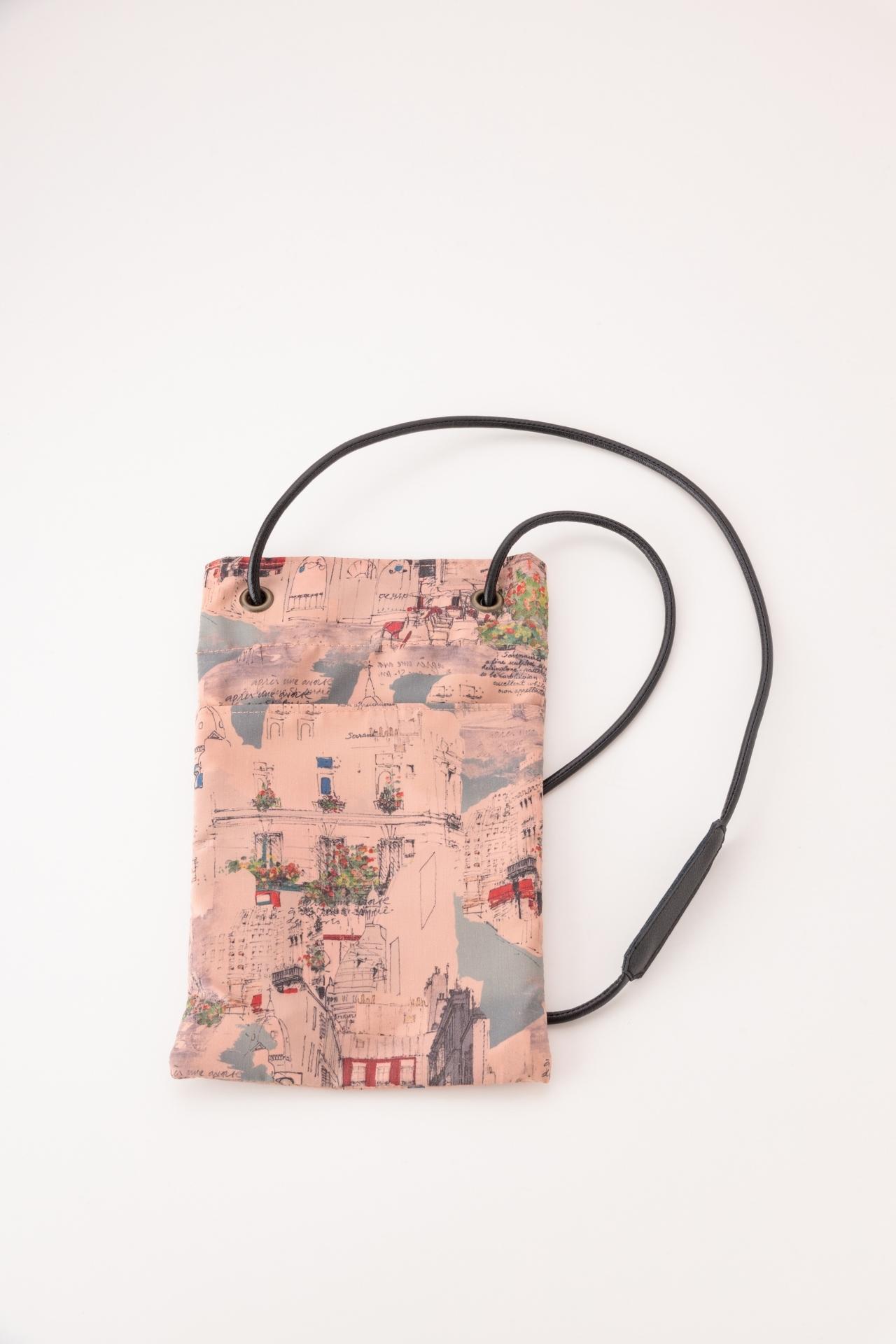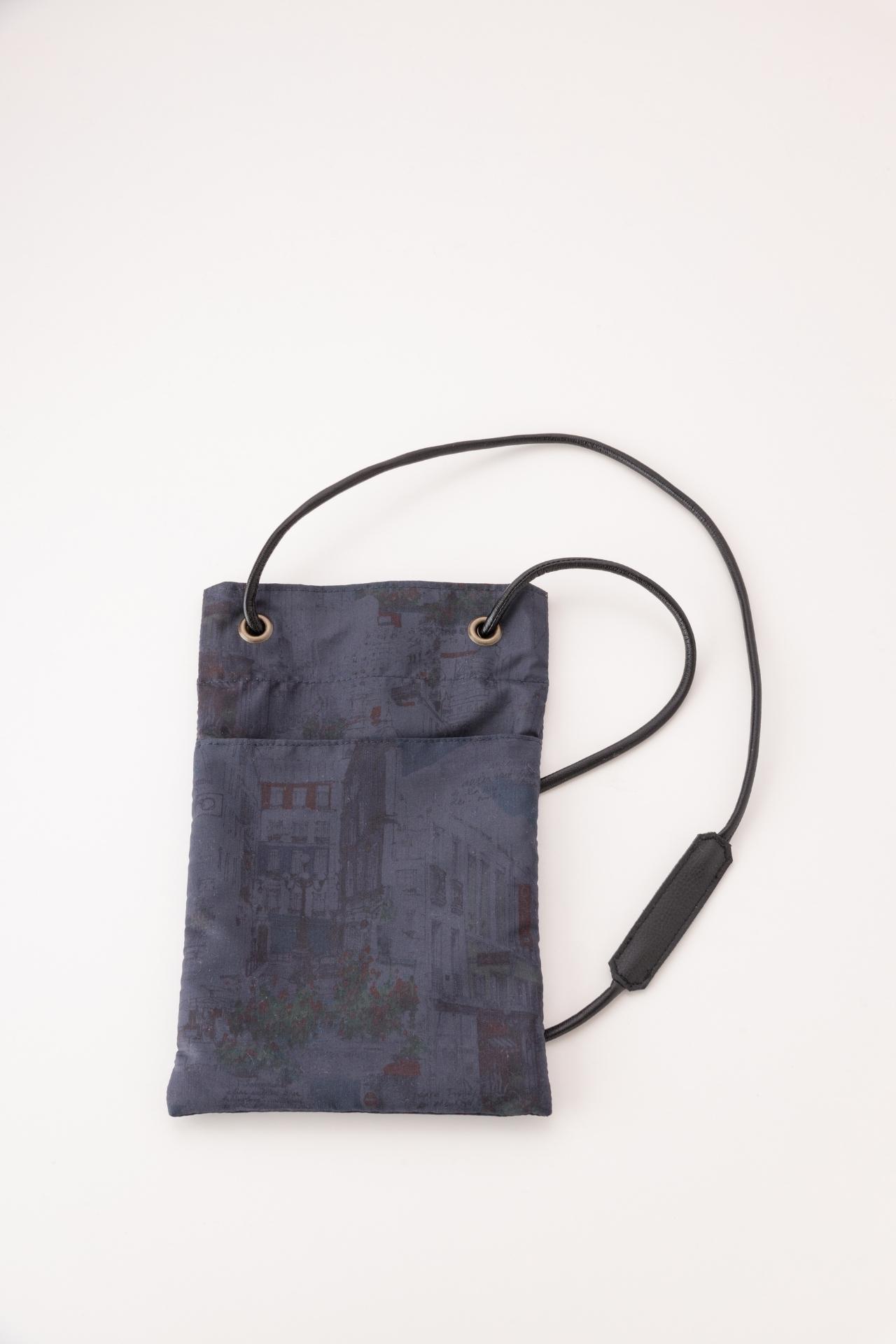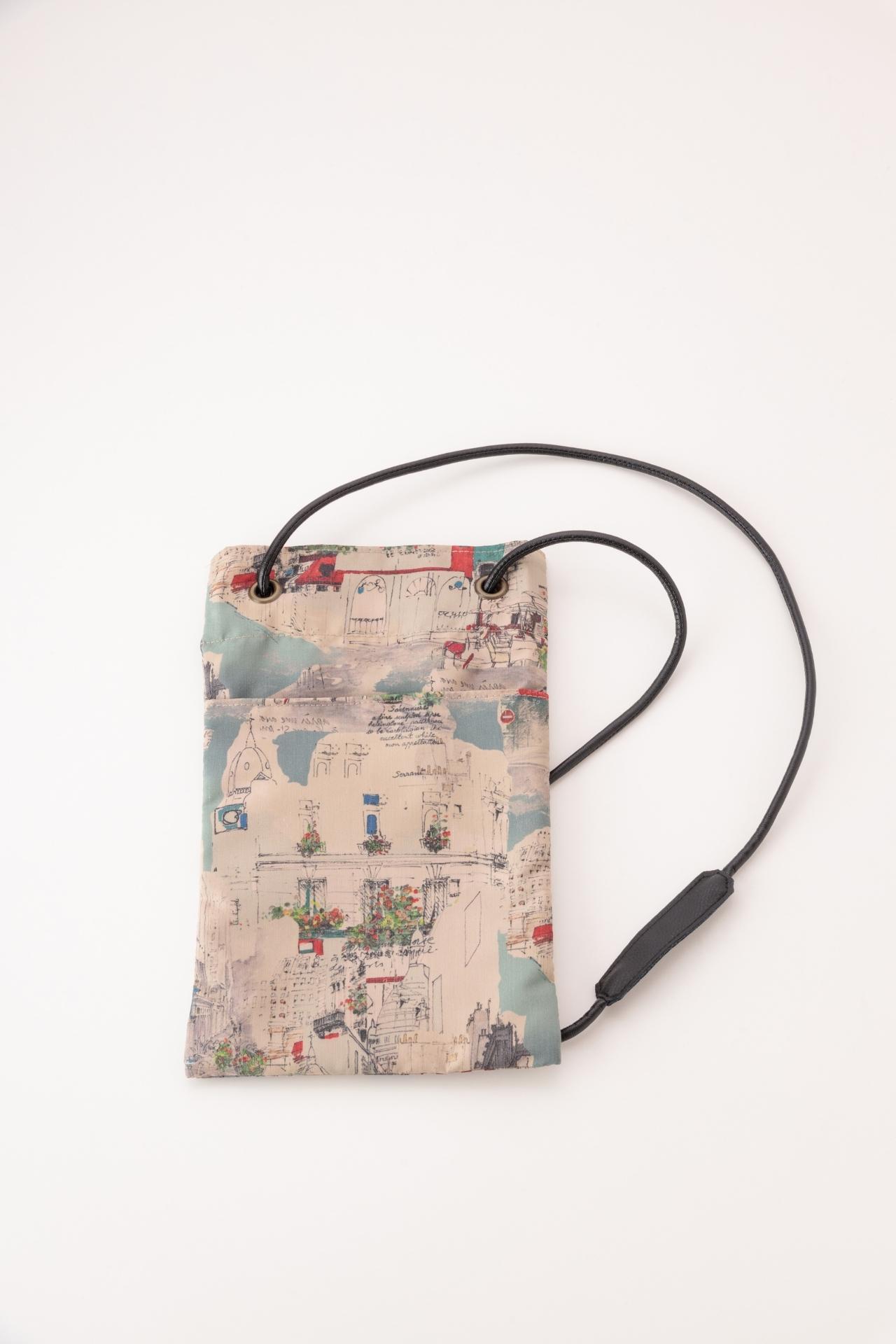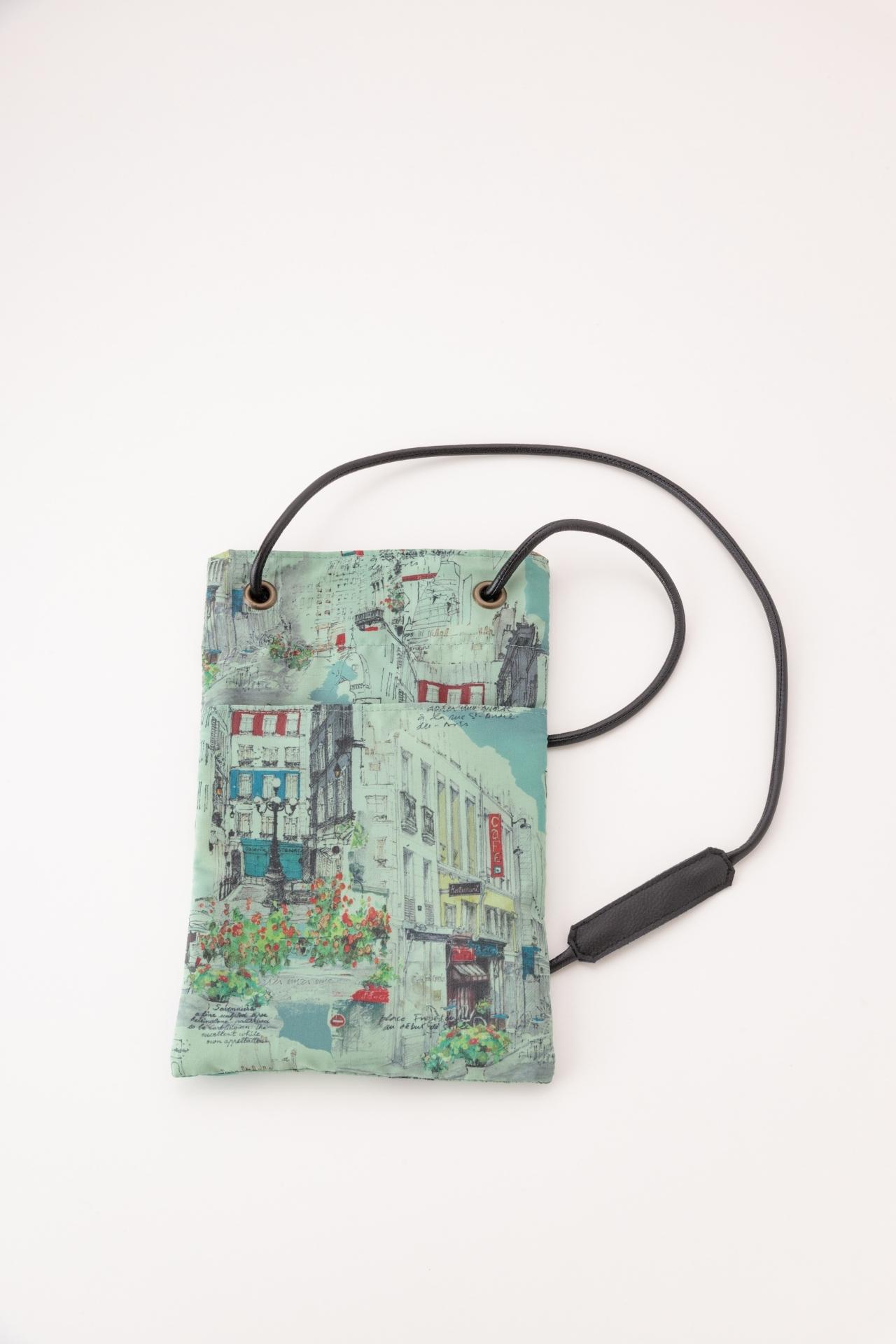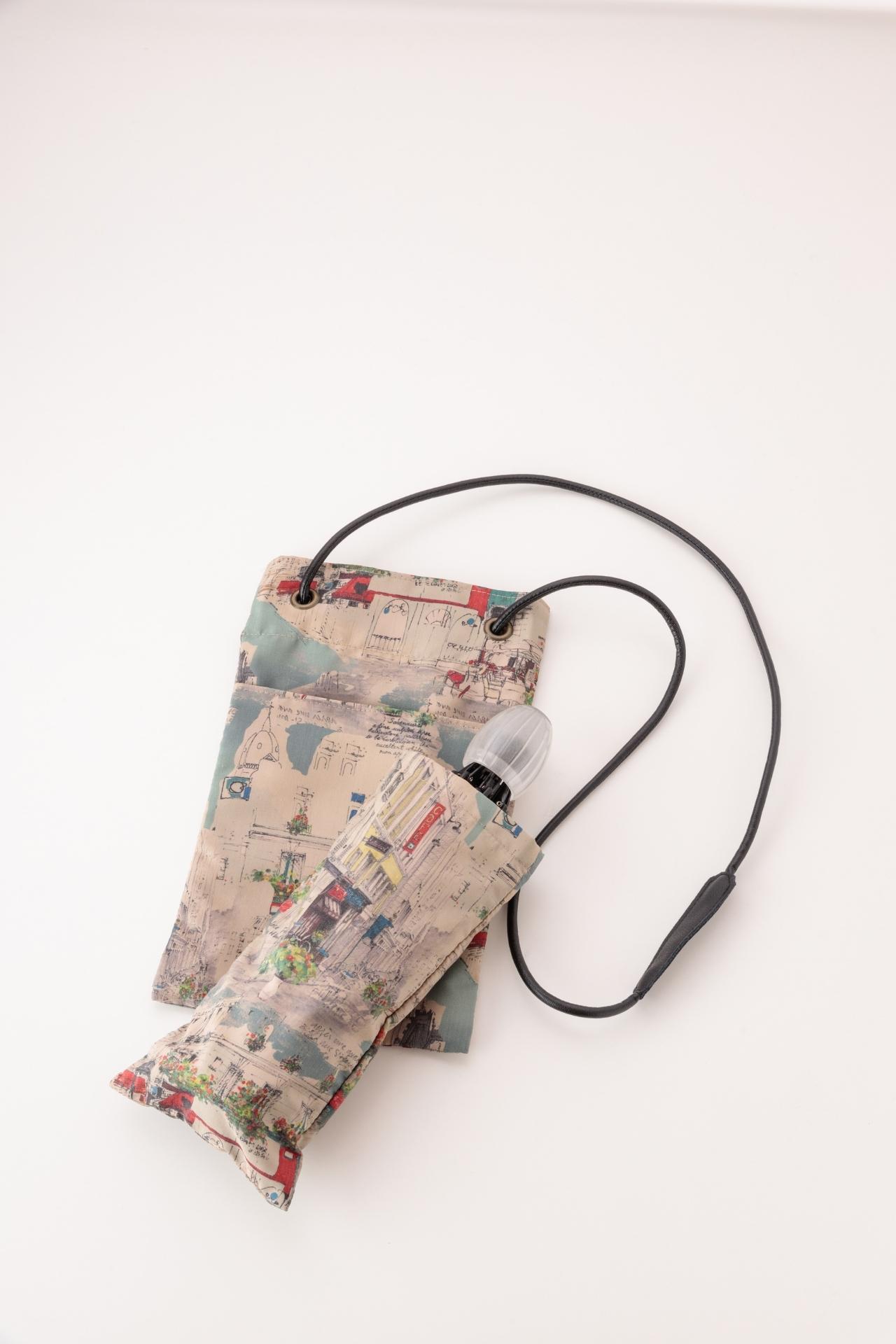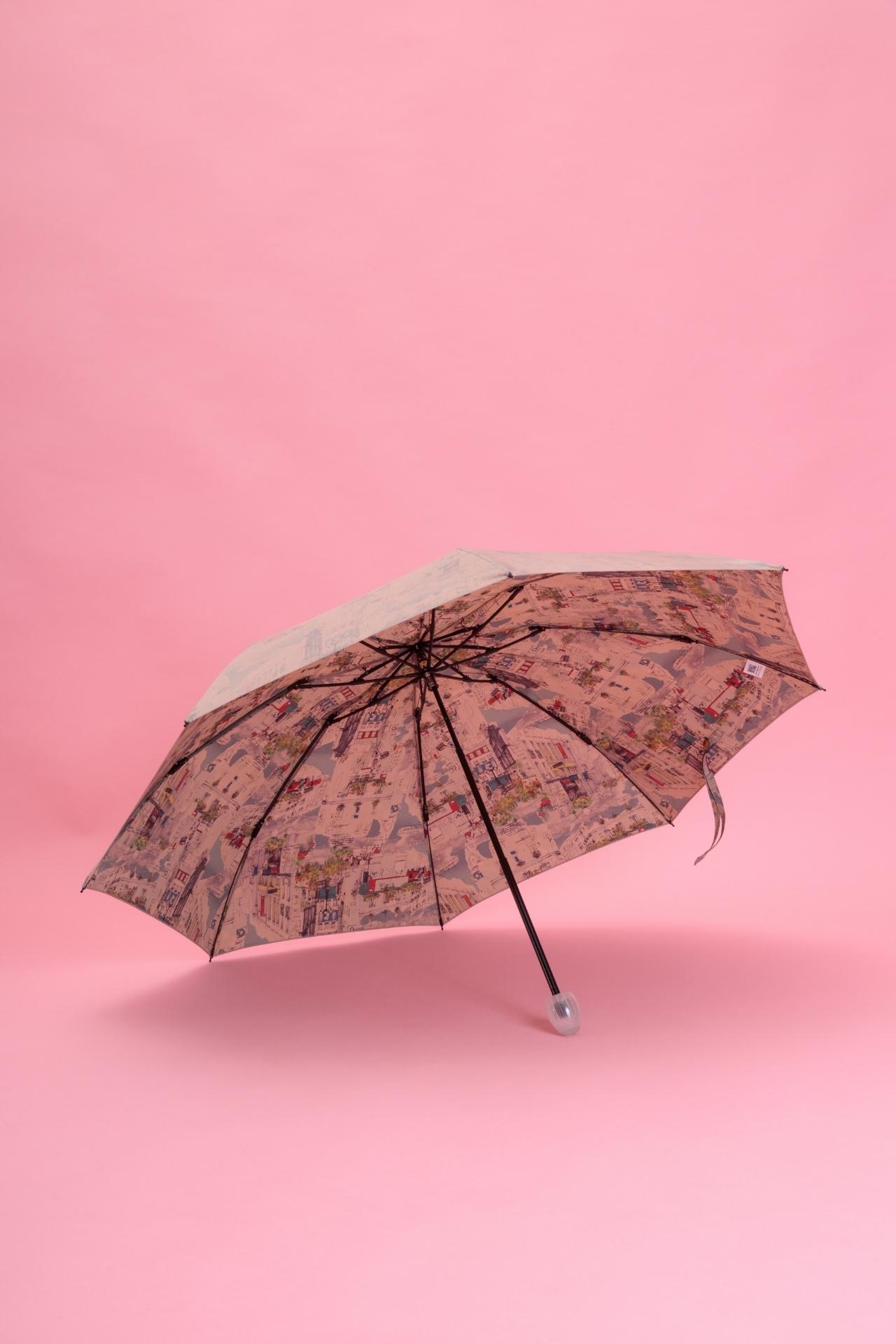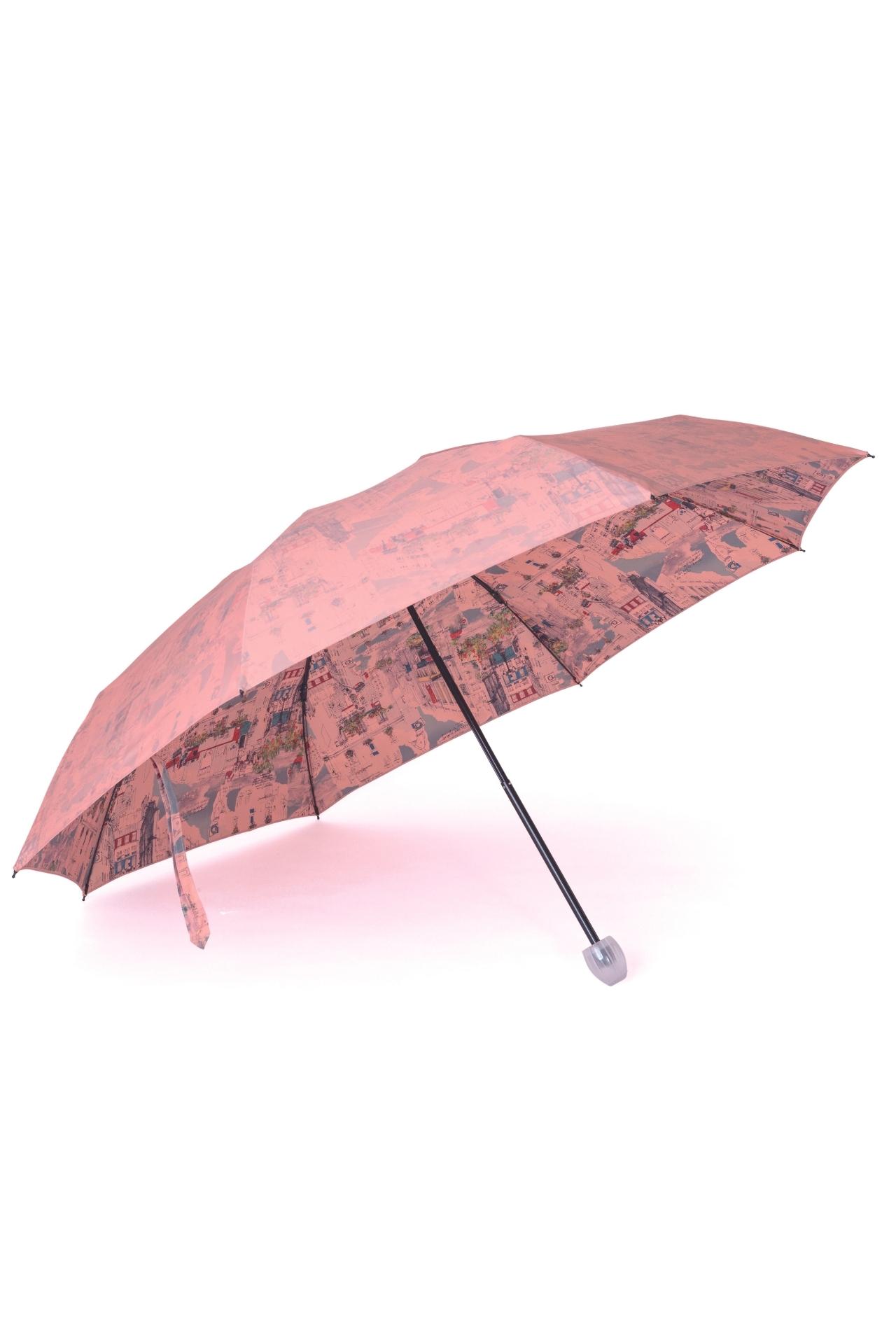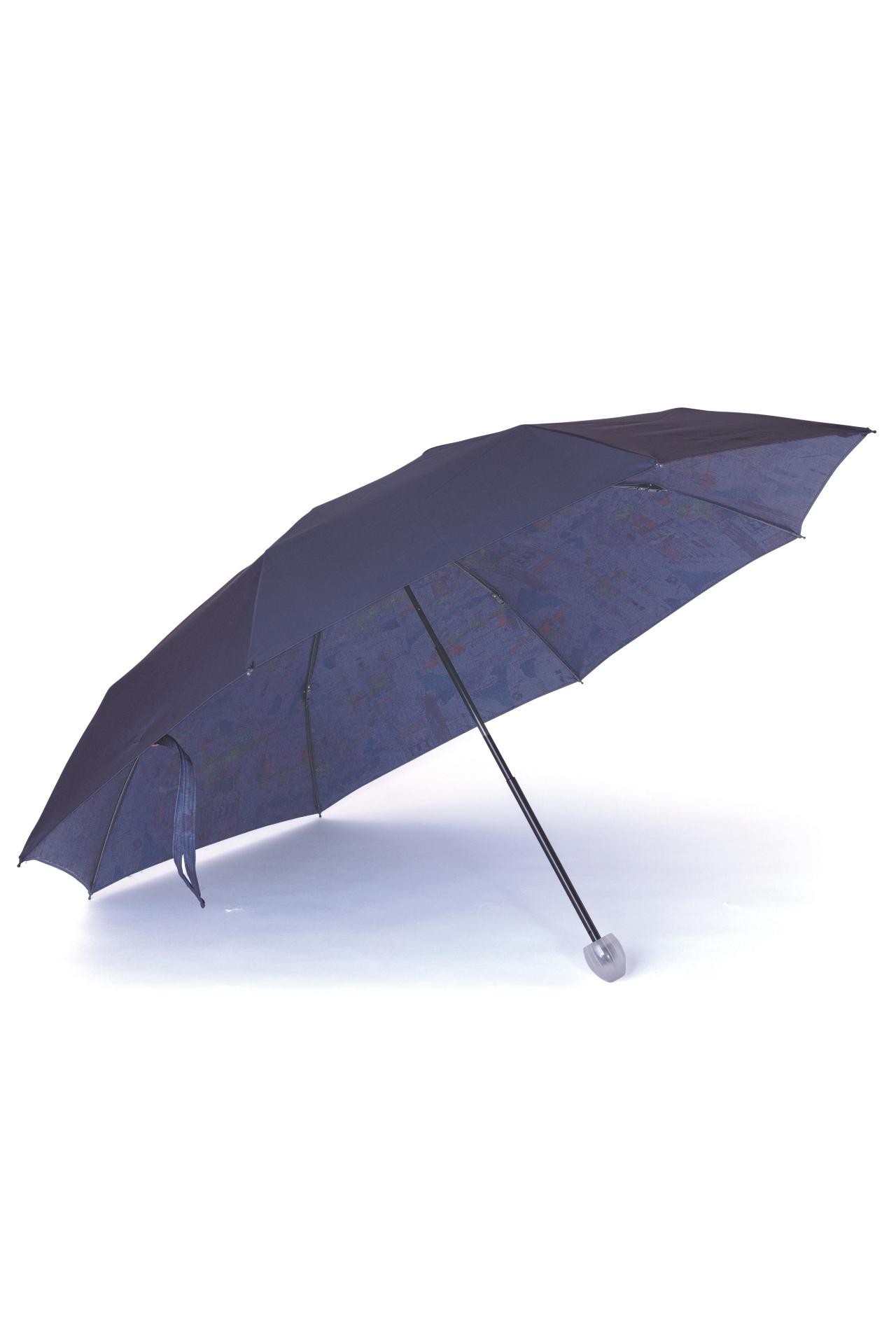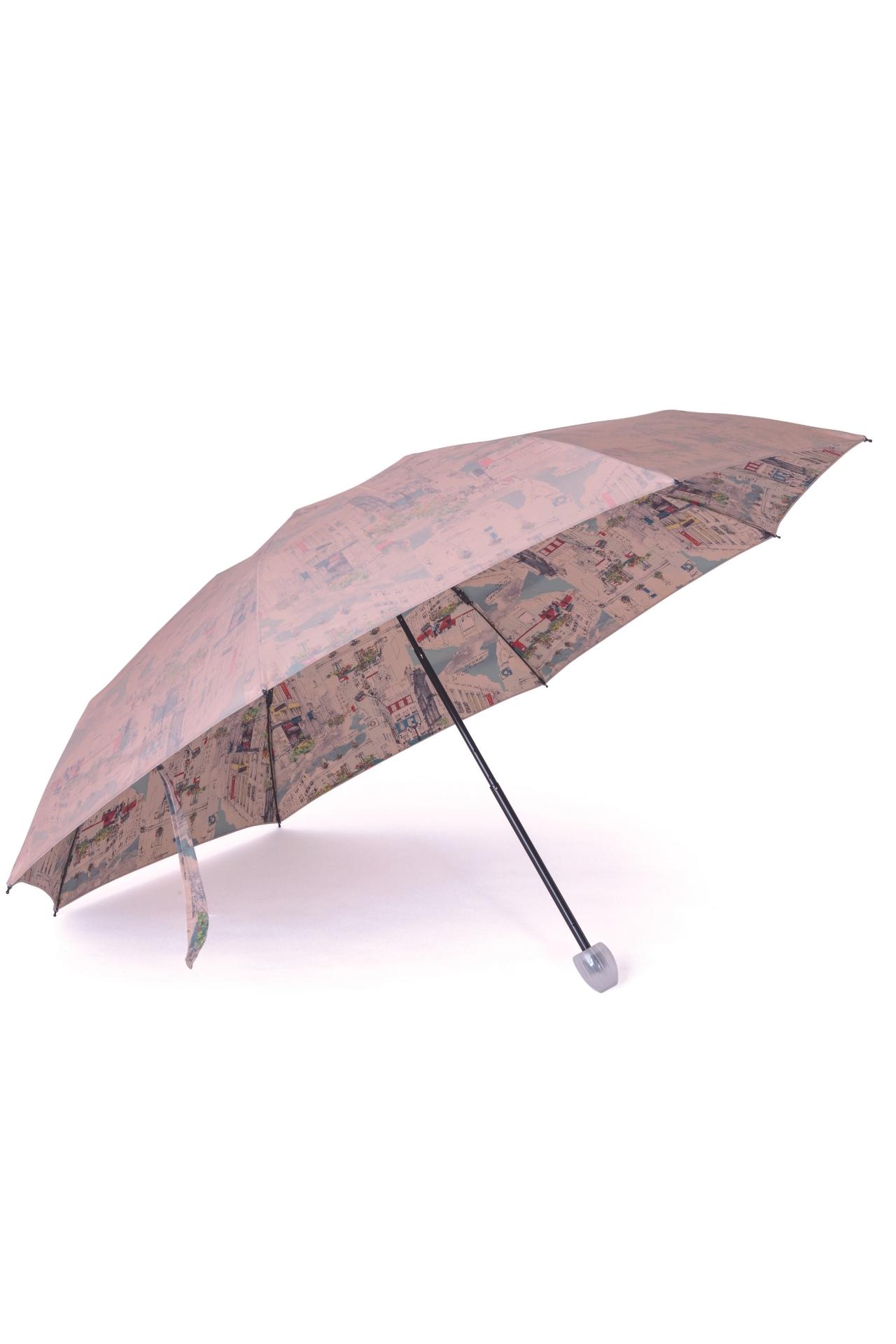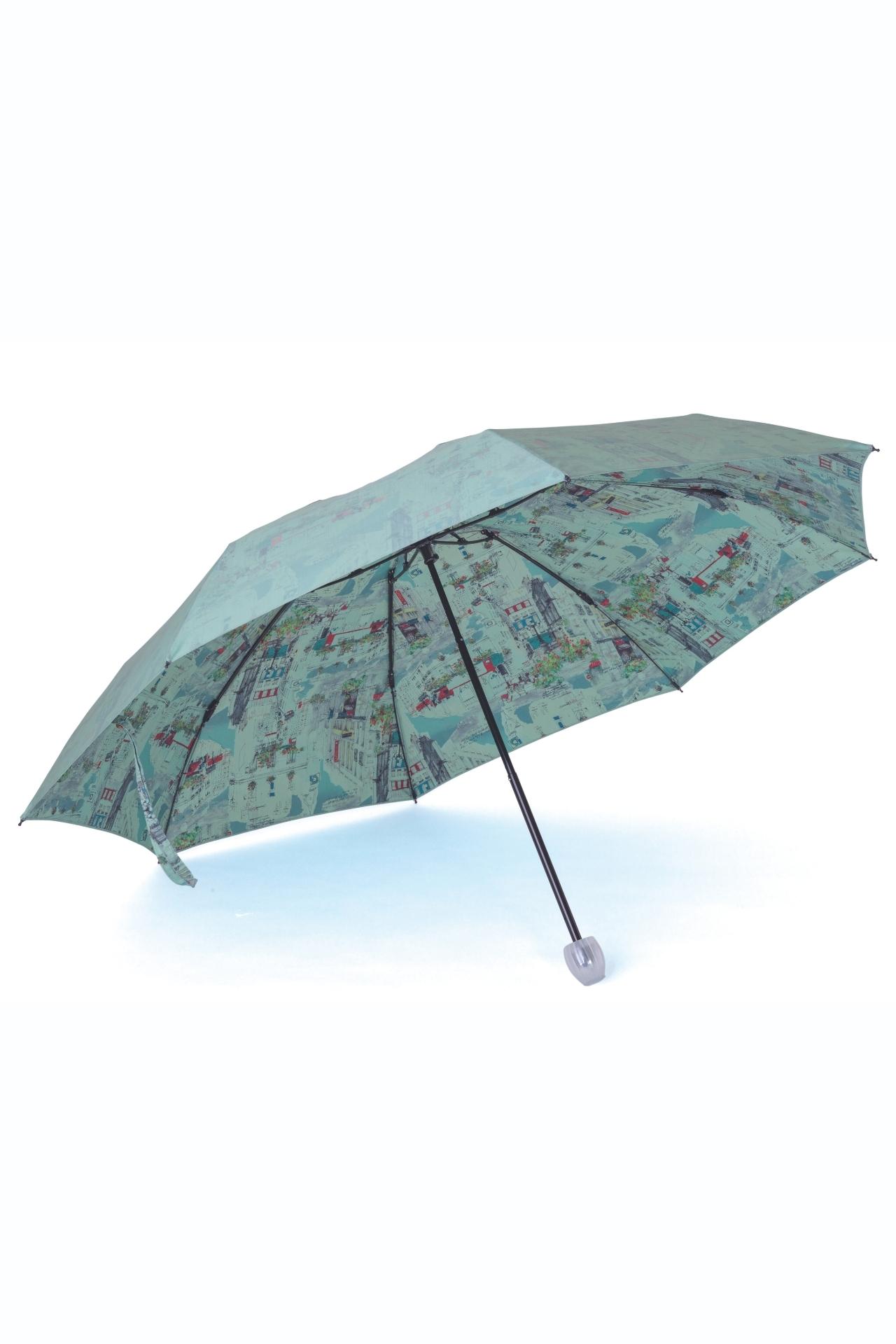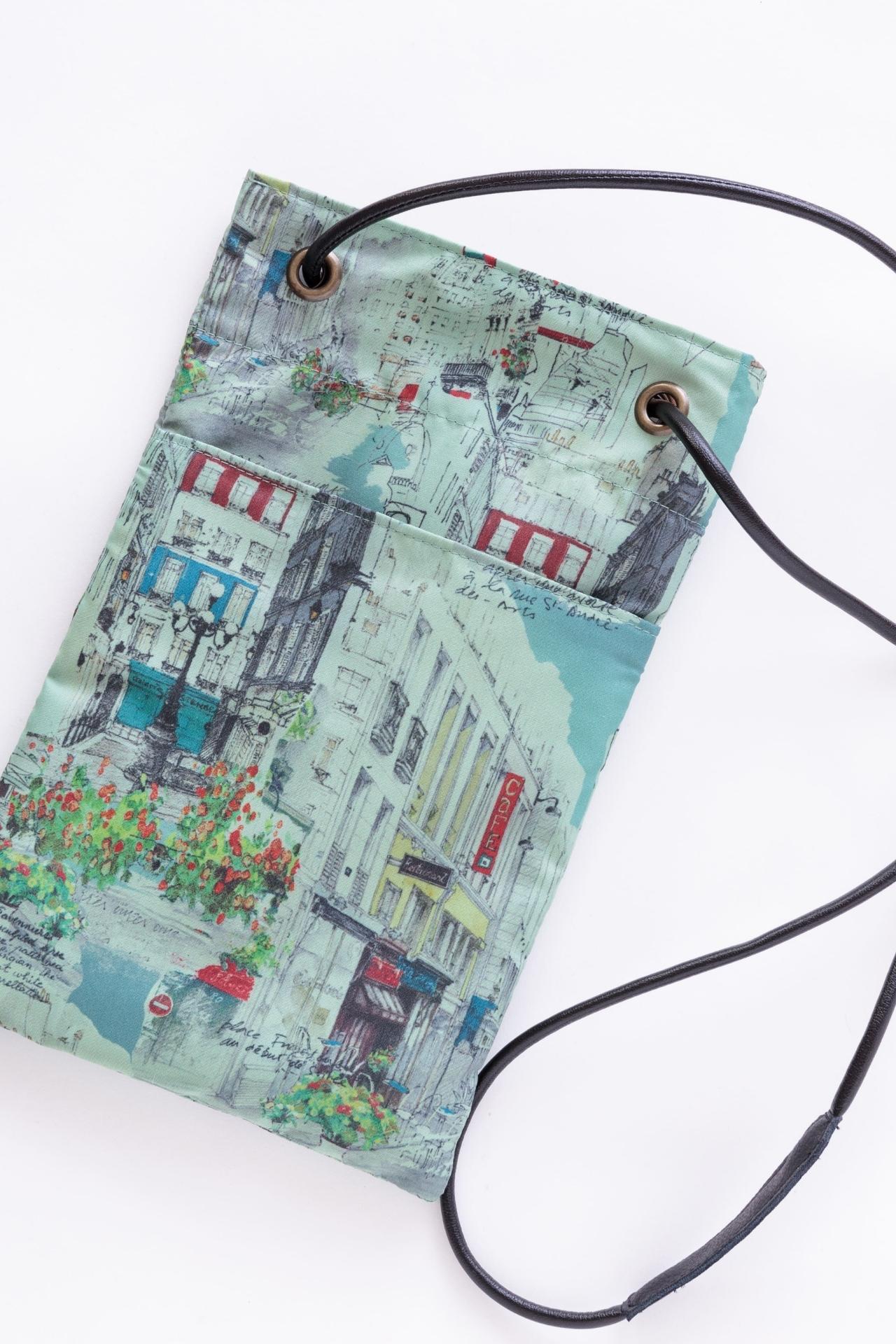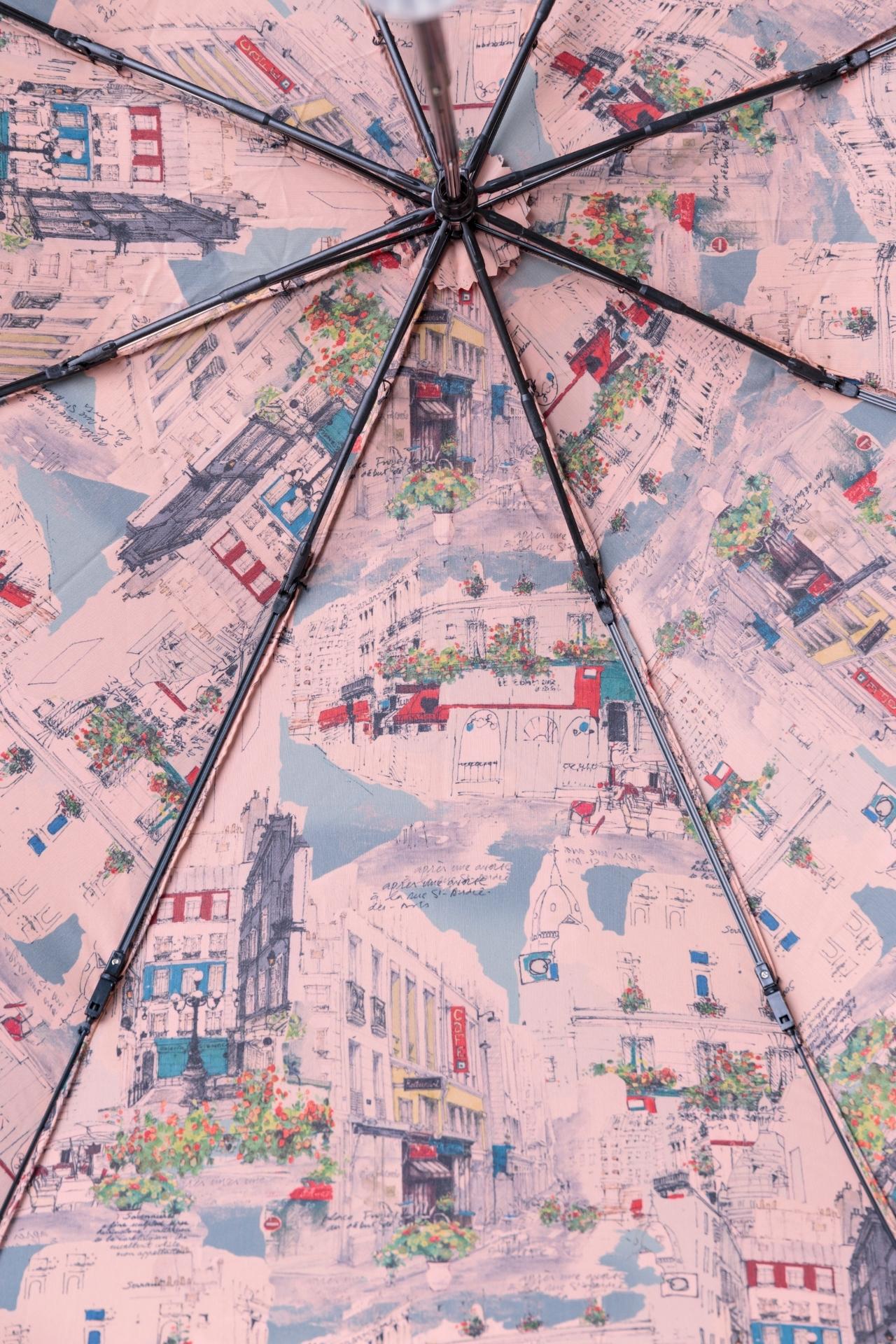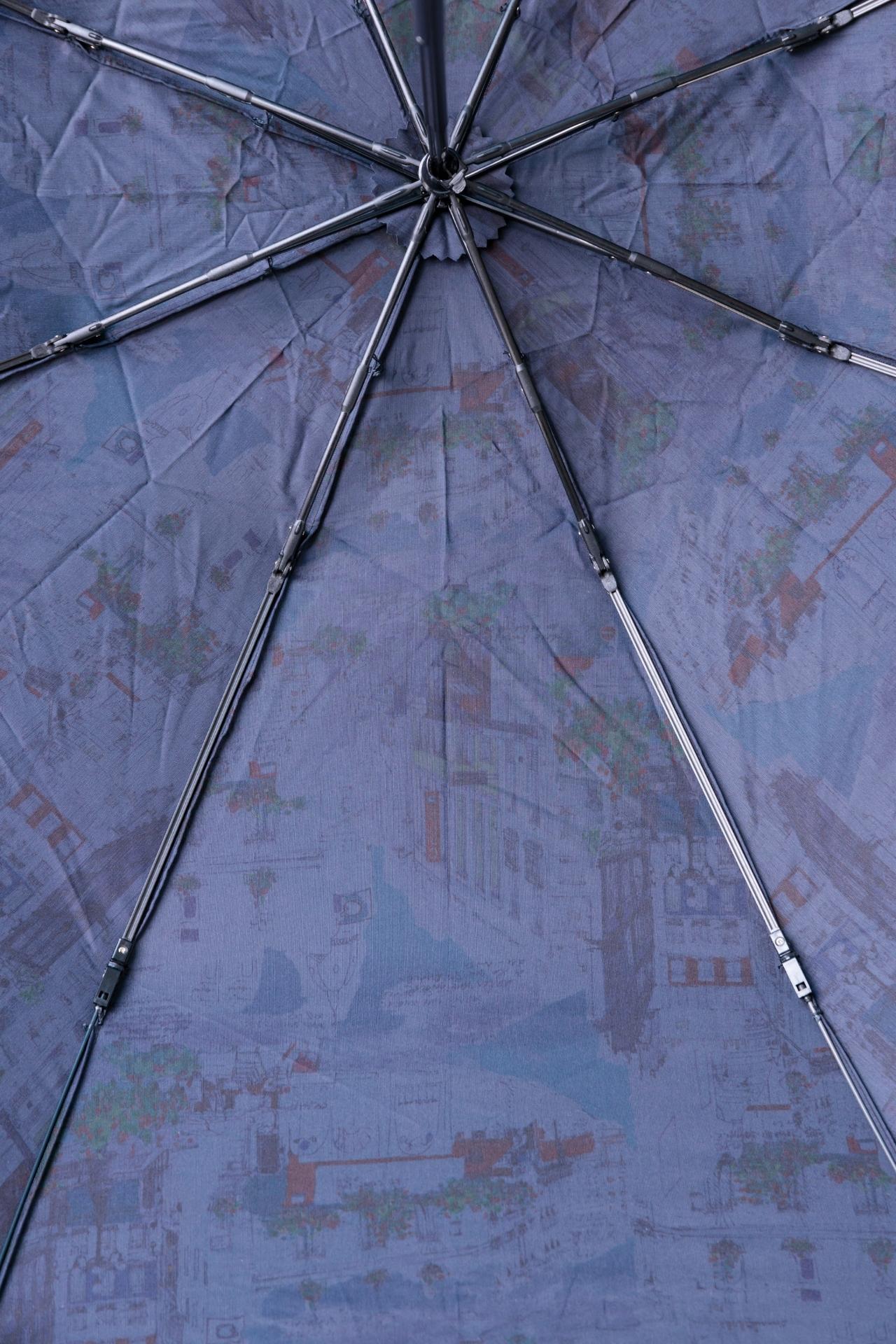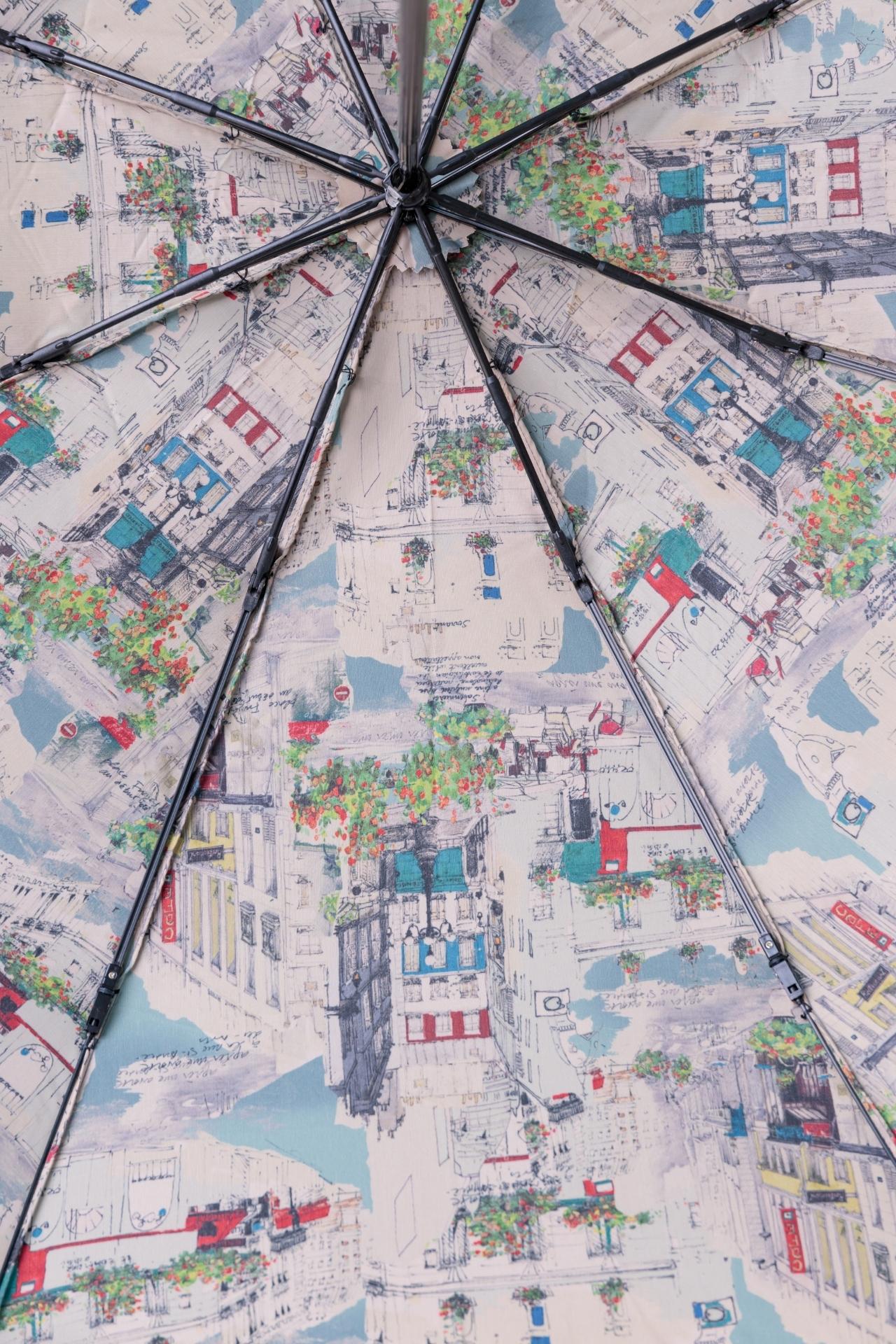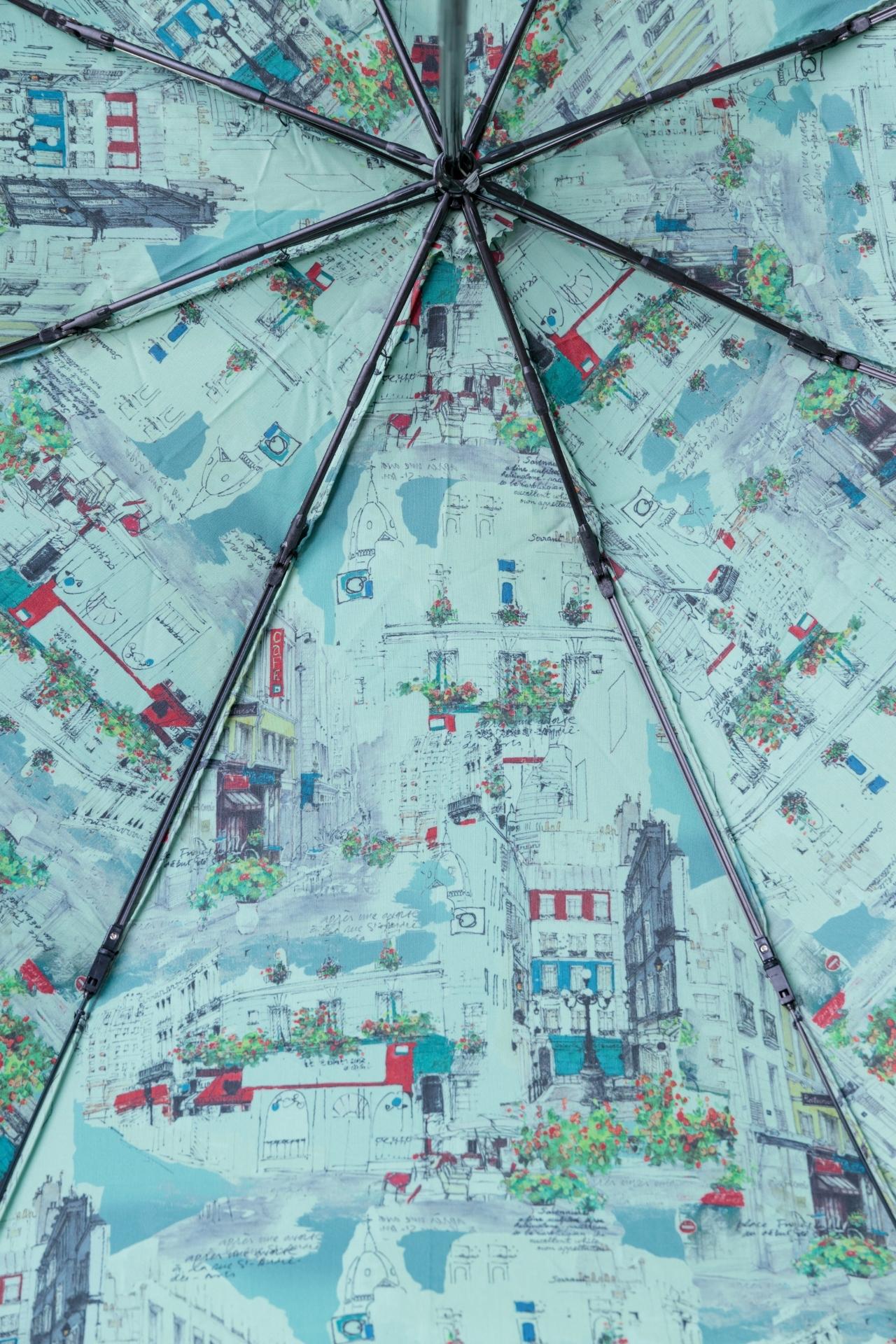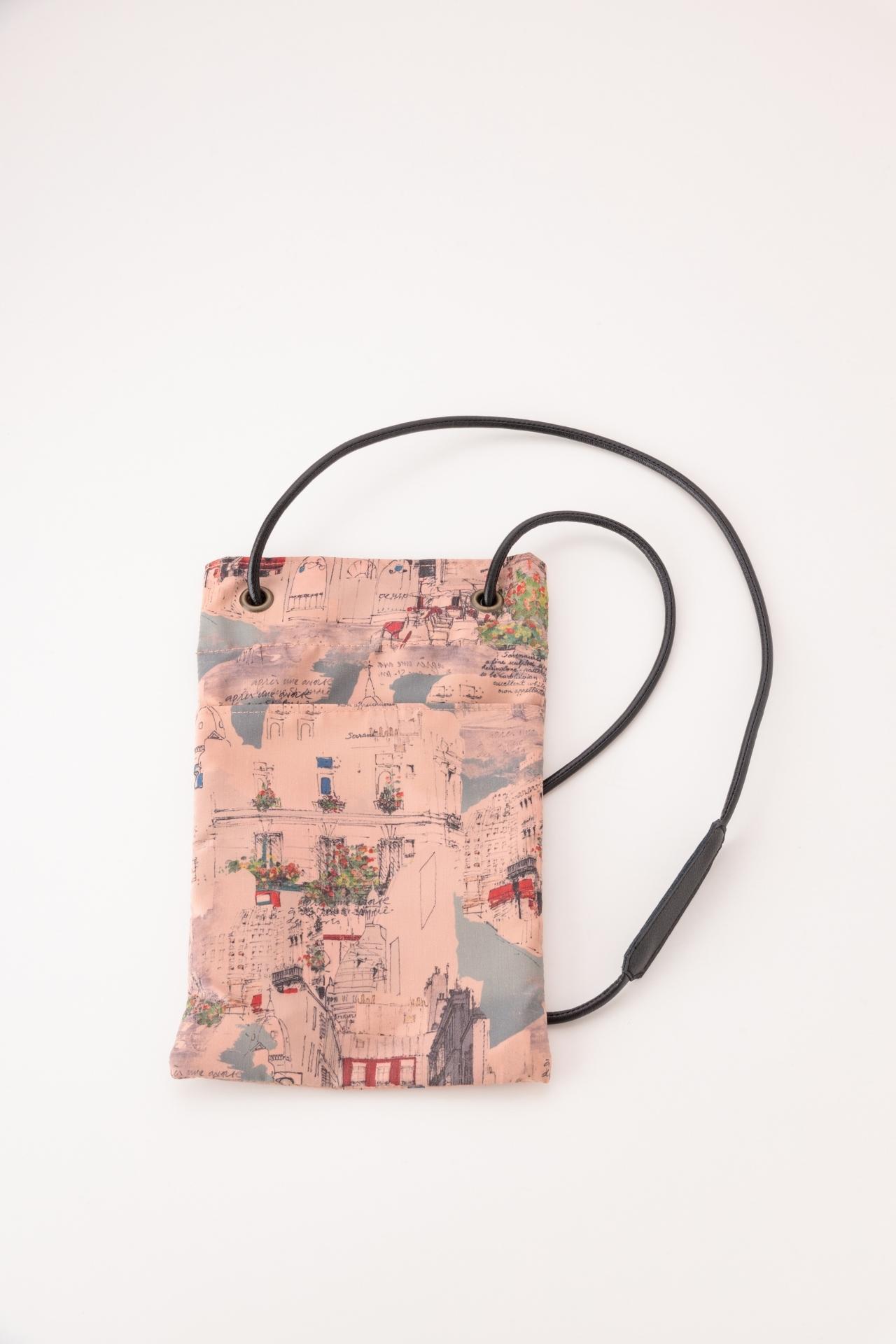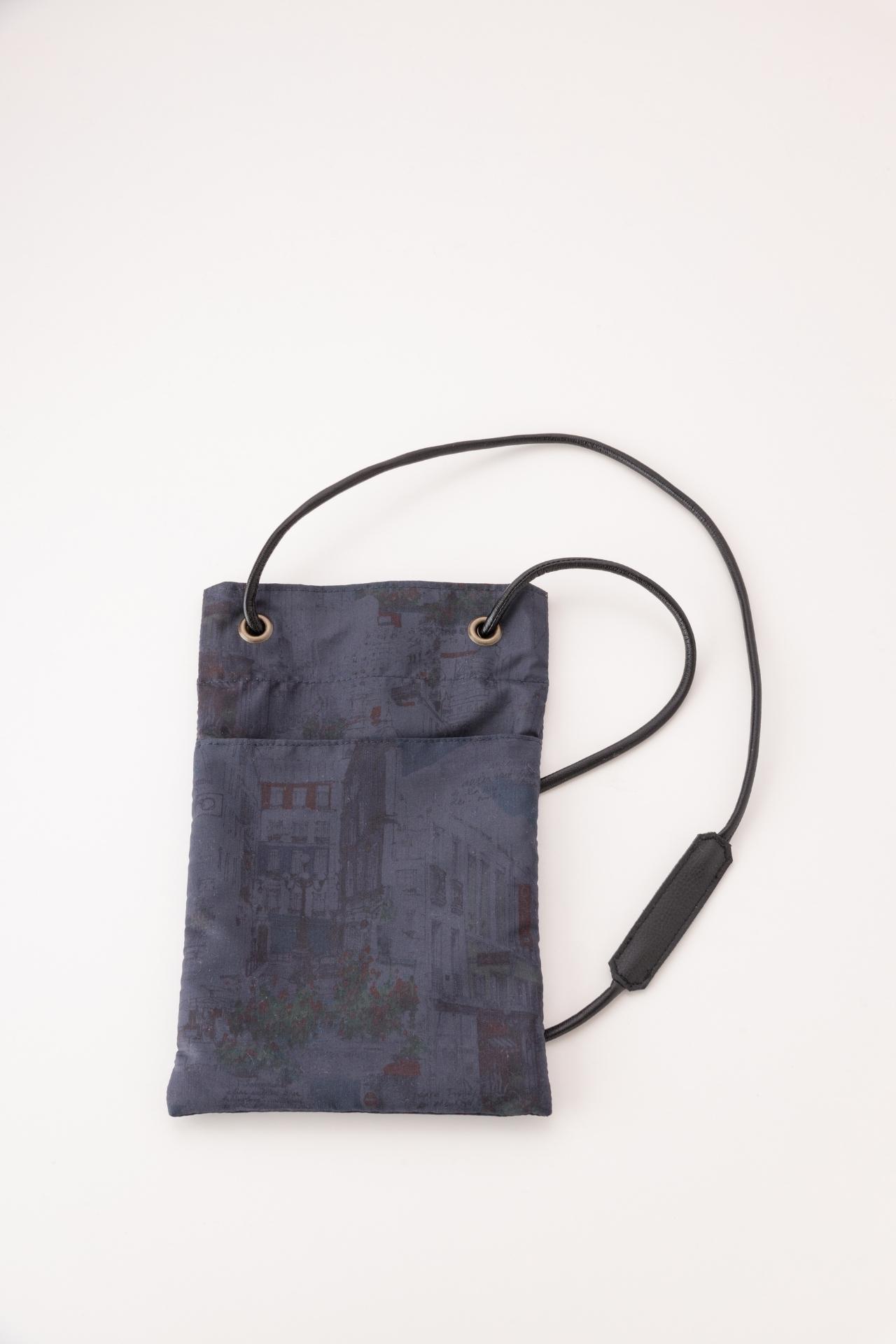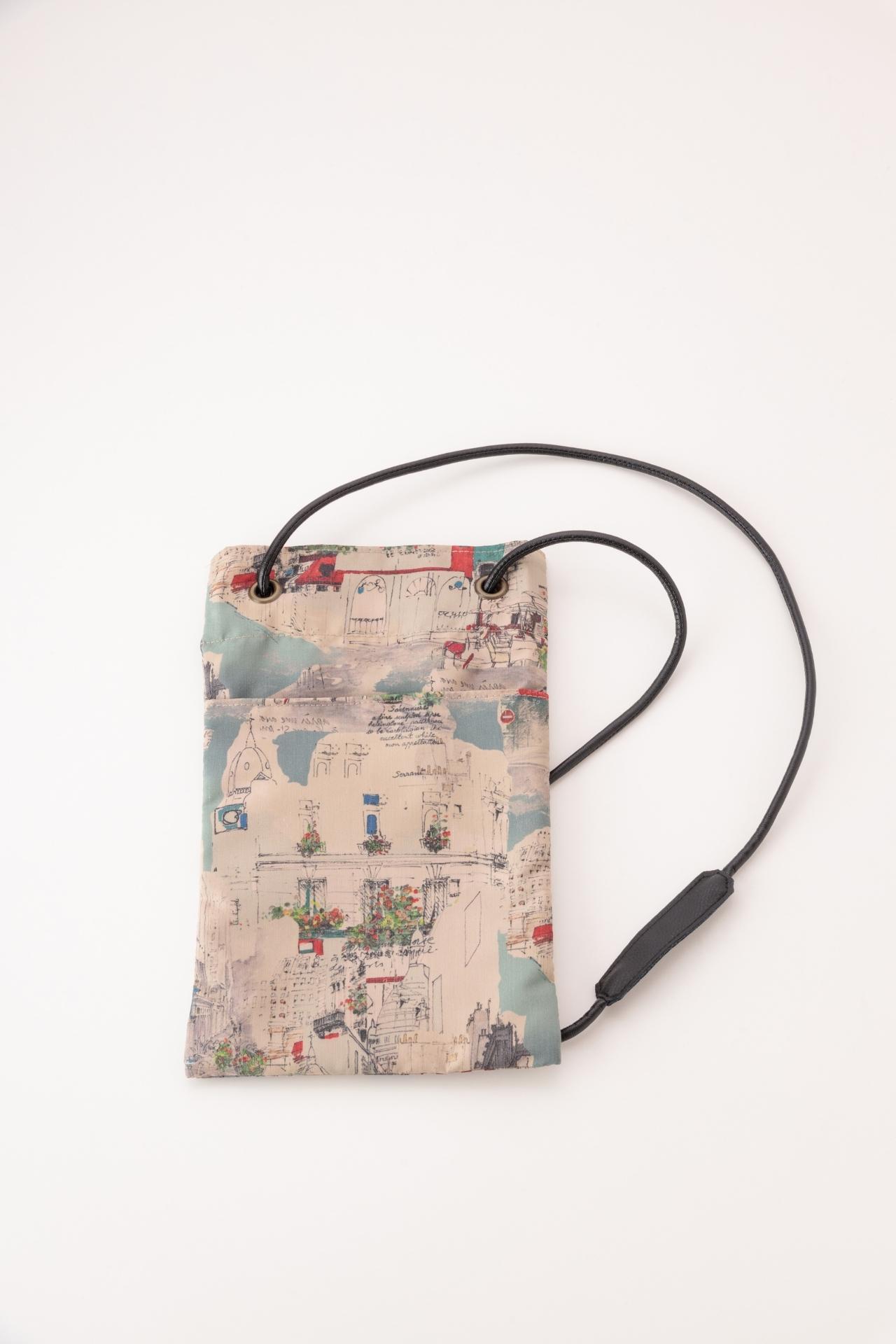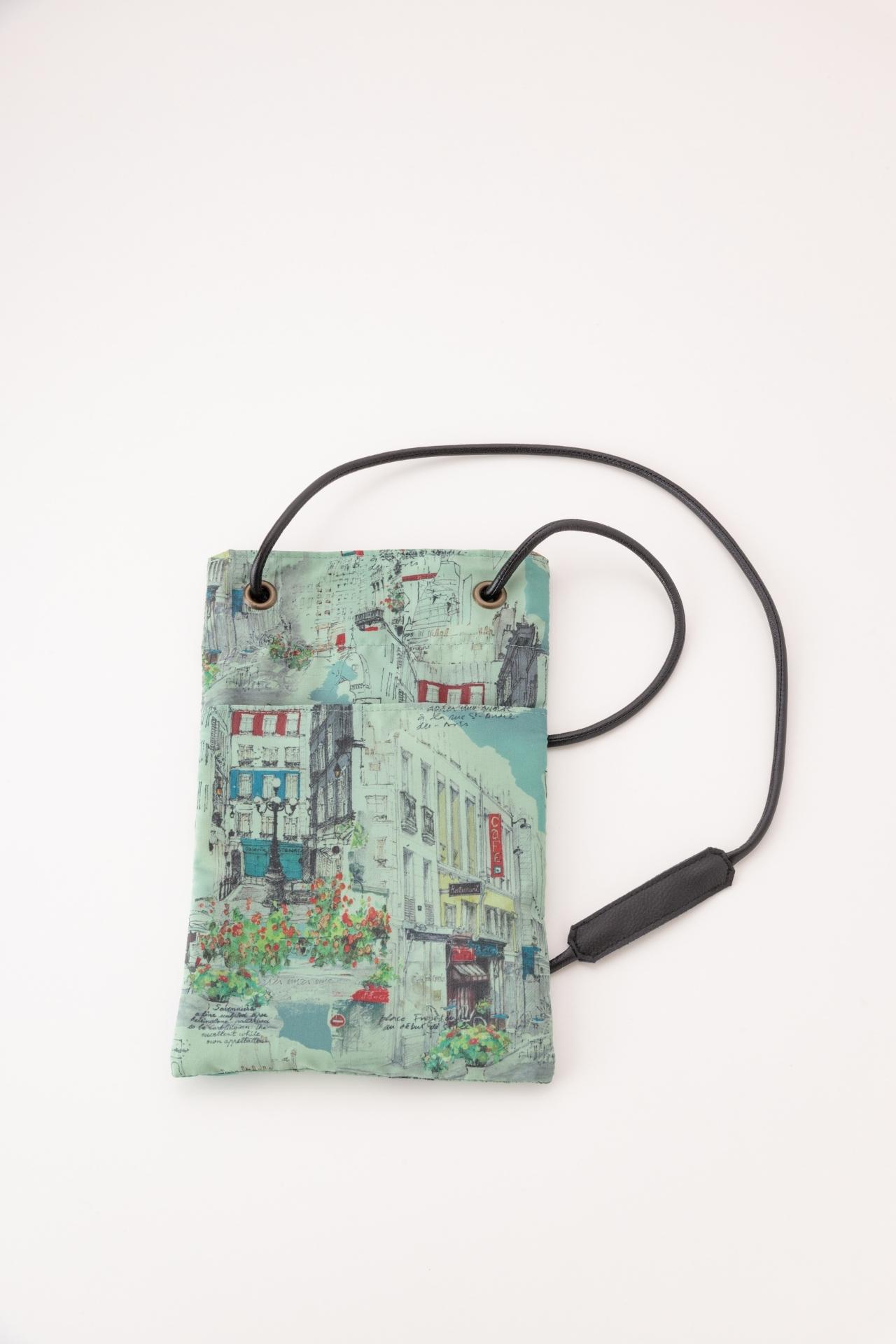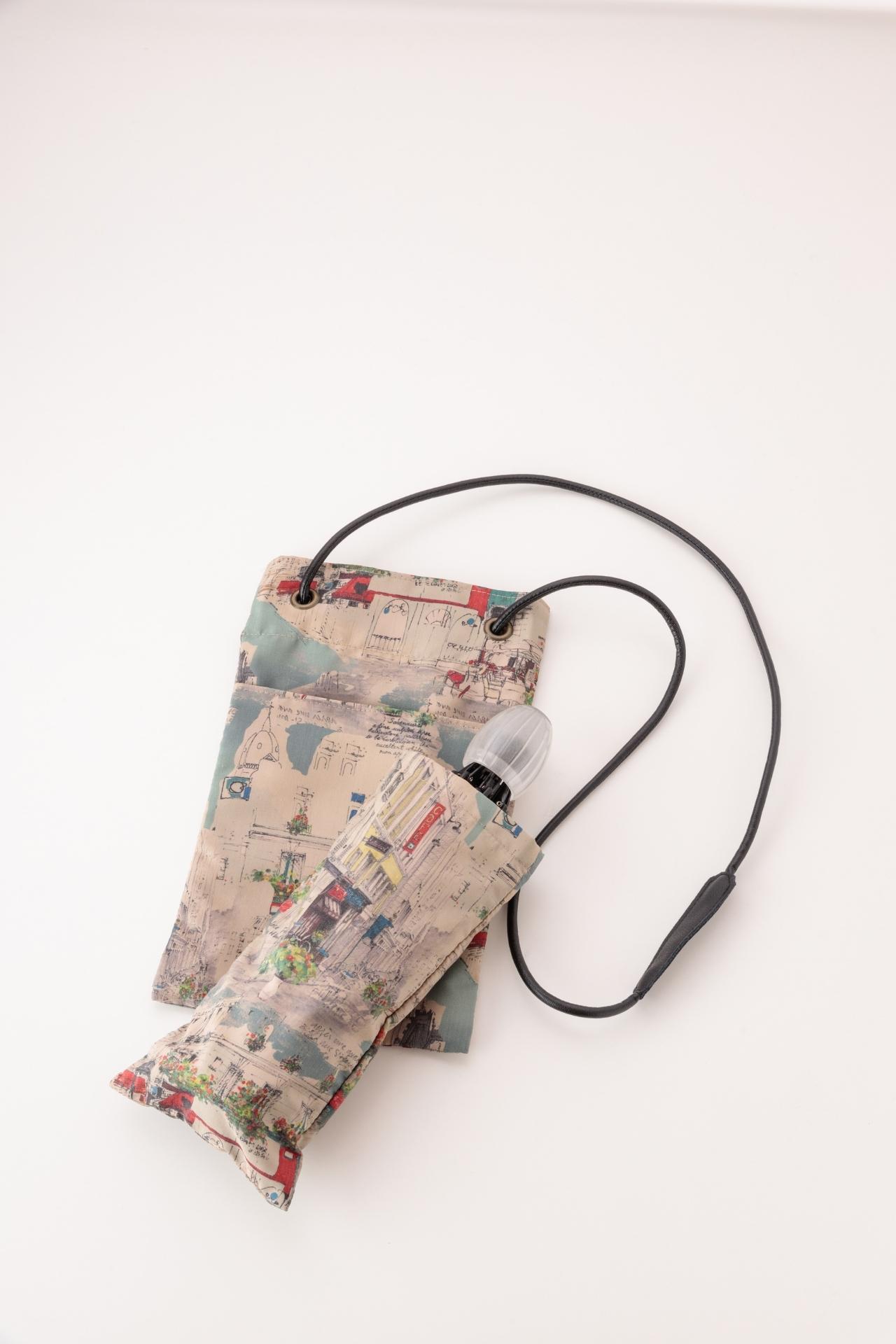 Regular folding umbrellas designed for both sun and rain are not
ideal for heavy rain or strong winds. Our brand,
called "monpluie bouge," crafted using traditional Tokyo unreal
artisan techniques, takes the umbrella concept to another level.
Kanto-style sewing also features meticulous sewing on the inside,
making the article stronger in the wind.
At 55 cm, this is a larger size umbrella that folds down into three.
It has eight carbon fiber bones, which means it is both
lightweight but durable.
Each handle is meticulously crafted by artisans using
friction-resistant, high-quality, transparent acrylic.
The result is a look and feel of quality not found in other
similar products.
The inside of the umbrella is printed with a fun original design,
so that you can enjoy the look of the town even with your umbrella
open! The craftsmanship of this piece is entirely Japanese,
from the umbrella bones to the handle materials.
We also have a system in place ensuring that the customer can
get their umbrella repaired, no matter which part is broken.
In addition to the regular umbrella cover, the product also
comes with its own pouch that fits it perfectly, which was specially
developed by the company. Put your wet umbrella in the pouch to
keep your bag from getting wet!
The pouch is just the right size for your mobile phone, wallet, etc.,
so you can use it for other things when you're not using your
umbrella. "Bouge" means "to move" in French.
Says Kimie Yamaguchi: "We want people to enjoy our umbrellas
whether it's rain or shine, and they're so strong and attractive
that we're sure they can be passed on to the next generation."
monpluie bouge

Variations: Four
Materials:
Umbrella surface: Polyester, cotton
Umbrella bone: Carbon fiber
Umbrella pouch exterior: Polyester, cotton
Umbrella pouch lining: Nylon
Dimensions: Umbrella bone: 550mm
Umbrella weight: 273g Pouch weight: 49g
Suggested retail price: ¥22,000 each (tax included)
*The information on this site is as of June 2023.
*Sizes, colours and shapes of the actual products may differ slightly as they are
handmade.
*Product specifications and suggested retail prices may change without prior notice.